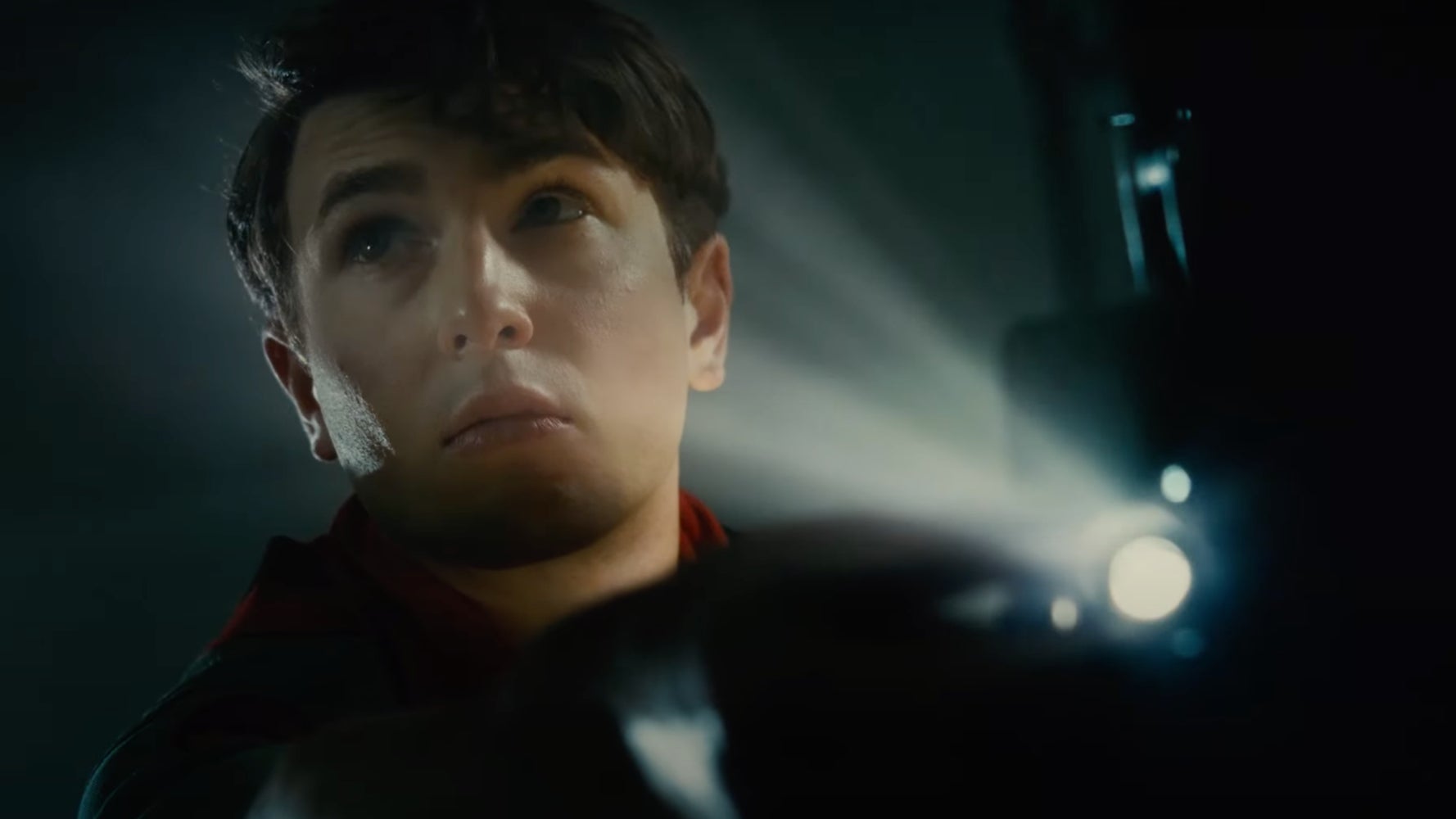 Steven Spielberg has made a career out of sharing stories of others in ways that capture the heart and imagination. But with THE FABELMANS, he turns the camera on his own life, delving into his family and passion for film with captivating results. This week, author and friend to the show, Wade Bearden returns to talk about the magic of Spielberg, the power of storytelling and what it means to be 'real' at the movies.
You can stream on podomatic, Alexa (via Stitcher), Spotify, iHeart Radio or Amazon Podcasts! Or, you can downoad the ep on Apple Podcasts!
Want to continue to conversation at home? Click the link below to download 'Fishing for More' — some small group questions for you to bring to those in your area.