Tell me about ScreenFish!
ScreenFish.net is a non-profit website devoted to engaging the stories that matter in our culture. Although we're willing to speak with narratives in various streams, our primary focus is in the area of television and film. In other words, anything on a screen. Why?
Because Screens Reveal…
Identity
We at ScreenFish believe that the stories we tell reveal who we are.  Through the narratives that we share, we recognize that they are often windows into the deepest longings of our souls.  In this space of freedom to express ourselves, we believe it is an opportunity to engage these points of view from an open and faith-based perspective.
Values
We at ScreenFish believe that the arts offer echoes of deeper spiritual callings and realities.  As a faith-based site, we recognize that our God is a creative God and story-telling is one manner in which He seeks to inform and engage our world.
We at ScreenFish, seek to examine and engage these spiritual imprints in an effort to discover God's voice where it is active in our world today.
Community
We at ScreenFish recognize that narratives such as film and television are a key way in which we are brought together as our world.  By sharing our stories with one another, we create spaces for conversation around the things that matter most to us while, at the same time, listening to each other in humility and grace.
Welcome to the conversation. Welcome to ScreenFish.
ScreenFish Team
Jacob Sahms, Editor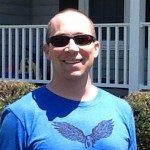 I write for Citizen and The Dove Foundation, as well as ScreenFish. Friend me on Facebook, follow my tweets @Spider_Raven, or comment on one of my posts here.
Read Jacob's writing here at SF.
Steve Norton, Editor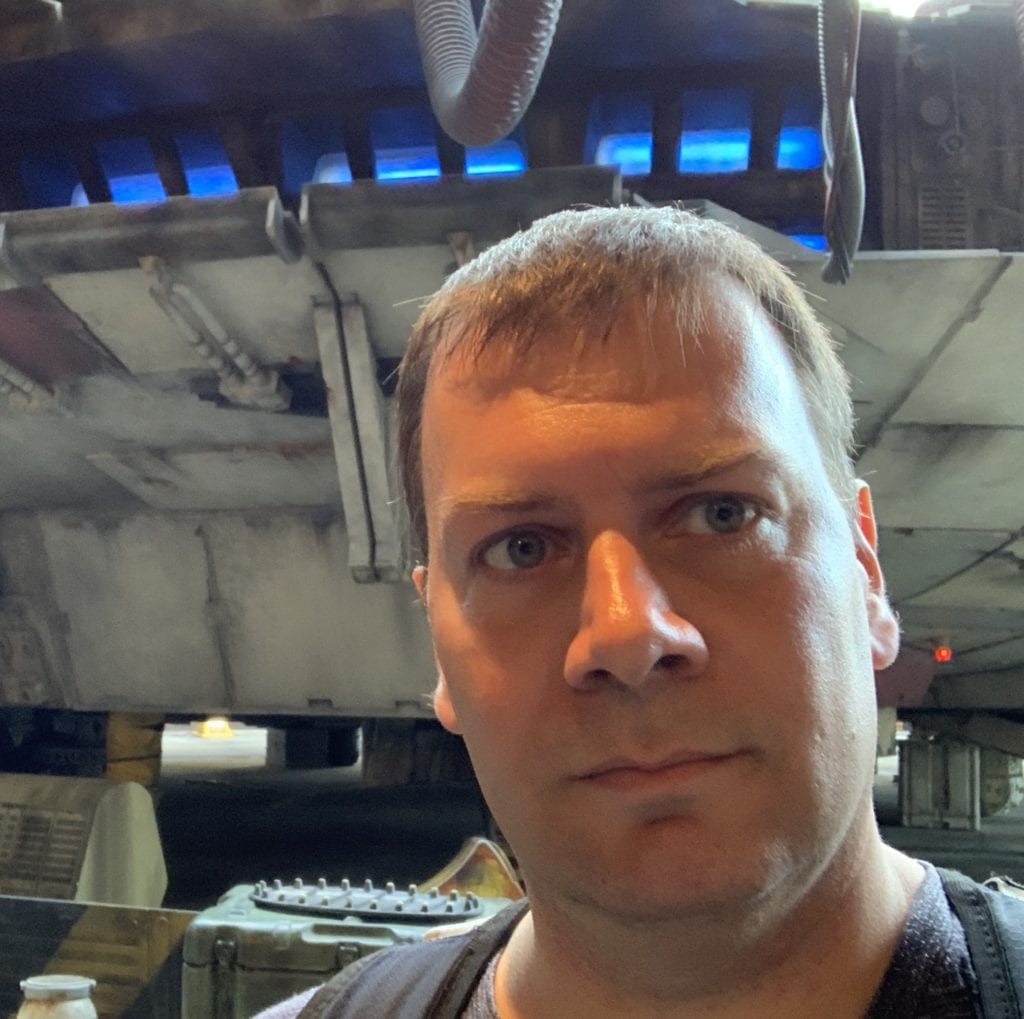 Born at a very early age, Steve is a Toronto-based writer and podcaster who loves to listen to what matters to our culture on screen. When he first saw Indiana Jones steal the cross of Coronado, he knew his world would never be the same and, since then, he?s found more and more excuses to digest what?s in front of him onscreen. Also, having worked as a youth and community minister for almost 20 years, he learned that stories help everyone engage the world around them. He?s a proud hubby, father (x2) and believes that Citizen Kane, Batman Forever (yes, the Kilmer one), and The Social Network belong in the same conversation.
Read Steve's writing here at SF.
J. Alan Sharrer
I am a writer, web designer, and media aficionado who loves God and thinks that 'the box' is overrated. I live in California with my wife and three daughters. Follow me on Twitter @nomoreblackeyes or visit my blog at nomoreblackeyes.com.
Read Alan's writing here at SF.
Arnaldo Reyes
I am a loving husband and father who loves God, comics, and movies. I love to find God's love and grace in all mediums. You can find my comics reviews at www.comicsfaithandmore.com.
Read Arnaldo's writing here at SF.
Darrel Manson
I am a retired Disciples of Christ minister who loves to consider the theological/philosophical underpinnings of films. I enjoy film festivals where I can see movies I would never have a chance to see otherwise. I?m also an passionate baseball fan who bleeds Dodger Blue.
Read Darrel's writing here at SF.
Heather Johnson
Heather is a marketer by trade but a writer at heart. She is always looking for the good that can be found in film and TV, even if the subject matter isn't. By day she works in nonprofit PR while trying to keep track of her four kids and husband, and by night she is a small business owner and binger of media that isn't directed at preschoolers.
Read Heather's writing here at SF.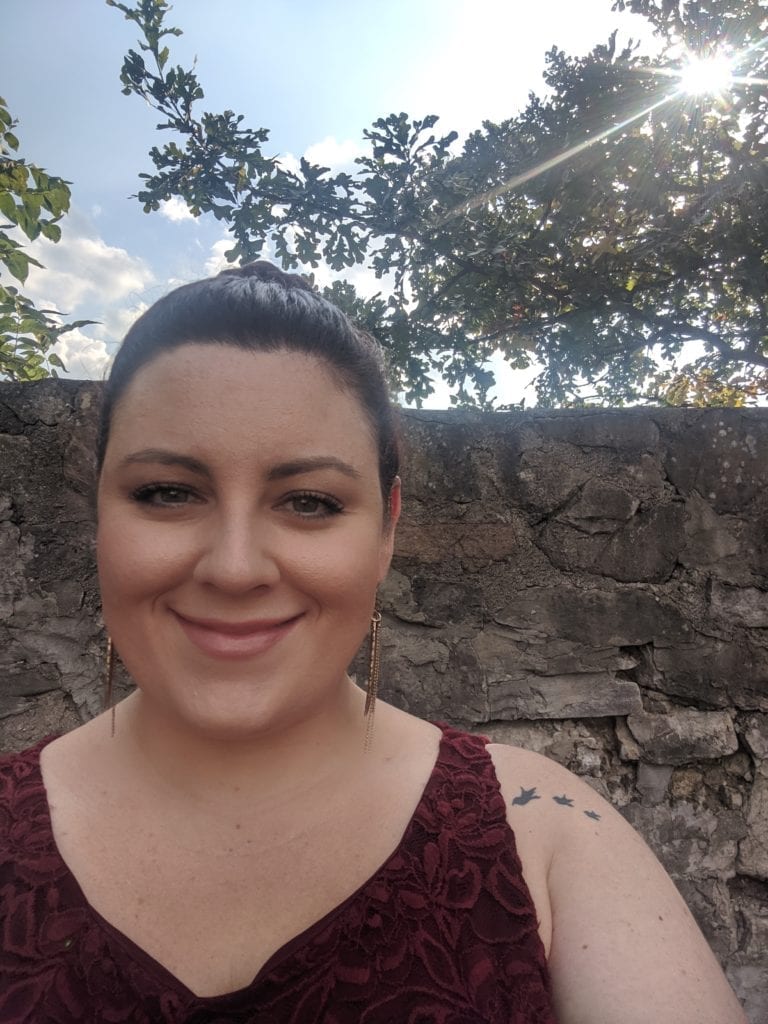 Julie Levac
Exposed to emotionally-driven cinema by her most important female role models, Julie is no stranger to feeling the transformative effects that film can have on one's life. From Billy falling off the playground in Kramer vs. Kramer, to Norma Rae standing on a table holding a union sign, or really any salon scene in Steel Magnolias, such moments can shape someone. Julie loves learning more about the world and herself through film, and is always intrigued to discuss how others interpret film.
Read and listen to Julie's content here.
Oluwaseun Olowo-Ake (Seun)
Seun is a Christian, writer and an arts lover from Lagos, Nigeria. She studied Media Production at University where she became interested in how stories shape culture; an interest that shapes how she engages with film and TV- as a viewer and as a creative. She is currently the Technology Director at Connect City, Toronto. When she?s not working, she?s holding one-woman mini concerts in her room, and dabbling on the keyboard and ukulele.
Read Seun's writing here at SF.
Daniel Collins
Hi! My name is Daniel Collins! I?m the host of the teenFish podcasts! I love watching and recording on shows and movies because I get to challenge myself and others to take a deeper look at what we are viewing, and think about how it relates to us as youth and how we can relate it to what we read and learn from the Bible. It?s also a great way to build connections and strengthen relationships with the youth!
Listen to Daniel's work at teenFish here.
Shelley McVea
Hi! I'm Shelley McVea. I'm a priest in the Anglican Church of Canada. Ever since my mother took me to see In the Heat of the Night (I was a kid – could she not find a babysitter?), I've been hooked on movies. I'm so glad that I met Steve Norton at a non-movie-related event in Toronto. Now I have an excuse to always be watching movies. "I think I'm writing a review on this – I have to see it".
Read Shelley's writing here.

Jason Norton
A lifelong fan of horror and sci-fi, I now write stories that I hope will one day make it to the silver screen. I live with my wife (and my four sons, two dogs and two cats) in Virginia.
Read Jason's writing here at SF.
Writing for SF
Interested in writing for ScreenFish? Contact our Editors and they'll walk you through the process of joining the team!