Written and directed by Ricky Tollman, Run This Town takes the viewer behind the scenes of Toronto?s political system under the leadership of Rob Ford (Damian Lewis). When Ashley (Nina Dobrev) begins her time on Ford?s staff, she is quickly taken under the wing of Kamal (Mena Massoud), right hand to the mayor and his chief spin doctor. However, as a scandal involving Ford?s private life begins to unfold at the hands of aspiring journalist, Bram Shriver (Ben Platt), Kamal, Ashley and the rest of their team must wrestle with the implications of allowing someone morally questionable to remain in leadership.
Popping off the screen with energy and style, Run This Town feels like a 70s political thriller had it been written by Aaron Sorkin. Opting to use muted colours, spliced editing and fast-paced dialogue, Tollman does a solid job of creating intrigue in a murky political battle for truth. Wisely, Tollman focuses his script on how Ford affected those around him, as opposed to Ford himself. In doing so, Town allows his young talents to show their own range as they wade through difficult social issues such as sexual assault, racism and the overall qualifications of leadership. As mayoral spin doctors, Massoud and Dobrev show great confidence in their roles while Platt plays his inexperienced journalist with courage and pluck. (Massoud, in particular, stands out as he continues to build his career after the success of the $1B success of Disney?s Aladdin.) Ironically, however, if there?s a limitation to the film?s cast, it may lie in Lewis? performance as Rob Ford, which loses some of the nuance that made him such a complex character in the public eye.
Bound to be as divisive as Ford himself, Run This Town is an entertaining ride that feels more of a moral cousin to Reitman?s The Front Runner than Spielberg?s The Post in its willingness to blur the lines of morality when it comes to allowing people to govern. Interestingly, for much of the film, Kamal?s ability to spin Ford?s public image almost seems defensible in the face of Shriver?s inexperience. By pointing out the fact that Ford is able to ?get things done? around the city, Kamal?and many of the people of the city?justifies his after-hours discrepancies by arguing that everyone has the right to relax after a hard day. (After all, isn?t Ford the ?man of the people??)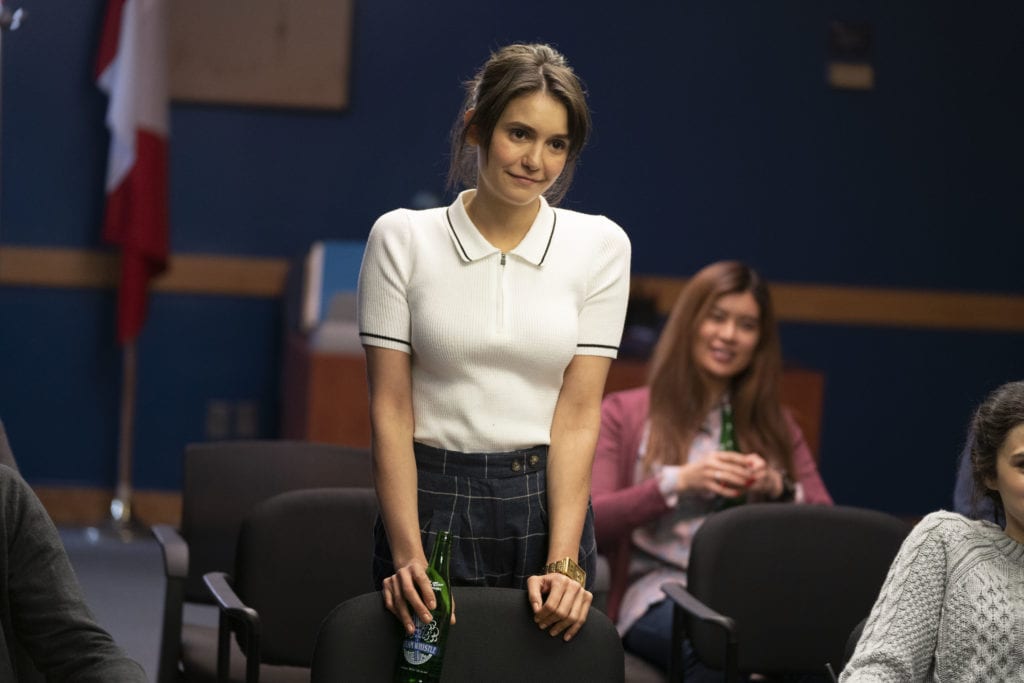 However, as Ford?s recklessness leads to the lines of sexual appropriateness becoming crossed, Town also points out the dangers of maintaining a culture of toxic masculinity and white privilege. With the subtlety of a wrecking ball, Ford charges through his administration with an air of superiority, failing to recognize boundaries with women on his team or the ethnicities of his own team members. In doing so, Ford?s lack of character calls into question the effectiveness of leadership when they remain out of touch with healthy diversity and the reality of the world around them. While he would have us believe that his actions for the people outweigh his mistakes, Town points out that there is a point when someone goes too far and must be held accountable for their actions.
In this way, Run This Town speaks effectively into a culture grappling with arrogance at the hands of leadership. While willing to suggest that everyone in the public sector is broken, there still remains a certain level of accountability of character that must be maintained. While the film curiously opts to conclude with a speech about the challenges of Millennials in the job market that threatens the overall tone of the film, it is at its most effective when it wrestles with the moral murkiness of the political system. This is a film that shows well the tension between the brokenness of those who have become obsessed with maintaining the status quo and the passionate heart of justice of Millennials. In the midst of this conversation, there springs up a measure of hope that expunging the poison the past may birth something healthier in the future.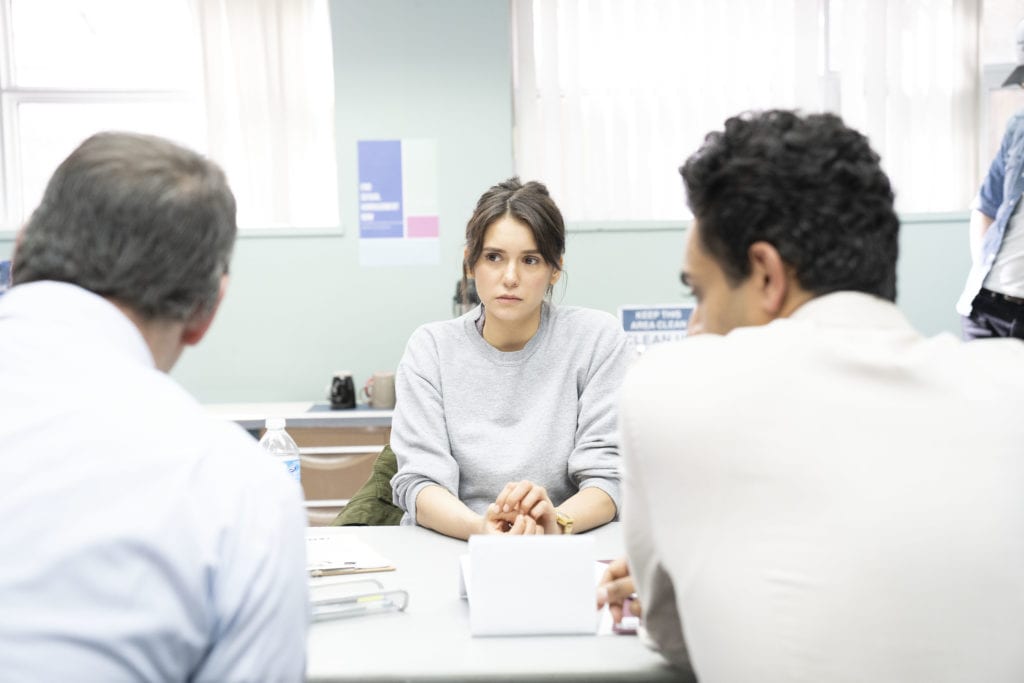 For full audio of our interview with writer/director Ricky Tollman, click here.
Run This Town?tells the truth on VOD on Tuesday, April 21st, 2020.