This year marks the 60th anniversary of the assassination of President John Kennedy. November 23, 1963, is one of those dates that is unforgettable for Americans who lived through it. Comparable dates would be December 7, 1941, and September 11, 2001—dates that are forever seared into our national collective memory. National Geographic is bringing out its second installment of its One Day in America franchise – JFK: One Day in America.
Like the first installment, 2021's 9/11: One Day in America, the series uses archival footage and interviews with people who were involved in the event. Because of the length of time, there are few people who actively were involved that day. Those surviving witness include two of the Secret Servant agents who were assigned to First Lady Jackie Kennedy, a White House correspondent covering the trip to Texas, one of Lee Harvey Oswald's coworkers who drove him to work that day, the woman Marina Oswald was living with at the time, a Dallas police officer, and a Dallas local news anchor.
There are three episodes with the subtitles "Assassination", "Manhunt", and "Revenge". That gives the rough outline of what is covered in each, but the chronology of that brings overlapping storylines together.
The events of that day (and a few days that followed) are laid out in a clear manner. The program shows us a very different time than we now live in. For example, the police allowed the press access to Oswald while he was still being questioned. I can't imagine such a thing happening today.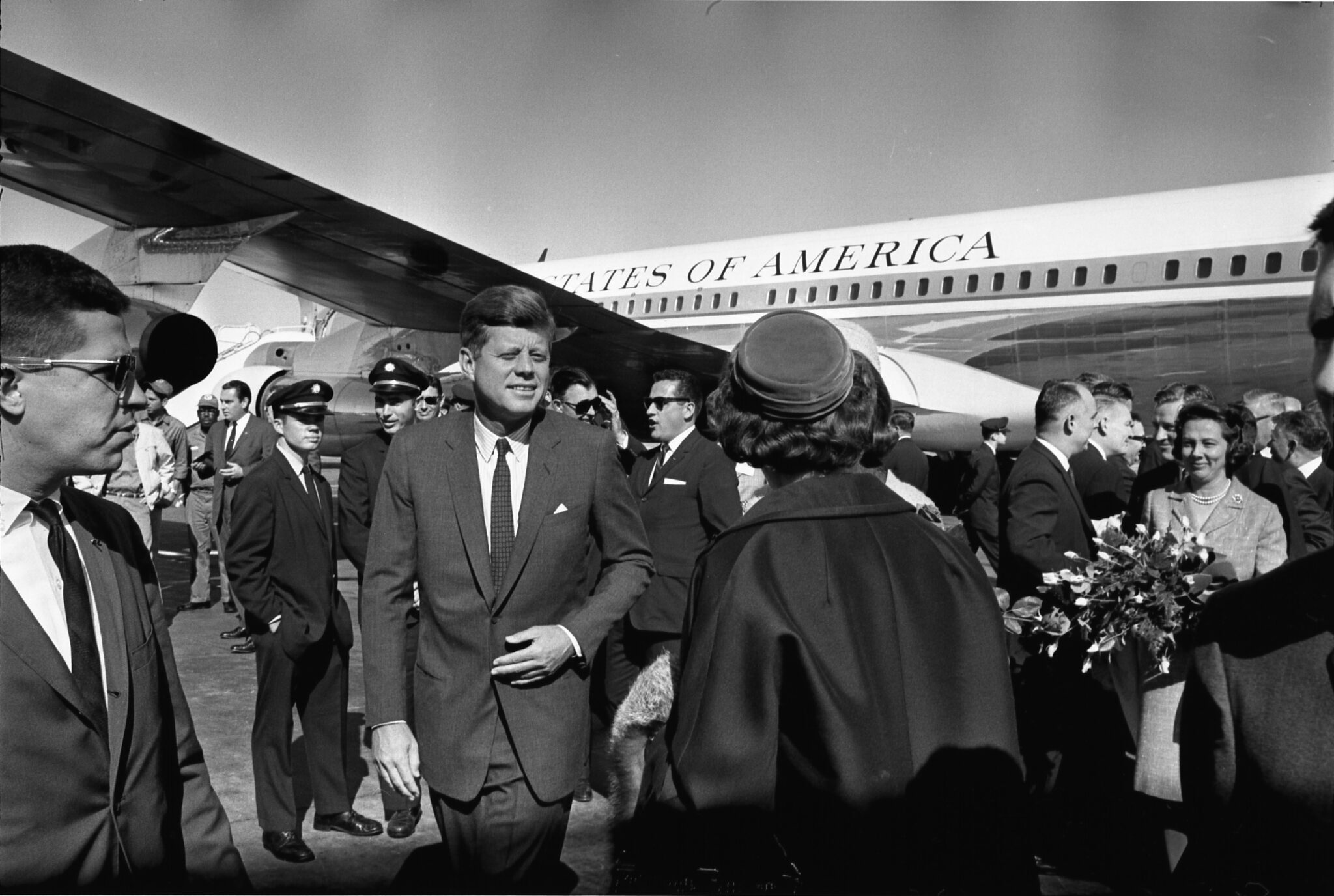 The film doesn't touch on the various conspiracy theories that grew up around the assassination. Such theories would only distract for the history that is being shared through these witnesses. While there is not much new information brought to light, I think it is always important to document the stories from such witnesses. The most moving of the stories are from the two Secret Service Agents. One soon left the service, the other deals with guilt of not being fast enough – "I wasn't faster than a speeding bullet."
I am someone who remembers that day. I was a seventh grader who first learned of the assassination in my woodshop class. (That I know that 60 years after the fact is a testament to how shocking these events were.) I remember seeing Oswald shot on live TV while I was getting ready for church that Sunday morning.
But we are now generations removed from those events. As vivid as those memories are for me, most Americans only think of this as semi-ancient history. When I think of my grandson (just a bit older than I was at that time), I know that President Kennedy is to him as President Teddy Roosevelt is to me. It is strange for me to consider that such a key event during my life is consigned to being so long ago that it may not matter to most people.
Where the programs fall short is to look at what lasting effects those events had on the nation and our collective psyche. At one point, one of the Secret Service agents say, "The United States lost its innocence on November 11, 1963." That is a concept that could have been explored. In what ways did America change because of the shock and grief involved in these events? It's one thing to give us the history of the event, but the job is not complete without some insight and interpretation.
Photos courtesy of National Geographic and the Sixth Floor Museum at Dealey Plaza.
JFK: One Day in America will air on National Geographic channel November 5, and begin streaming on Hulu and Disney+ on November 6.