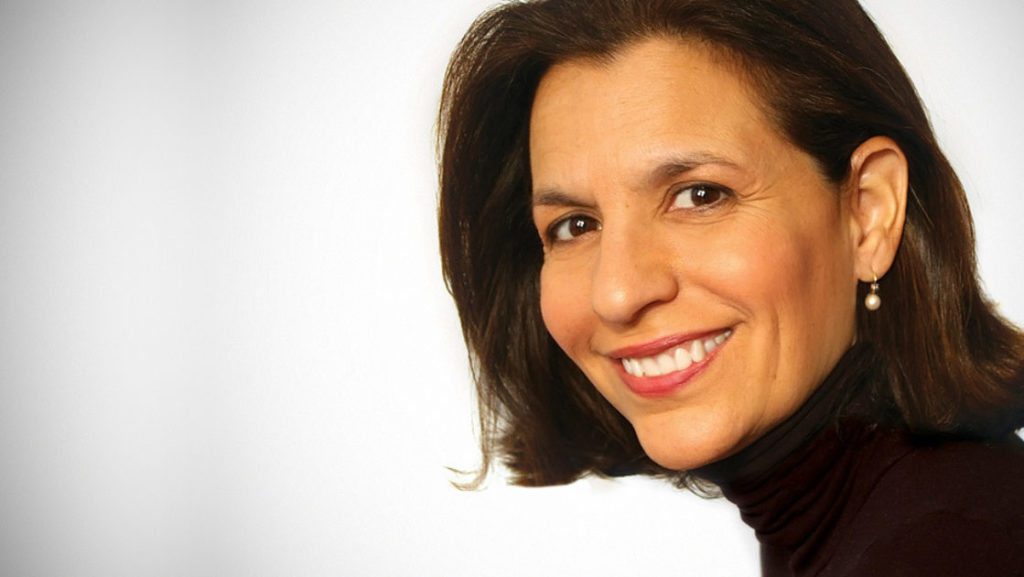 Ten years ago, R.J. Palacio and her toddler son encountered a little girl with a cranial facial difference. The author asked herself what it was like for the little girl to encounter a world that stopped and stared, that couldn't imagine how amazing she was because they were so focused on the way her face looked different from theirs. The questions turned into perspectives and the perspectives turned into stories and the stories… became the bestselling young adult novel, Wonder.
Now, Wonder has become a critically-acclaimed film that collected nearly three hundred million dollars at the box office, off of a twenty million dollar budget. With its home media release, Palacio is again being asked questions about her story and the movie, and ScreenFish caught up with the author to hear her perspective about the phenomena that is all things Wonder.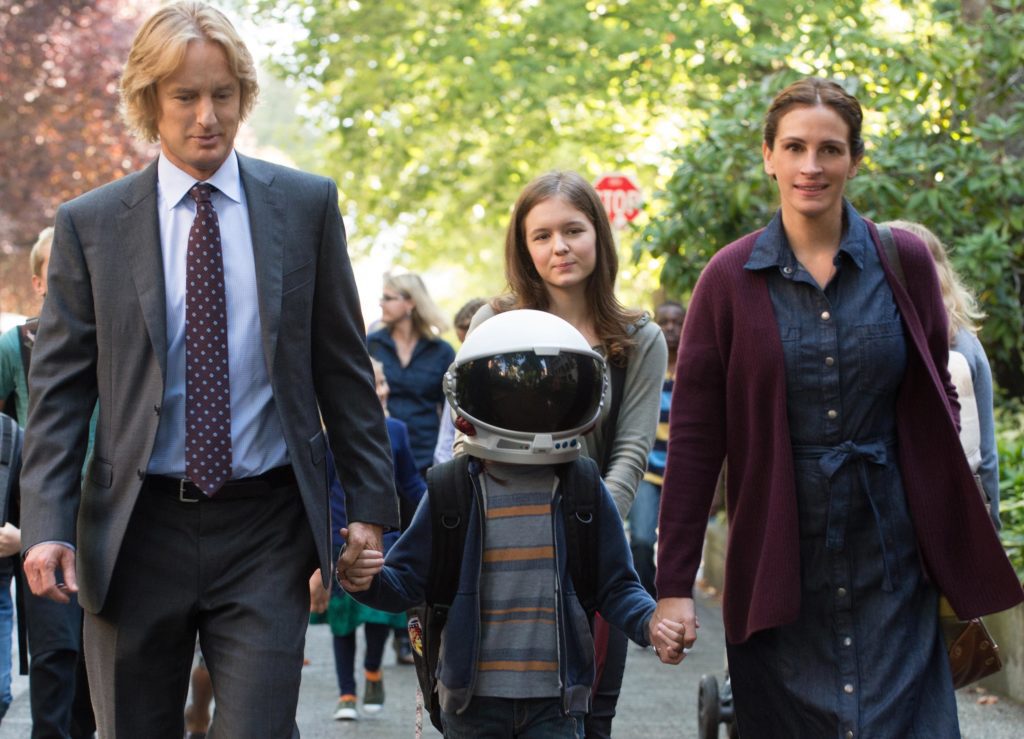 Palacio set out to tell her hero's story from a viewpoint of 360 degrees so she crafted it with distinctive viewpoints that looked at Auggie, a Manhattan fifth grader with mandibulofacial dysostosis that impacts his face and ears, from the perspective of his internal monologue, his friends, his sister, and others. In the film, Julia Roberts and Owen Wilson play Auggie's parents, as they navigate caring for their son and their daughter in the midst of the way that others perceive them. Out of Auggie's worldview and the storyline that unfolds, Palacio builds a paradigm around the phrase "choose kind." It's the moral and emotional backbone of the book, and the blockbuster film, that has its origins in Palacio's childhood.
"My mom had a poem on the fridge growing up called "Children Learn What They Live [by Dorothy Law Nolte]," Palacio remembered. The poet lays out the words that influence children to live well or poorly, with ideas like "If children live with acceptance, they learn to love. " "We have to set an example for our children because our actions matter. We should raise openminded kids who understand the Golden Rule. 'Do unto others'… it's easier to expect kids to behave that way when they've internalized it, because it's who they are."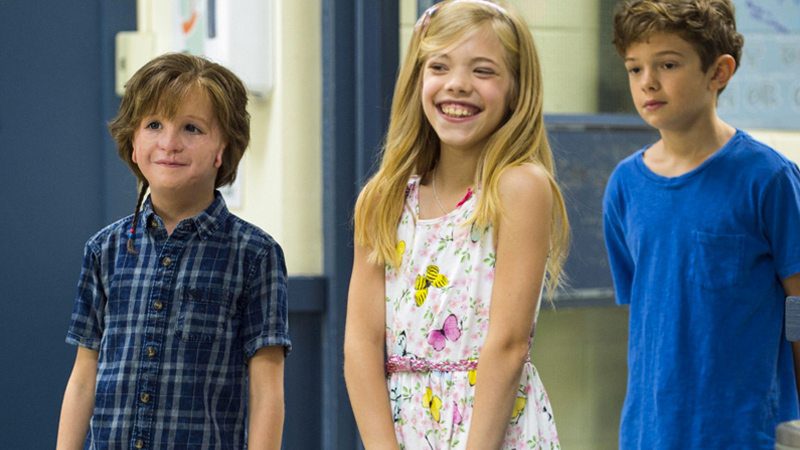 Because of her writing, Palacio is now seeing a generation of kids who are asking questions and making decisions about kindness, and she finds it humbling. "They might one day remember reading the book, or seeing the movie, or talking about it, and that is just something I could never have imagined, and I have quite the imagination!" she shared with a chuckle. "I go around talking to students, talking about kindness. With everything going on in the world, I wish more kids of this generation would have read the book as kids!"
The author has seen that power her story can have since the book came out in 2012, from kids Auggie's age who were inspired to be kinder and seek out others who need to be included and from parents who once dreaded taking their kids to the playground because of the stares and the teasing the cranio-facial differences might draw. One father told Palacio that her son Nathaniel now has kids walk up and excitedly ask him if he's "like Auggie." They don't mean facially different, but full of intense, fun, creative ideas that need others to hear them.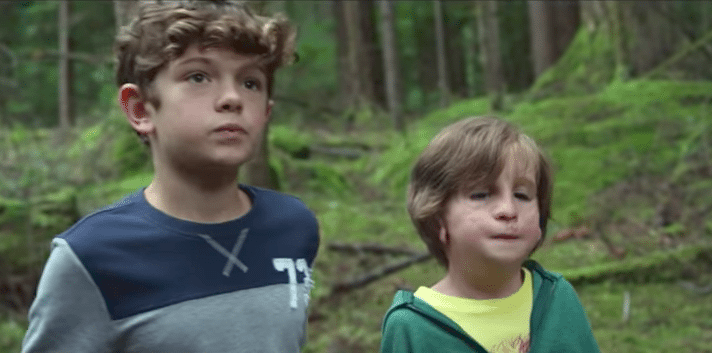 Palacio, a first-generation American and daughter of two immigrants, has written a book in English that they could've never imagined when they migrated to America. She knows what it's like to be different and to be considered strange by those who don't understand. And she sees Auggie as representing more than just kids with cranio-facial differences, and more as a representation of people who are different and therefore misunderstood.
"I want to awaken people to the idea that our differences unite us, that walking in someone else's shoes would let us understand. That we can love our neighbor and those around us who need love," the author said, growing animated. "Jesus walked among lepers. How much greater love is there than that?"
"How open are our hearts?"
Wonder is now available on Blu-ray, DVD, Digital, and On Demand. Stay tuned for Palacio's next project, a graphic novel about a young Jewish girl hiding during World War II.