Slamdance is intentional about inclusiveness. That is especially evident through their ?Unstoppable? sections for both feature films and shorts. These films are built around the way people face struggles in life?often because of various disabilities?and find meaning in lives that many would find impossible. Today I?m going to look at some of the Unstoppable films. A reminder: You can still watch these films with a $10 festival pass through February 6.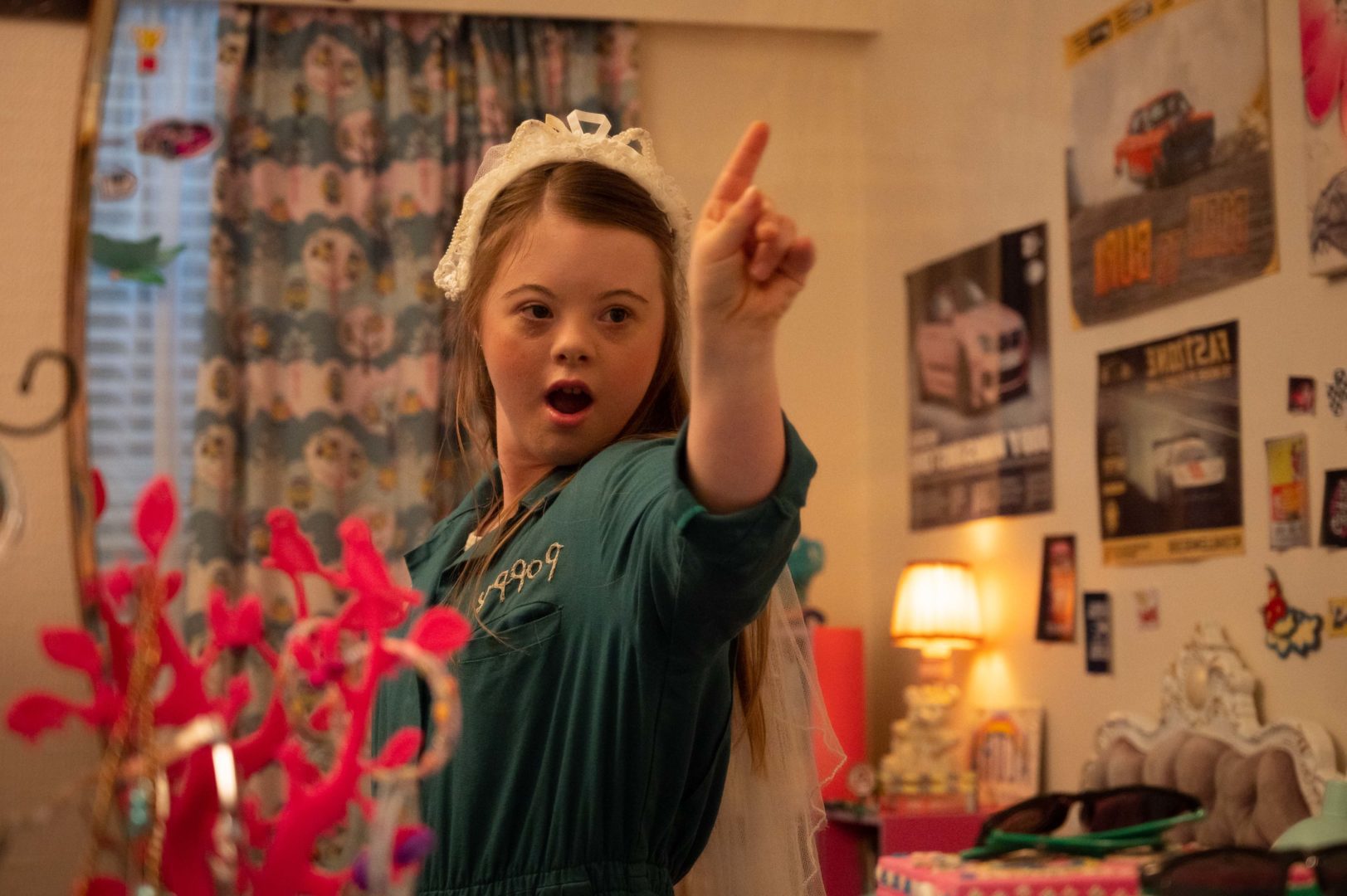 Poppy, from director Linda Niccol, is the story of a young woman with Down Syndrome who wants to become an auto mechanic. Her brother, who runs a garage where she helps out, is reluctant to take her on as an apprentice. The brother is filled with guilt over the accident that killed their parents, and is spiraling into alcoholism. Meanwhile, Poppy is falling in love with a local busker. The key here is that Poppy is really a normal teenager. Certainly, Down Syndrome is a part of who she is, but that is really only one part of her, as we see. The various problems that arise in the film are cleared up a bit to easily, but it makes for a pleasing story that reminds us that there is always more to someone than how we first see them.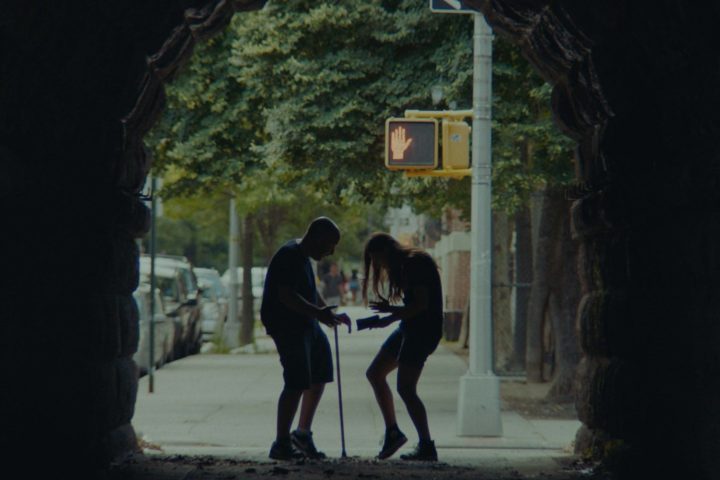 Straighten Up and Fly Right, directed by Kristen Abate and Steven Tenenbaum, shows us how much of a struggle life can sometimes be. A woman with Ankylosing Spondylitis, a crippling form of arthritis, spends her life hunched over, always looking at the ground. She is in pain that she treats with pills and weed. She walks dogs for a living. She is depressed and resentful. When she is sent to a new client, she discovers someone as bent over as she. Through this, and some other encounters with people who are kind (or learn to be), she begins to grow and to see herself as having value for who she is. This is a story that asks us to consider how the world sees people?how we see people who are different.
Among the Unstoppable shorts, I found what may be the real diamond of the festival: Freebird (6 minutes), directed by Michael Joseph McDonald, Joe Bluhm, and Nick Herd. This is an excellent example of what a short film can be. In those few minutes, this animated film shows us 45 years in the life of a man with Down Syndrome. This animated film is touching, emotionally satisfying, and challenging without being confrontational. It reminds us that people are of value not for what they can or cannot do (and as we see, many people with disabilities are capable of great things). Their real value is simply that they are. The Jordan Hart song ?Freedom? that provides the music of the film serves to tie it all together.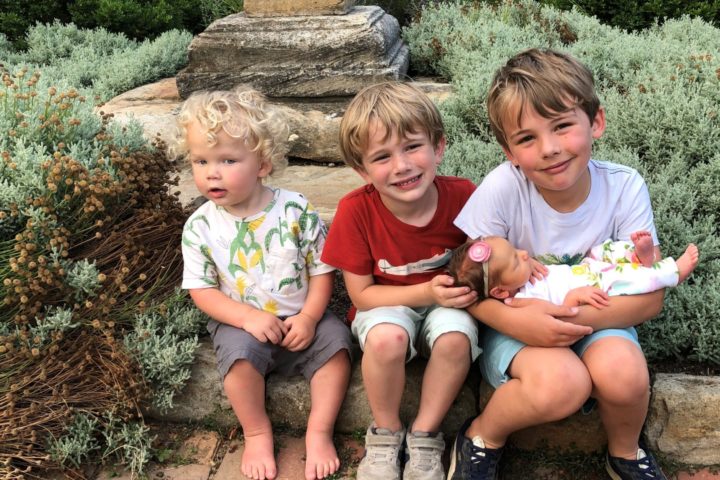 In My Brother Is Deaf (11 minutes) by Peter Hoffman Kimball, is a brief story of a family dealing with a child who is deaf, as told by his five year old big brother. It is more than learning sign language or the idea of cochlear implants. It really boils down to that they want to be able to tell the child they love him, and they want him to be able to share himself.
Jamiesonshine (5 minutes), from Phoebe Jane Hart and Jamieson Hart? takes us into the world of schizophrenia. Phoebe Hart tells the story of dealing with her brother Jamieson who struggles with the dark world of schizophrenia. It is a story that is told with love, but it is a love that carries a great deal of pain.
All of these films are currently playing at Slamdance 2022.