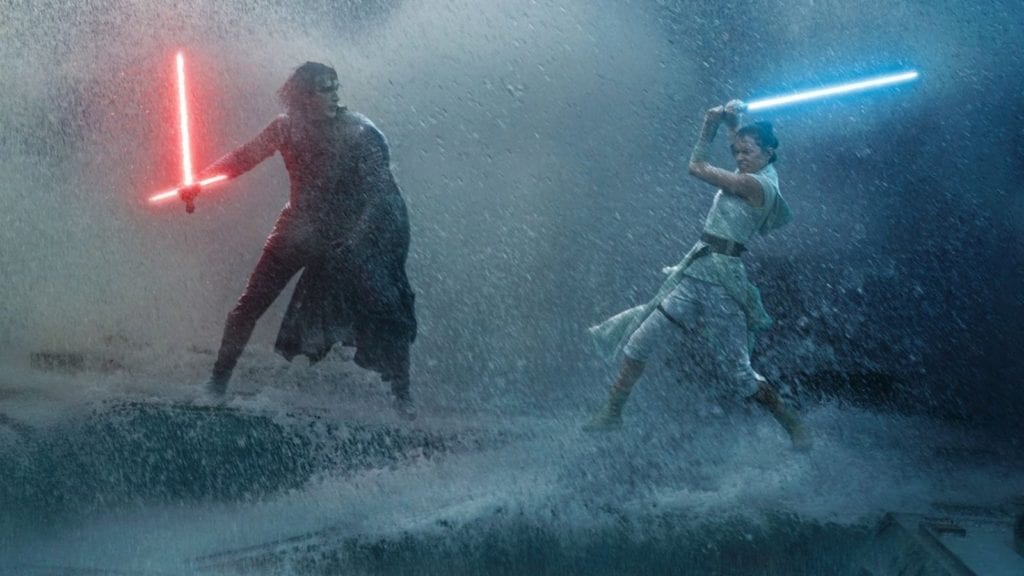 When it's discovered that the evil Emperor Palpatine did not die at the hands of Darth Vader, the rebels must race against the clock to find out his whereabouts. Finn and Poe lead the Resistance to put a stop to the First Order's plans to form a new Empire, while Rey anticipates her inevitable confrontation with Kylo Ren. (Warning: Some flashing-lights scenes in this film may affect photosensitive viewers.)
To enter, tell us your favourite force power and why. For a bonus entry, like or share the post on Twitter, Facebook and/or Instagram.
The winner will receive a digital copy of Star Wars: The Rise of Skywalker on iTunes.
All entries must be completed by 11:59pm on Thursday, April 2nd, 2020.
To hear ScreenFish Radio's episode on Star Wars: The Rise of Skywalker, click here.