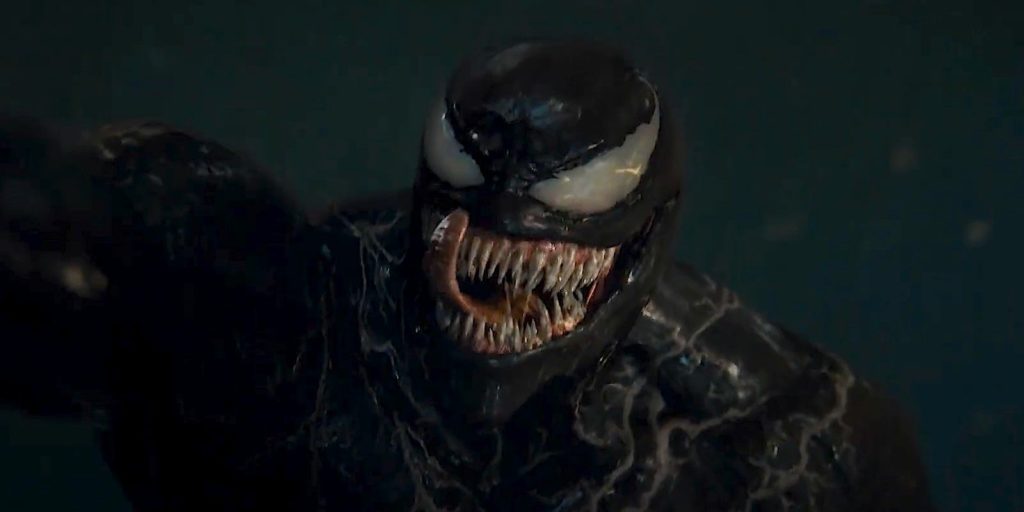 Our last giveaway of 2021! Thanks to our friends at TARO PR, we are giving away a Blu-Ray copy of Venom: Let There Be Carnage!
Venom: Let There Be Carnage follows Eddie Brock (Tom Hardy) after he has fallen on hard times. After the events of the first film, Brock has fallen on hard times. Struggling to pay the bills while living life with his frustrated (and hungry) symbiote Venom, Brock is doing everything he can to keep things together. When he is called in for an exclusive interview with serial killer Cletus Kasady (Woody Harrelson), Brock reluctantly takes the job. However, after a freak accident transfers some of Venom?s symbiote into Kasady?s bloodstream, a new terror is unleashed upon the city. Suddenly, Eddie and Venom must decide whether or not they can put aside their differences in order to work together and defeat the villainous monster known as Carnage.
In order to enter, simply like/share this post on Facebook and/or Twitter and tell us your favourite superhero movie of 2021!
Winners will receive a Blu-ray copy of Venom: Let There Be Carnage.
All entries must be received by 11:59pm on Sunday January 2nd, 2021.