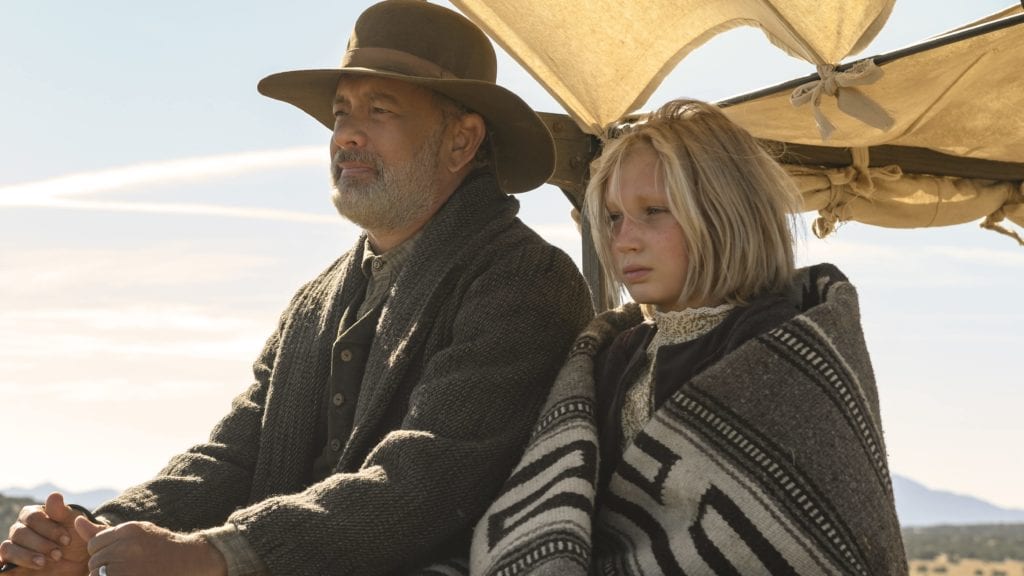 Good news, everyone! ScreenFish has a digital copy of Paul Greengrass' News of the World to give away!
Set five years after the conclusion of the Civil War, News of the World tells the story of Capt. Jefferson Kyle Kidd (Tom Hanks) after he meets a 10-year-old girl who has been taken by the Kiowa people. After reluctantly agreeing to escort her back to there aunt and uncle, Kidd begins their perilous journey across the brutal Texas terrain where they face danger at ever turn.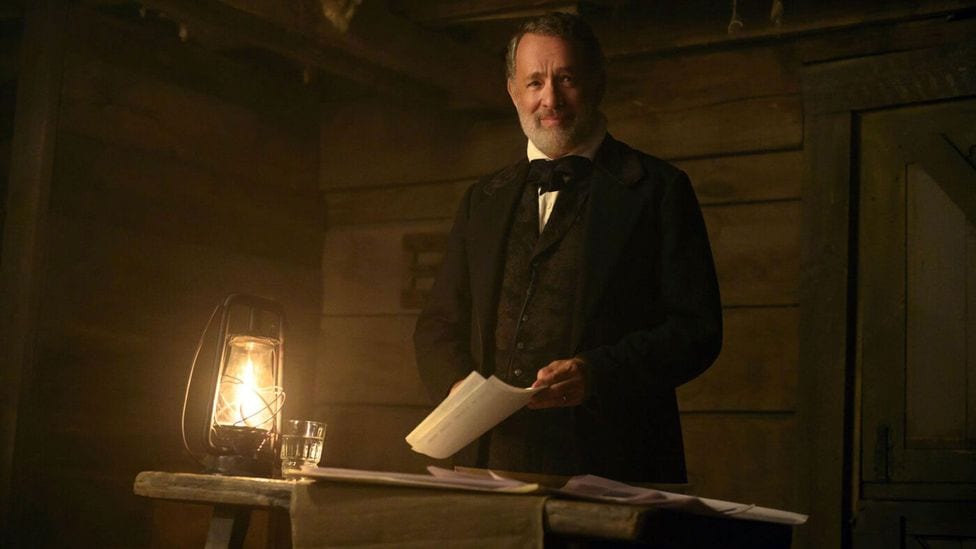 In order to enter, simply like/share this post on Facebook and/or Twitter and tell us your favourite Tom Hanks movie and why!
Winners will receive a digital copy of News of the World.
All entries must be received by 11:59pm on Thursday, March 11th, 2021.
News of the World is available now to purchase on VOD.