Filmed over the summer festival season,?Underplayed?exposes the incredible inequality and gender disparity that exists within the electronic music industry. Born from notions of inclusiveness and community, the industrys continue to hold back artists due to their race, gender and sexuality. Even so, there are pioneers and young artists that are advocating for change and look to inspire the next generation.
Directed by Stacey Lee, Underplayed does an excellent job of exploring the biases against women in the male-dominated EDM industry. However, it does not stop there. In an industry led by white male artists such as David Guetta and Steve Aoki, Lee broadens her focus to become more inclusive in its approach by exposing the broader nature of those prejudices. This is not only a ?male? bias but a heavy predisposition towards white, CIS males. In this way, the film explores the fact that this is not a problem for ?white women? but also women of colour and the LGBTQ+ community as well. Underplayed highlights the nearly impenetrable glass ceiling that exists for those who do not identify as CIS males and calls for diversity in an industry that traditionally simply has none.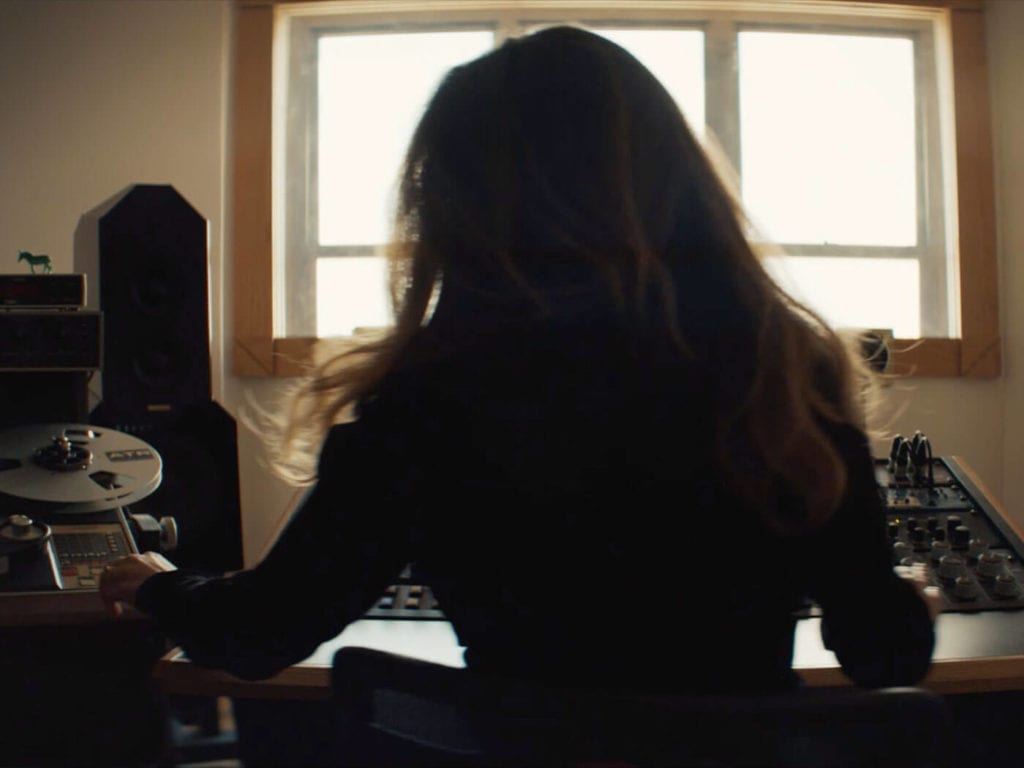 Consistently under attack by online trolls who feel that it's their right to attack women and people of colour via Twitter, the discrimination within the industry is not subtle. Despite the quality of their work, women and members of the LGBTQ community remain outsiders to a group of fans who struggle to open their hearts to new voices. What?s more, this call for equity is so widespread that it extends from issues of equal pay to finding themselves dropped further down the festival bill, simply due to gender and sexuality.
However, inclusiveness is only part of the story.
As a result of the restrictions and abuse that they face, Lee?s film also explores the concerns of many of the women who do not want to be viewed primarily for their gender as opposed to the quality of their work. Too often sexualized by their male audience, these women are struggling to express their femininity in ways that keep them from being viewed as an equals. While they may have found their way to success, artists like REZZ and TOKiMONSTA have found themselves under constant pressure to adapt to the male worldviews that dominate this world. In other words, although their music quality matches that of their male counterparts, their gender and sexuality become the primary talking point. From being pressured to change their style of dress to concealing pregnancy for as long as possible, these artists repeatedly find themselves in situations where they must adhere to the ?boys club? in order to fit in. (In fact, many have rejected the term ?female DJ?s??as opposed to simply ?DJ?s??out of fear of being viewed as a novelty.)
By exploring the factors that continue to hold women back, there?s an effective bass line of justice that underscores Underplayed. Embedded with a message of equality, this is more than film about women struggling in a male-dominated industry. It?s a call for change at a time when young artists are looking for voices to stand up for them on their behalf.
Underplayed is available on VOD as of March 8th, 2021.