A small college prep school in rural Louisiana boasts that 100% of graduates are accepted into college, including 32% into Ivy League schools. An impressive record. It gained national media attention due to viral videos of students learning of their acceptances. That got the attention of documentarian Dan Chen, whose film Accepted is premiering at the Tribeca Film Festival.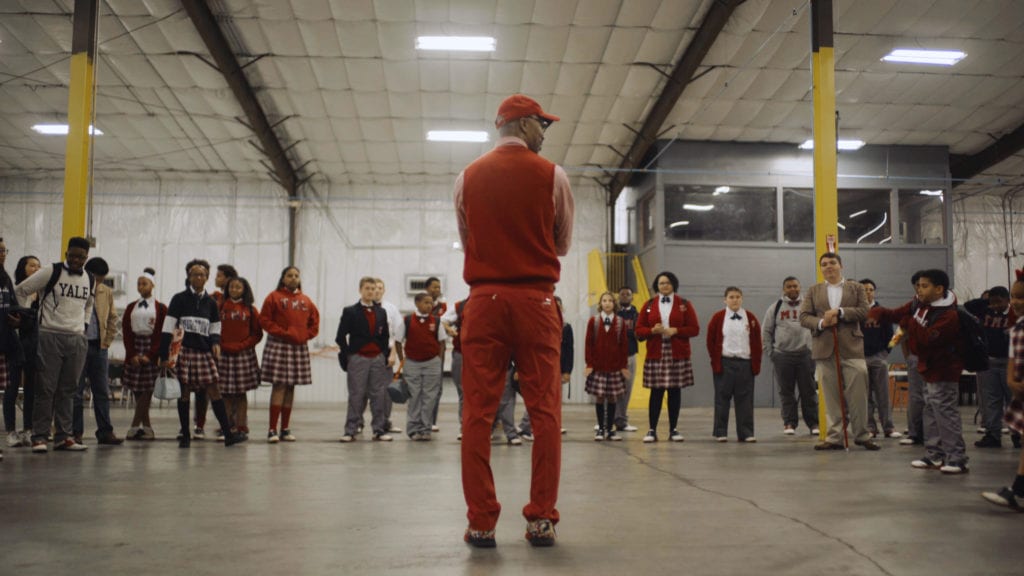 The T.M. Landry College Prep is certainly an unusual school. It is located in a warehouse. There aren?t traditional class rooms or schedules. The average family income for the students is $32,000. The students are challenged by Tom Landry, the founder of the school, to focus on doing all they have to do to get into a prestigious school. Some of the students we meet spend up to 12 hours a day studying.
Chen, after the school became known nationally, chose to follow some students of the class of 2019 through their senior year. Each is hoping to do well in tests and find their way to a future they never really imagined. They are dedicated students. They have learned to work hard. Landry is very motivational, but he also creates a great deal of pressure these students must deal with. Is that what will serve them well in college?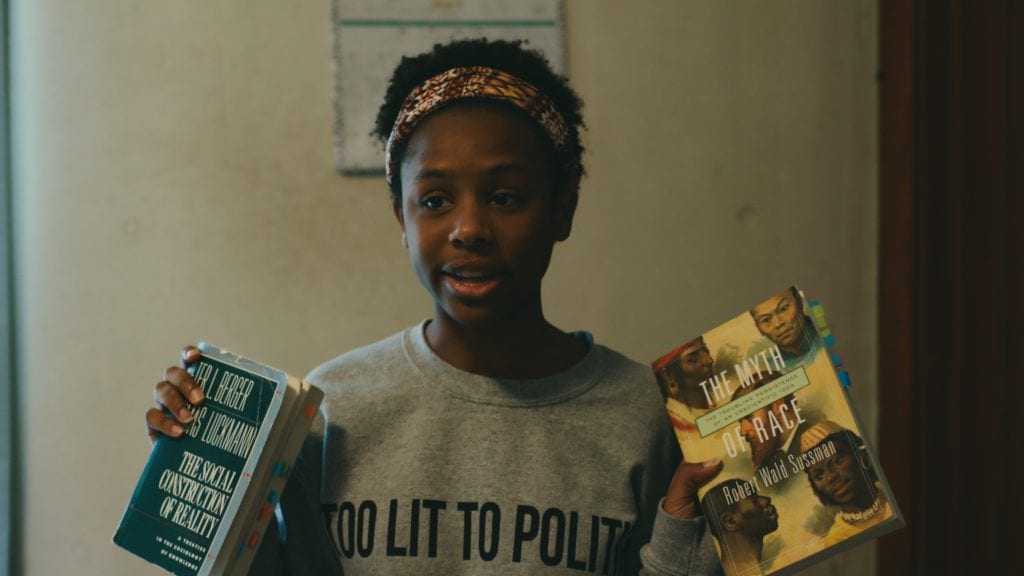 But then during the year, the New York Times publishes a story about how the school has falsified transcripts?listing classes students didn?t take and activities they were never a part of. The story also makes mention of abuse by Landry. (We see an example of his temper that could easily be called emotional abuse.) As Landry fights for his school?s reputation, the students must decide what they will do in response to these allegations. What will happen to their dreams?their futures?
At issue isn?t just whether the students are really prepared for life at such schools. We see that they clearly have skills that will serve them well. It is also the system of college admissions. Landry has learned how to game that system to the benefit of these students from disadvantaged backgrounds, but who may well be deserving of schools? consideration. This is compared briefly with the ?Varsity Blues? college admission scandal that included several celebrities who paid large sums to get their already advantaged (but not academically skilled) children into some of these same schools.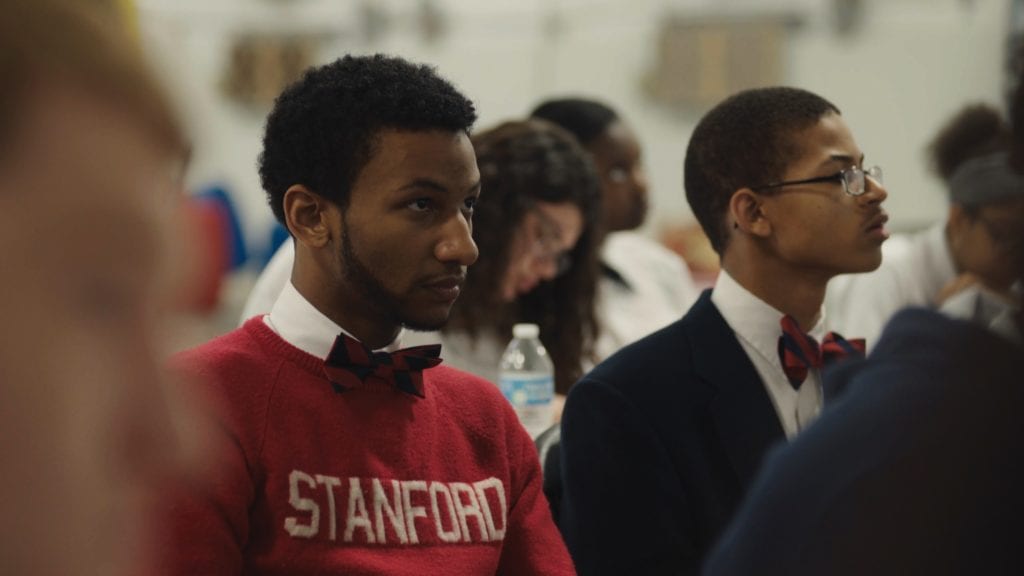 The film evoked a certain cynicism in me. Not so much about these students, but about the overall college admission system that has become so competitive that it has engendered schemes to cheat in various ways. We like to think that the educations system is a meritocracy, but we know that it never has been. This film exposes the systemic shortcomings in a new way.