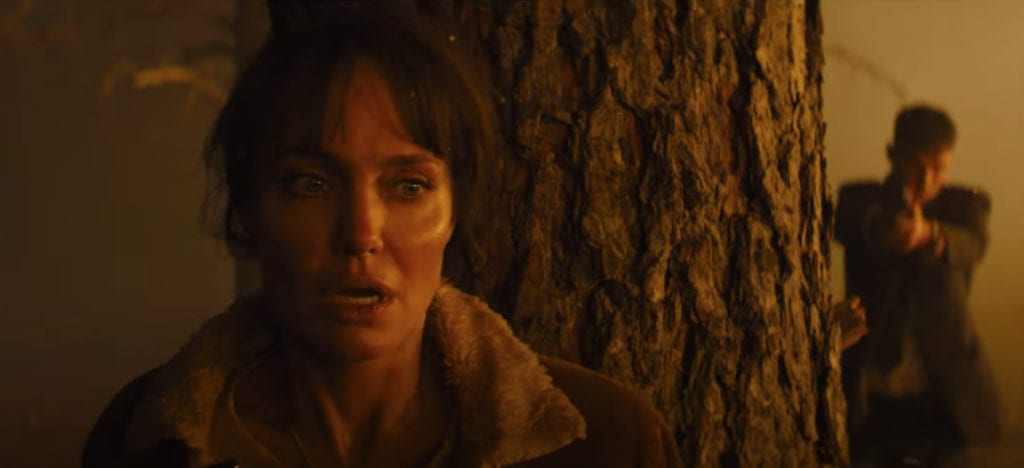 When the heat of the flames tries to overtake you, what will you do? In THOSE WHO WISH ME DEAD, Angelina Jolie plays Hannah, a burnt-out flame jumper who is struggling to deal with the traumatic events of her past. When she meets young Connor, she finds herself forced into the fire again as she attempts to help him get to safety. This week, Victor Stiff (That Shelf, Dope Black Movies) and filmmaker Ryan Kayet (Riverlife Productions) drop by to talk about Taylor Sheridan?s unique style and what it means to find beauty in the fire.
You can stream the episode on podomatic, Alexa (via Stitcher), Spotify or Amazon Podcasts! Or, you can download the ep on Apple Podcasts!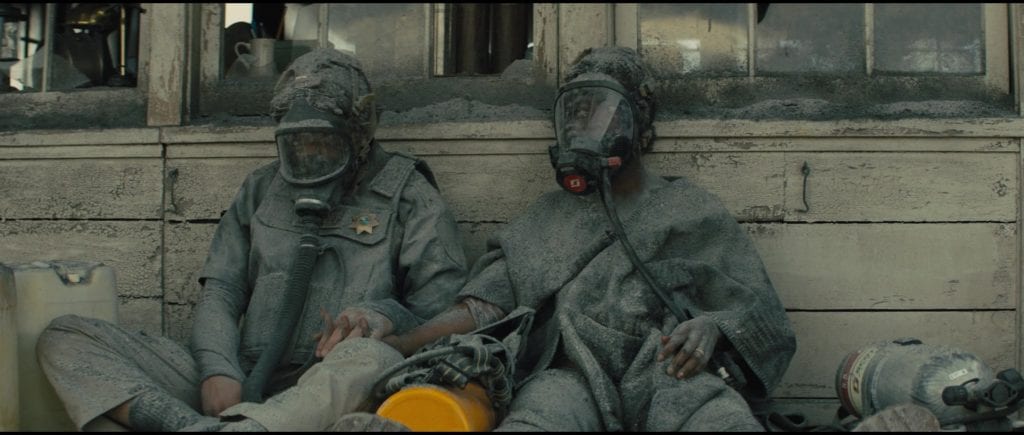 Want to continue to conversation at home? ?Click the link below to download ?Fishing for More? ? some small group questions for you to bring to those in your area.