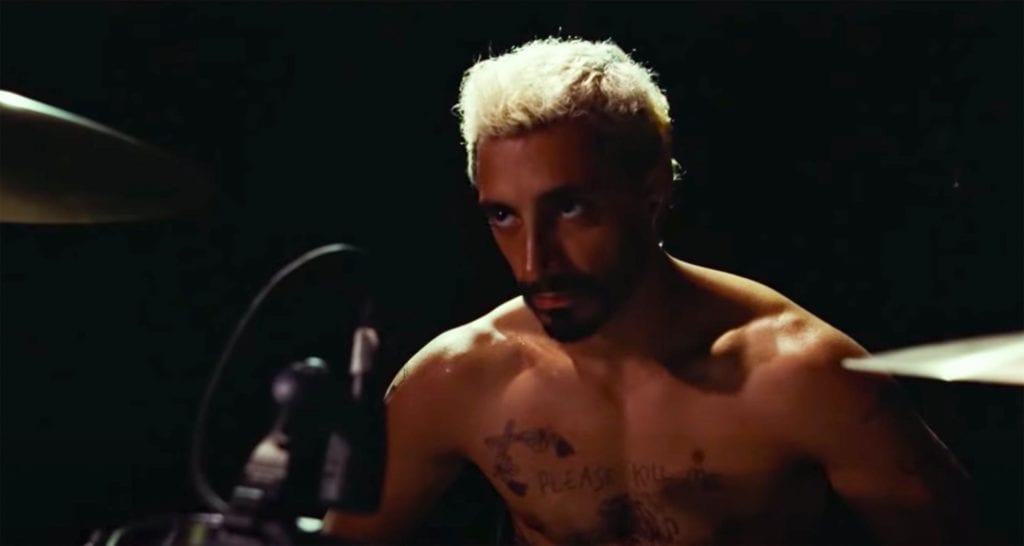 In Sound of Metal, Riz Ahmed plays Ruben, a heavy metal drummer who?s left traumatized when he suddenly loses his hearing. Unable to perform and looking for answers, Ruben becomes a part of a Deaf Community that welcomes him in as he struggles with his new reality. This week, we welcome Catherine Erskine and first-time guest Deb Whalen to talk about what it means to be ?fixed?, dealing with trauma and the difference between silence and stillness.
You can stream the episode on podomatic, Alexa (via Stitcher), Spotify or Amazon Podcasts! Or, you can download the ep on Apple Podcasts!
Want to continue to conversation at home? Click the link below to download ?Fishing for More? ? some small group questions for you to bring to those in your area.