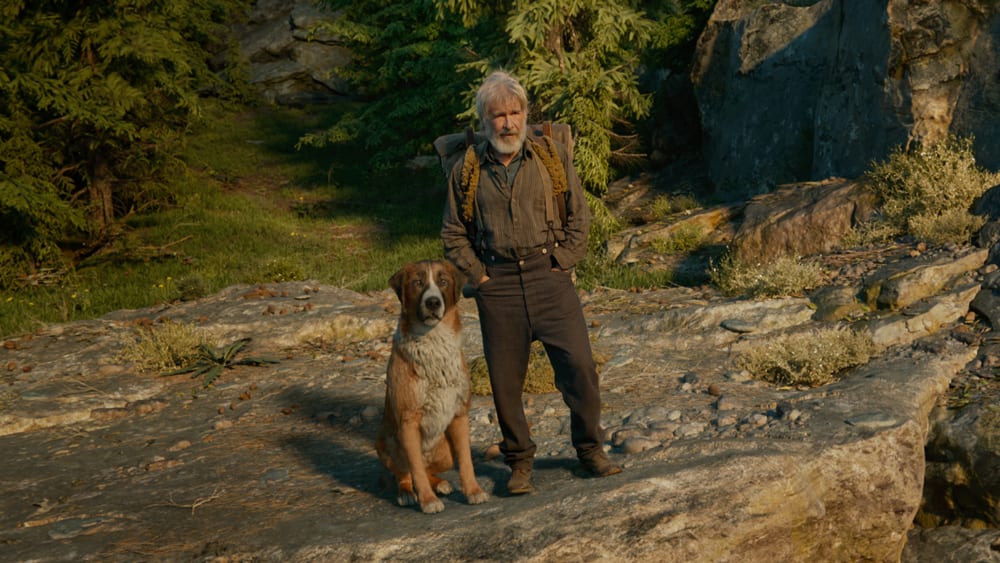 When the wild calls, you answer. In Disney?s remake of the classic novel, The Call of the Wild tells the story of Buck, a rambunctious dog who?s life is turned upside down when he is suddenly uprooted from his home and transplanted to the Yukon. Forced to join a mail-delivery dog sled team, Buck soon experiences the adventure of a lifetime and learns his true purpose and place in the world. This week on the show, we welcome Dave Voigt (InTheSeats.ca) to talk about finding your home, the pack versus the individual and what it means to answer the call.

You can also stream the episode above on podomatic, Alexa (via Stitcher), Spotify or Soundcloud! Or, you can download the ep on Apple Podcasts or Google Play!
Want to continue the conversation at home? Click the link below to download ?Fishing for More? ? some small group questions for you to bring to those in your area.