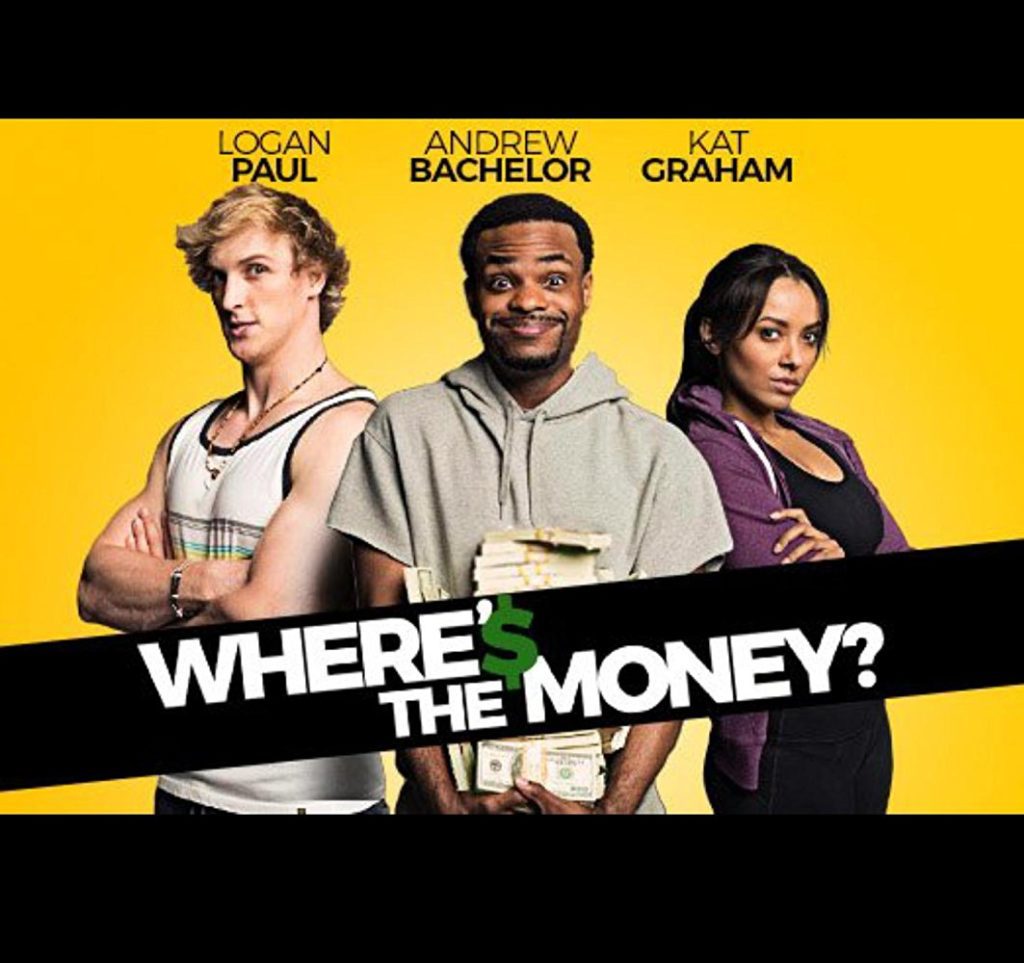 When Del (Andrew Bachelor) finds out that his father (Mike Epps) and uncle (Terry Crews) hid a stash of stolen cash in a building now occupied by a white fraternity at the University of Southern California, he hatches a plan with his friends, Juice (Allen Maldonado) and Alicia (Kat Graham), to infiltrate the frat and steal the money back.
While the film has the big film and TV names in Crews and Epps, it's Bachelor or King Bach as he's known in social media circuits, who has the following. As in, he has the following of 26.1 million people: 9.3 million Facebook followers, 14.3 Instagram followers, and 2.5 million Twitter followers (per Deadline). So that's definitely going for it.
The film itself has a?Friday?feel to it, but it follows a reasonably straight line from Del's desire to find the money to the hot/cold collision of all of his worlds and their inhabitants, including the local gangbanger (Method Man). This in itself is pretty average, but then there's the commentary written in to the distinctions between the black 'hood of Del and the white privilege of the frat.
While the lines given to the frat boys (Josh Brener, Logan Paul) are ridiculous ("all black guys look alike," etc.), they're highlighting a dissonance in the way that race looks and acts in America. It's fundamentally flawed in the way that the white frat boys don't understand Del's life or what he's been through, which might get Disneyfied a bit by the end – but it's still timely in today's world.
Where's the Money??isn't going to win an Oscar, but it'll make a few points at the box office for audiences who are willing to see with open eyes, or wake up from deep slumber.