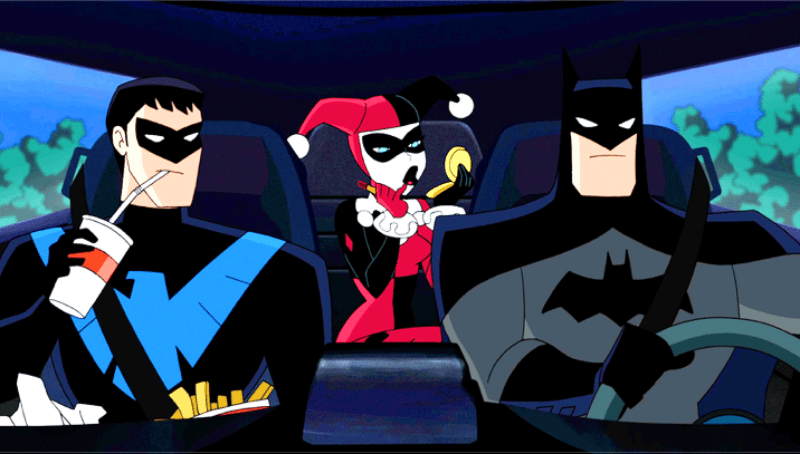 In the latest feature-length film from DC Comics, Batman and Nightwing are forced to work with Harley Quinn to capture Quinn's sometime accomplice, Poison Ivy, whose plot with the Floronic Man may save plant life and kill off humanity. In a story from Batman enthusiast Bruce Timm, fans of the DC heroes will see Batman in a whole new way – he's no longer a loner, or half of a duo, but part of a trio of crime fighters!
Sam Liu directs this one, based on Timm's story (he also wrote the screenplay with Jim Krieg). Here, it's obvious that Batman and Nightwing (voiced by DC Animated Series regulars Kevin Conroy and Loren Lester) are annoyed/troubled by Quinn (Melissa Rauch, Big Bang Theory's?Bernadette) but she's their best hope. Poison Ivy (Paget Brewster, Criminal Minds) and Jason Woodrue/Floronic Man (Kevin Michael Richardson) want to put forth an effort toward making the world green, but it's got terrible consequences for humanity.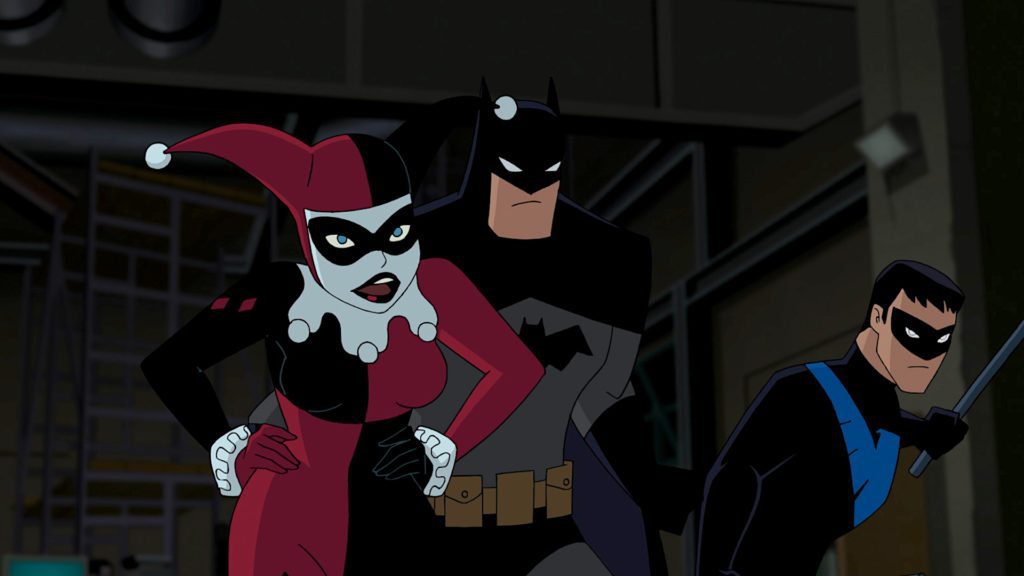 Like?Lethal Weapon 3?or?48 Hours, this one tries to prove that the enemy of my enemy is my friend.
Special features include "The Harley Effect" about one of the DC Animated Universe's most popular characters and a look at how Loren Lester has impacted the characters he voices. There's a sneak peek at the next animated movie, "Batman: Gotham by Gaslight," a steampunk story by Brian Augustyn and Mike Mignola (1989).