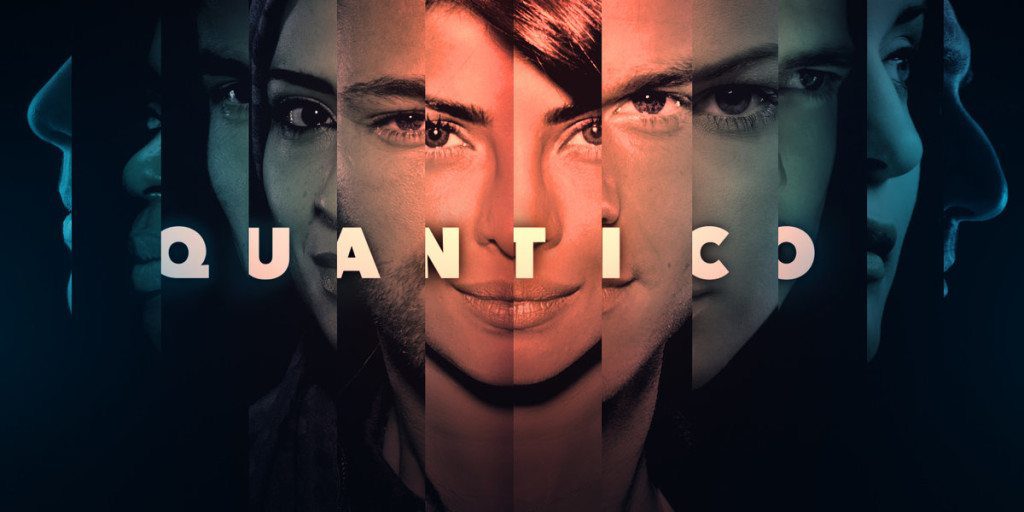 Alex Parrish (Priyanka Chopra) is on the run. Framed for the bombing of New York City's Grand Central Station, Parrish ran at the end of the first episode and tries in the second to find clues as to who is behind the bombing. As in the premiere episode, much of the plot is spent in the previous timeline, when Parrish and her classmates were in FBI training at Quantico.
I'll be honest:?Quantico?is my favorite new show (Blindspot?is a close second) but it suffers from a 'second episode slump' as it tries to establish a rhythm for what will follow, episodically, throughout the season. We don't need the character setups that we received in the first episode but the characters' backstories are built upon.
We find out that Miranda Shaw (Aunjanue Ellis) knows both Nimah and Raina Amin (Yasmine Al Massri'as) are at the school, even though the other students don't know she/they are twins. We discover that Ryan Booth (Jake McLaughlin) isn't serving as Liam O'Connor's (Josh Hopkins) snitch within the academy out of good will and honor, but rather blackmail. But the reality is that none of these points are mind-blowing, and none of them are necessarily… necessary.
But this gives me an opportunity to say that Chopra is spectacular. She's funny, powerful, and multifaceted in her portrayal of Parrish. We'll have to hope that she gets a chance to prove she's innocent and be the hero that she thinks she wants to be. For now, we'll have to wonder: does Parrish not remember the blast because she didn't do it or because she's duplicitous and untrustworthy as a narrator?