Starring Jennifer Lopez and Constance Wu, Hustlersgives the audience an inside look at highs and lows of the adult entertainment industry. Set in the early 2000s, the film tells the story of Destiny (Wu), an up and coming stripper who is taken under her wing by Ramona (Lopez), an older stripper with a knack for landing high-end clients. Together, the two women soon find themselves earning thousands of dollars a night until the global financial crisis of 2008 hits suddenly. Hitting every industry hard (even the adult entertainment business), the changes force the women to rethink their strategy to earn high-end money. For fear of losing the lifestyle to which they have grown accustomed, they and their friends band together to turn the tables on their Wall Street clients.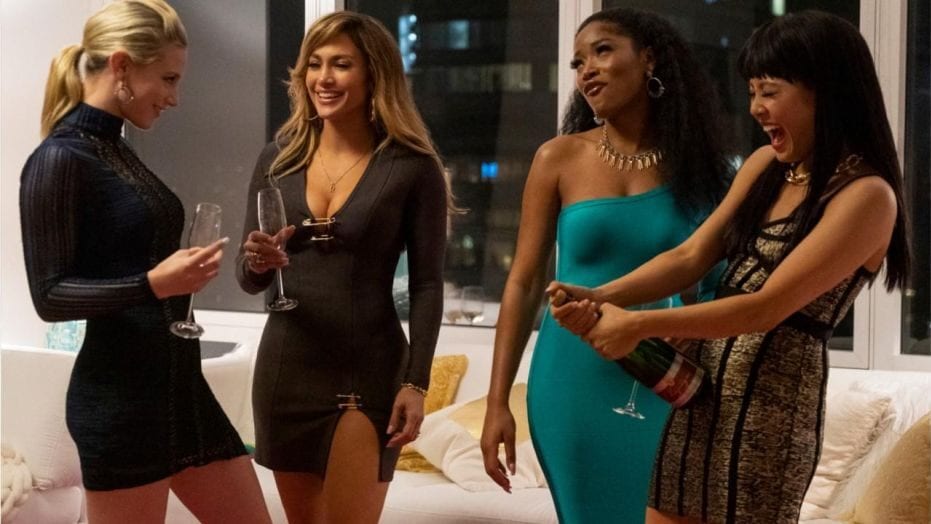 Written and directed by Lorene Scafaria,?Hustlers is inspired by a New York Magazine article by Jessica Pressler that went viral. (Shot with energy and fun, the film mostly maintains a playful tone throughout, even in its more serious moments. As the lead women of the team, Lopez and Wu have genuine chemistry as their relationship balances between a battle for leadership and the joy of sisterhood. This is a film that wants the audience to enjoy the show, with all its glitz and glitter, while celebrating the strength and sisterhood of women. (The film even ends with the lead cast members dancing together onscreen ?one more time?.)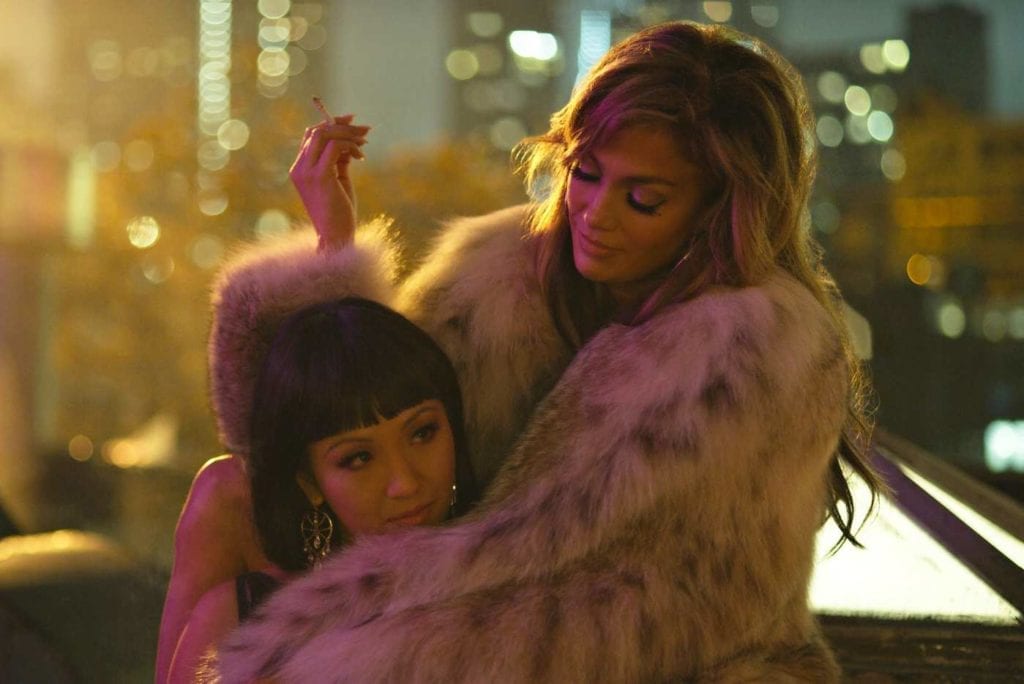 Despite a script that misses its potential at times,?Hustlers achieves its goals. While Scafaria wants to engage her audience visually, it?s Lopez?s charm and Wu?s unwavering poise that help give the film the confidence it needs to entertain. Despite its flaws,?Hustlers knows what it wants to be and invites its audience to sit back enjoy the ride.
Hustlers is currently playing at the Toronto International Film Festival. You can look up alternate showtimes here.