Whether or not you consider yourself a ?cat person?, there?s something electrical about the life of?Louis Wain.
Set in Victorian London of the 1880s,?The Electrical Life of Louis Wain?tells the story of Louis Wain (Benedict Cumberbatch), an academy-trained artist who earns his keep by drawing portraits of animals from the county fair. Living with his mother and five younger sisters, Wain was committed to supporting his family yet constantly seemed to find himself at odds with the rest of society. However, his demeanor changes when he hires Emily Richardson (Claire Foy), a loving and inquisitive governess to care for his sisters. Despite their class differences, romance blooms between them. As such, their relationship frustrates his sister Caroline (Andrea Riseborough), causing tension within the family structure.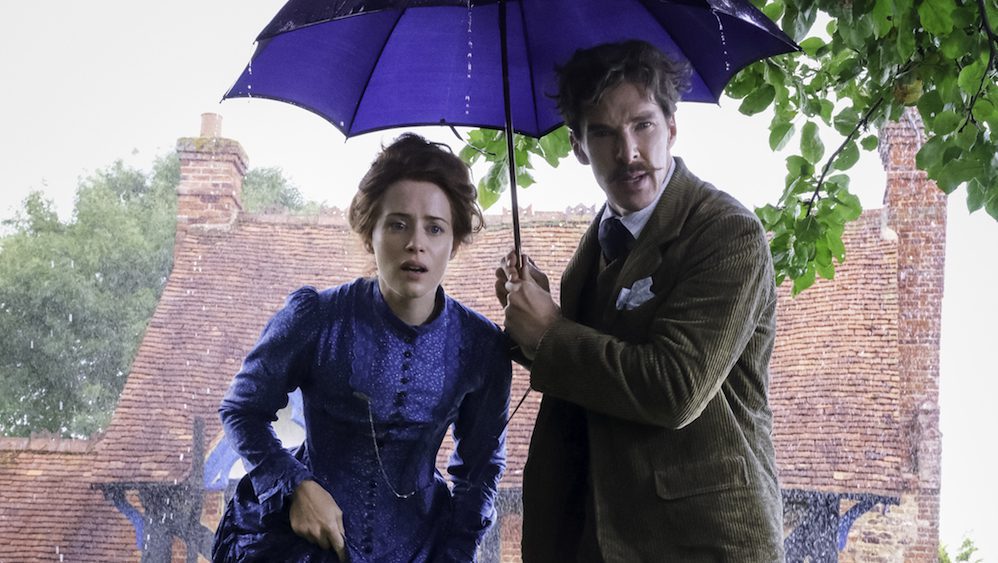 Directed by Will Sharpe, The Electrical Life of Louis Wain is an engaging and heart-warming piece that celebrates one of arts most unique voices in the last 150 years. While the structure follows standard biopic structure, Sharpe?s use of colour helps give the film a very different style that blends reality with the art world itself. Backed by another all-around solid performance by Cumberbatch, Louis Wain feels surprisingly earnest for a film that focuses on a man that spent much of his life painting cats. Nevertheless, there?s something joyful embedded within the film that simply charms (and even makes you appreciate cats a little bit more).
It's worth noting that Cumberbatch is having somewhat of a moment in his career this year. With Oscar buzz regarding his performance in The Power of the Dog and his upcoming appearance in this December?s Spider-man: No Way Home, his name is everywhere right now. However, in Louis Wain, Cumberbatch gives one of his most delightful performances in recent years. When given the opportunity, Cumberbatch can either sparkle or simmer and Sharpe?s script gives him the opportunity to do both. Although the subject matter may seem odd at first, the story allows him to show his range from silliness and flamboyance to idiosyncratic to quiet pensiveness. In light of this, while Dog is gaining much of the awards attention thus far, Louis Wain may be a better showcase for his incredible talents.
There?s simply a beauty in this story that blends the energy of art leading into the everyday. Through his use of brightly coloured matte paintings and filtered shades, Sharpe plays with reality consistently and thoroughly throughout the film. There is a moment early on where light hits a prism, allowing colour to burst forth everywhere. As this blast of colour brightens up the room, so too does Sharpe use this to become an accurate depiction of the life of Louis Wain himself. In many ways, he was a man who saw the ordinary and extraordinary ways. Although social conventions forbid it, he decided to marry a woman who is both older than him and of a lower class. At a time when cats were seen as common trash, he viewed them as treasured pets. His life was one that sparked a unique flavor of joy, even if it went against the customs of the day.
At the same time though, Louis Wain was a man who carried an incredible burden underneath the surface. Although those around him primarily focused on his idiosyncrasies, there was a much deeper resonance within his soul. Despite the fact that much of his art focused on cats, he himself had a profoundly unique way of viewing the culture of his day. Primarily, Louis Wain saw the world through relationship. It?s worth noting that the ?electricity? to which the title refers is not about a scientific experiment but instead points to those things that bind and connect us. Wain could feel the energy in the room and believed that that was the currency of life. In fact, his love of cats stemmed from his belief that they were creatures of energy and eclecticism that was a spark to the human experience. Like his feline artistic muses, he too carried an energy that was misunderstood by those around him. Even if he was the only one in the world who felt this way, Louis Wain understood the power of relationship and the vibrancy that can enliven people who are loved by others.
With a strangely cryptic title and enthusiastic adoration of cats,?The Electrical Life of Louis Wain?is?an unexpected joy that speaks to the value of everyone, especially the outcasts. By giving himself the freedom to bring Wain?s art to life, Sharpe creates a world that is energized by its style and invigorated by its star. In the end,?Louis Wain?becomes a film which begins with a love of cats and ends with a deeper appreciation for those around us.?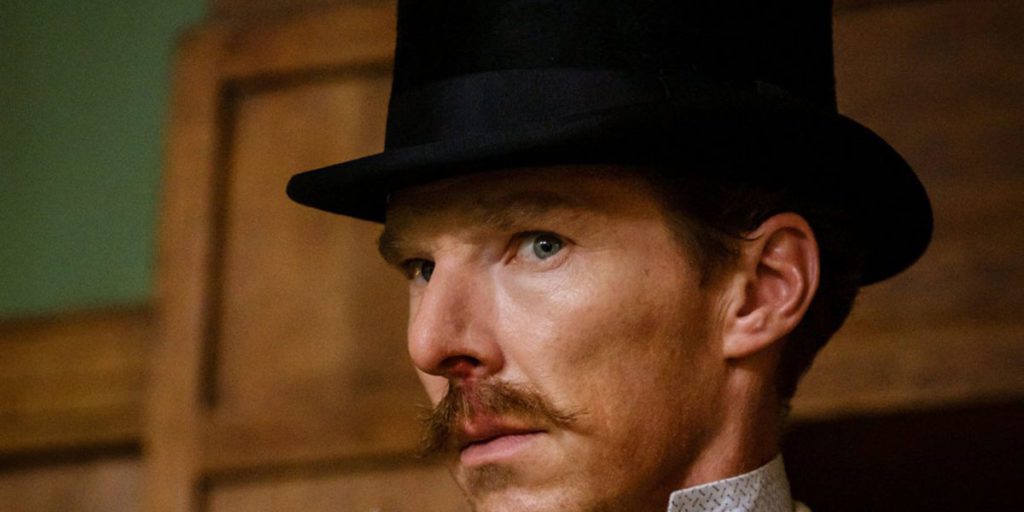 The Electrical Life of Louis Wain is be available in theatres on Friday, November 5th, 2021.