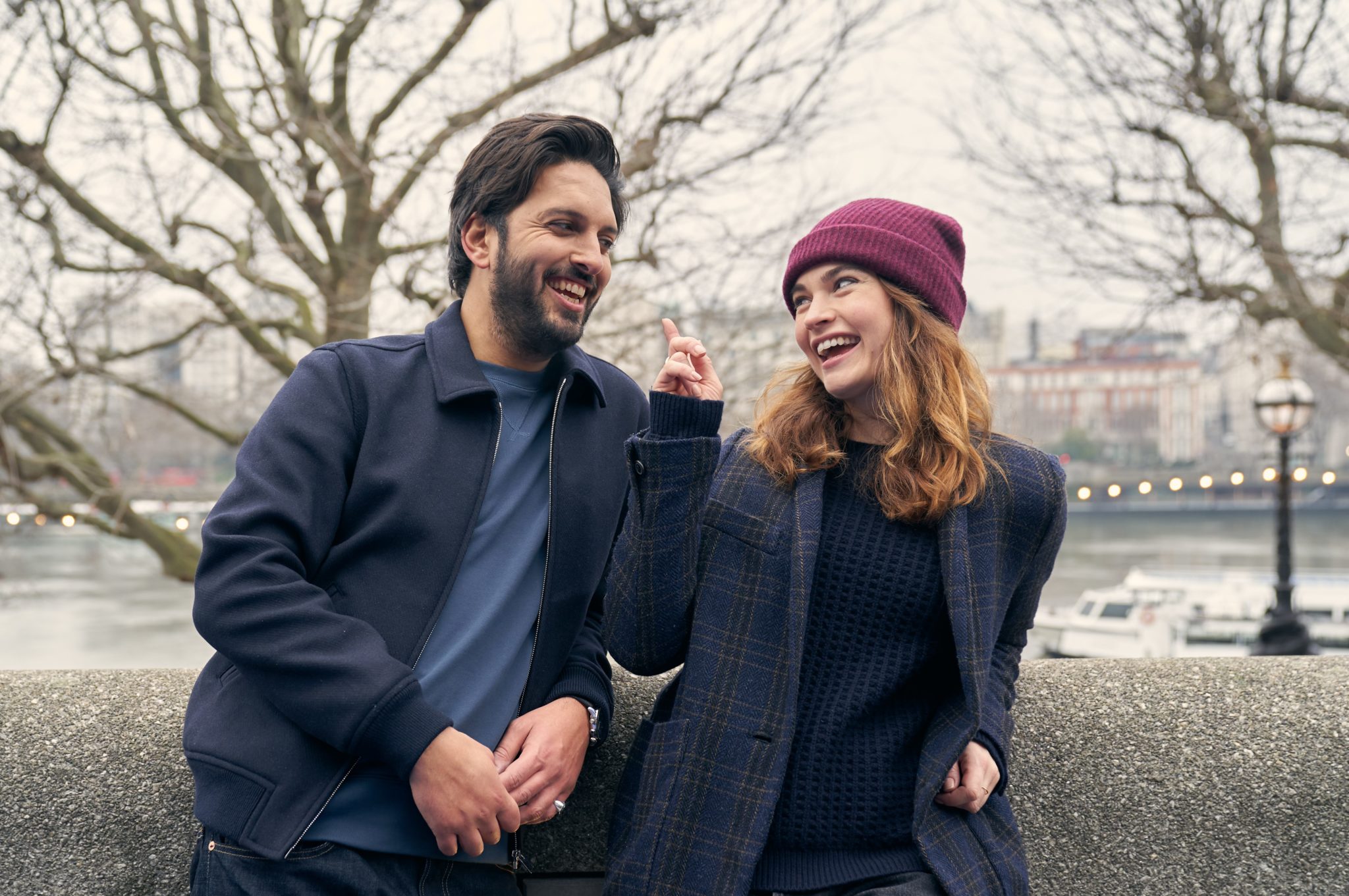 In a world where we're told love is a fairy tale, it can be awfully challenging to find a prince (or princess).
What's Love Got to Do with It? tells the story of Zoe (Lily James), a documentary filmmaker who finds herself in an endless stream of dead-end relationships. Finally willing to move on from the game, Zoe's childhood friend Kaz (Shazad Latif) decides to take a different approach. Instead of using dating apps, Kaz decides to allow his family to engage him in an assisted marriage to a beautiful young woman from Pakistan. Opting to film her friend's journey towards the altar, Zoe begins to wonder if, maybe, her understanding of love has been flawed all along.
Written by Jemima Khan, What's Love Got to Do with It? is a charming comedy that seeks to undercut what we believe about romance. Based on experiences within our own life, Khan uses the film as an opportunity to celebrate traditional Eastern values. For instance, to Kaz's family, assisted marriage remains a part of their heritage that has worked for generations. The viewer hears numerous stories from characters who have found love by being brought together by parents, as opposed to the 'dating scene'. However, at the same time, Kaz's family claims to be more modern in their sensibilities. Their interest is in working with Kaz to find him a mate, as opposed to simply telling him who he should choose. As such, there's a surprisingly amount of joy embedded within their experience as a family as they attempt to help Kaz settle down. In doing so, assisted marriage is shown not merely an archaic form of patriarchal tradition, but rather an opportunity for the family to help create something new together. 
Based on experiences that she has had in her own life, Khan uses the film as an opportunity to undercut the myth of fairytales that we have been set for years. In a 'Disney Princess World, young women have been told for decades of the importance of finding one's Prince Charming and how, once that person has been found, their life will be made complete. In doing so, that have been fed the lie that love and romance are the standard to which life is held.
Without (romantic) love, we are nothing.
However, What's Love seeks to undercut this fallacy by deconstructing the fairytale narrative with modern sensibilities. Using bedtime stories is a point of story structure, Zoe tries to inform the next generation that the dreams they've been told are not necessarily reality. One's prince is not always charming and the Beast can lead to a life that's stifling. For Zoe, it's important for these young women to understand that they don't need romance to be fulfilled. Although she is open to love, Zoe is satisfied by her work as a filmmaker and is not actively searching for a relationship. In this way, What's Love frees up young women from the pressure of finding someone but also allows them to leave themselves open to something if it feels natural and authentic.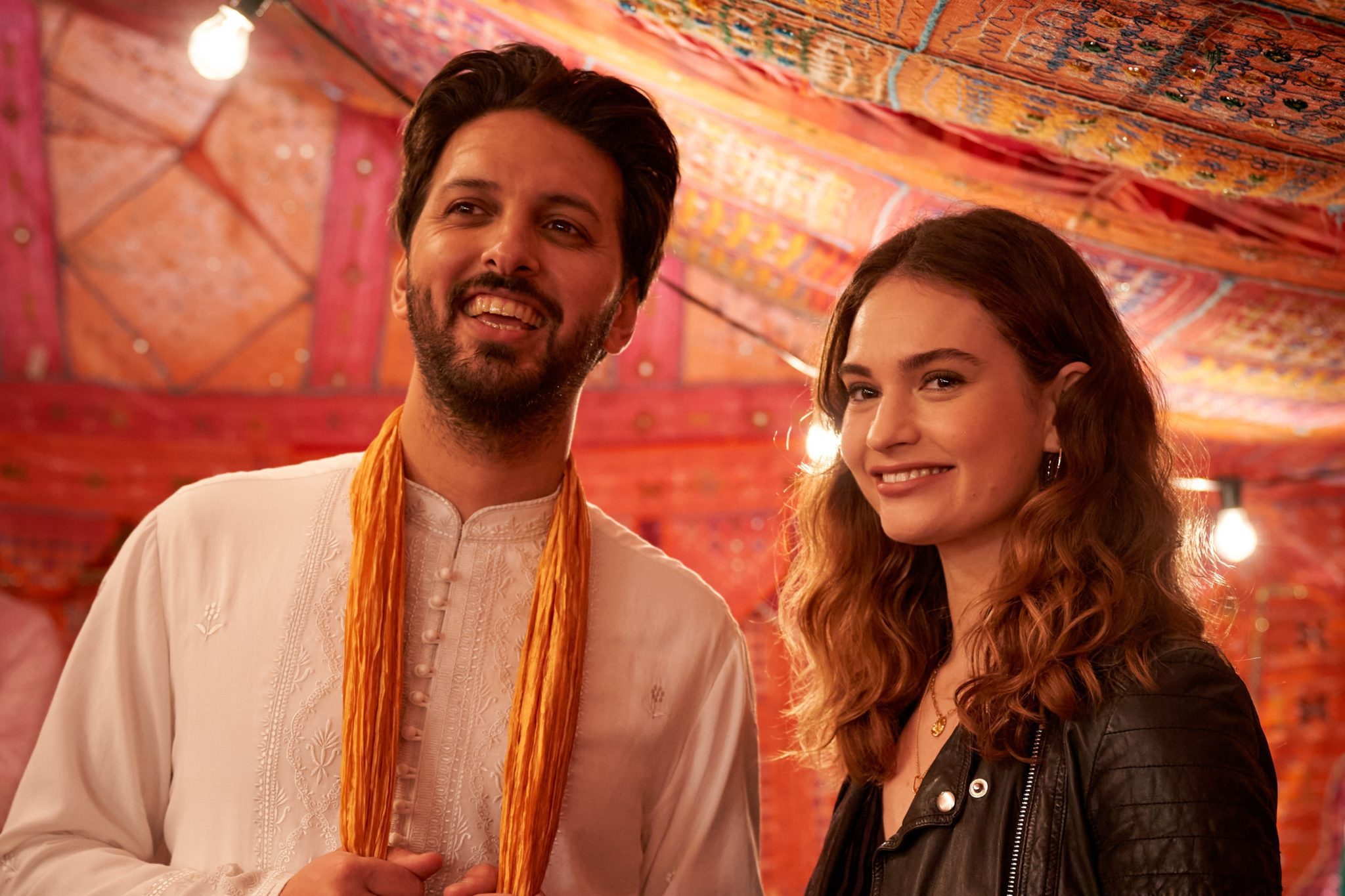 After all, when romance is forced, it doesn't guarantee a happily ever after.
Above all else, What's Love is a film that speaks towards the power of honesty. In every relationship within the story, we bear witness to the lies that infect them. By challenging its characters towards truthfulness, the filmhighlights the value of being more authentic to ourselves (and to our partners). Whether it's hiding one's smoking habits or the pain of infidelity, these secrets have a potentially toxic effect on the relationship, damaging them from within.
In the end, What's Love Got to Do with It? proves to be a lot of fun but, more importantly, has something to say. By using assisted marriage as a starting point, Khan effectively deconstructs the modern fairy tale of romance but, somehow, also elevates the power of relationships at the same time.
What's Love Got to Do With It? is available in theatres on Friday, May 12th, 2023.