Our next giveaway is bound to get a reaction!
Thanks to our friends at The TARO Group, we're giving away 2 copies of Christopher Nolan's Oppenheimer on Blu-Ray!
Experience the breathtaking global phenomenon that has captivated audiences around the world. Written for the screen and directed by Christopher Nolan, Oppenheimer thrusts audiences into the mind of physicist J. Robert Oppenheimer (Cillian Murphy), whose landmark work on the Manhattan Project created the first atomic bomb. An unprecedented cinematic event, Oppenheimer features an all-star cast that includes Emily Blunt, Oscar® winner Matt Damon, Oscar® nominee Robert Downey Jr., Oscar® nominee Florence Pugh, Josh Hartnett, and Oscar® winners Casey Affleck, Rami Malek and Kenneth Branagh.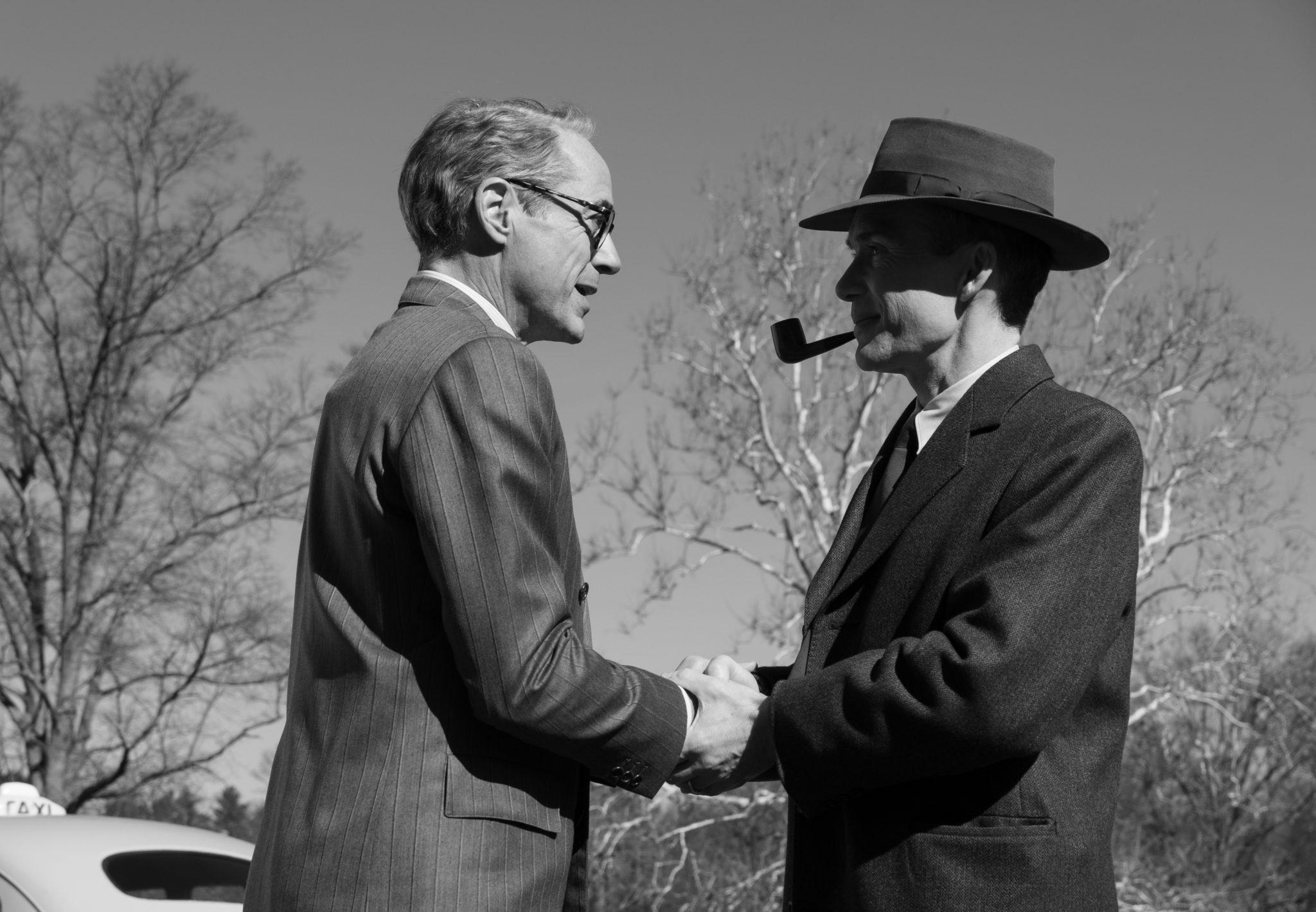 In order to enter, simply like/share this post on Facebook, follow us on Instagram and name the director of Oppenheimer.
Winners will receive a copy of Oppenheimer on Blu-Ray.
All entries must be received by 11:59pm on Wednesday, November 21st, 2023.
For more information visit: here
Facebook: @OppenheimerMovie
Instagram: @OppenheimerMovie
Twitter: @OppenheimerFilm