?You are a very sad person.?
Davy Chou?s film Return to Seoul is a searching for identity and belonging. But what if the discoveries are less than satisfying? And whose fault is it for the failure to connect? Return to Seoul is Cambodia?s submission for Oscar consideration. It made the shortlist, but was not nominated.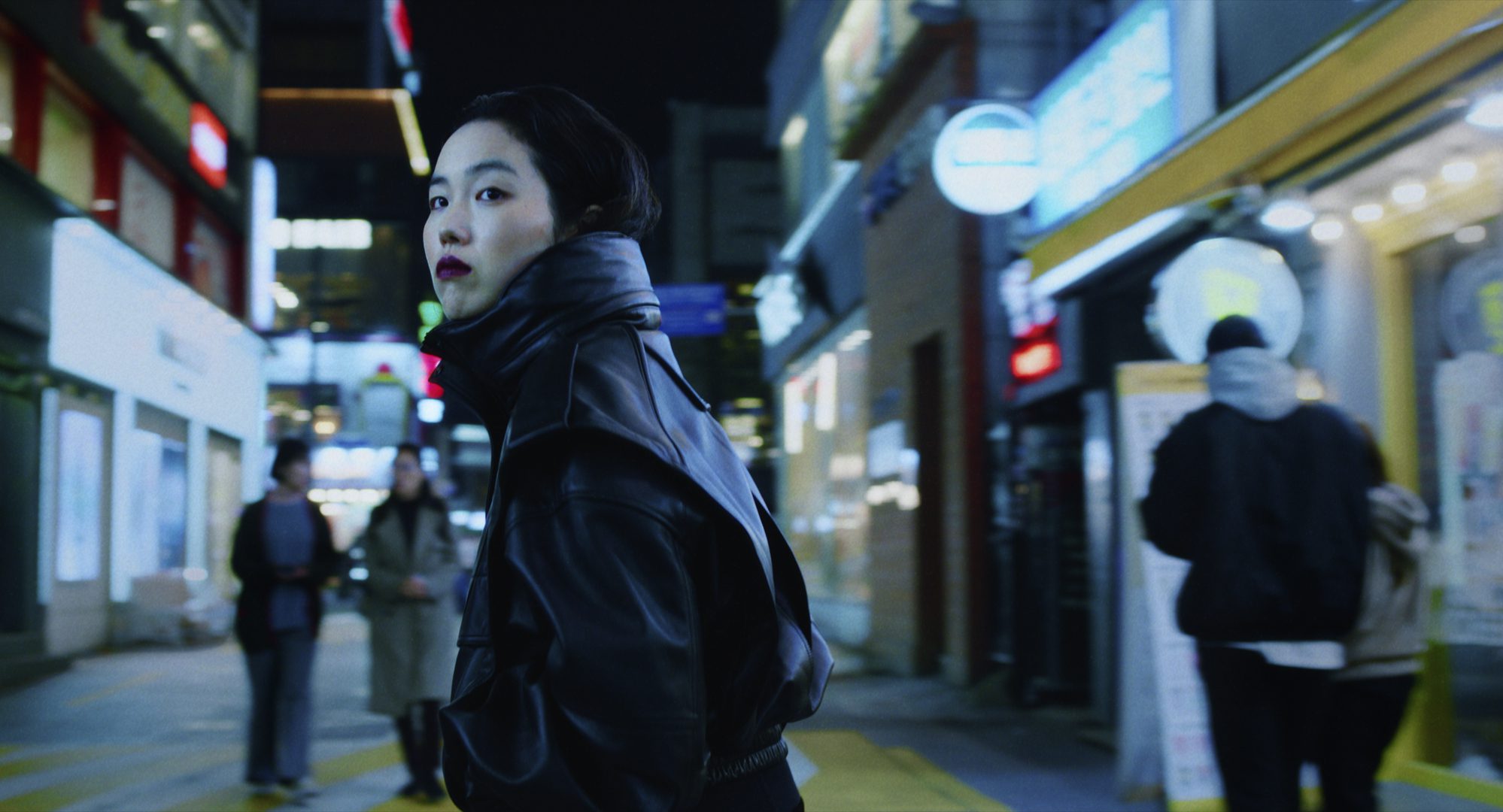 Freddie Benoit (Park Ji-min) was adopted by French parents when she was an infant. On something of a whim, she flies to Korea to see if she can find her biological parents. She knows nothing of the country or the language. As she spends time with new Korean acquaintances and in the culture, we see that she struggles with who she is in this society. She looks Korean (she is said to have ?classic? Korean beauty), but she considers herself French.
Working through an adoption agency, her birth parents are contacted. They can accept or reject a meeting. Her biological father accepts. The meeting is awkward. They have a difficult time communicating. But her father and his family are very open and accepting of Freddie. But she is reluctant to allow herself to get close to them. In fact, she become sullen and angry. Interpreters often struggle to convey what she has said with culturally appropriate politeness.
The film moves ahead two years. Freddie is now living in Korea, but serving as a business consultant for a French company. She connects with an arms dealer who is in Seoul for a meeting. Freddie constantly lives with a foot in both worlds. She still considers herself French (especially when Koreans try to claim her as one of them). She also knows that in some way she is very much Korean.
Another five years pass, she has returned to Seoul with her French husband. She meets again with her father, and her mother finally agrees to meet. That meeting is very emotional. Perhaps her mother?s touch is all she has been yearning for. But will that satisfy her?
This is an interesting character study of what it means in part to have been adopted, especially to have been adopted by those from another culture. But Freddie isn?t on a stereotypical search for roots. Freddie is very mercurial. Her moods can swing in what may seem random ways. She likes to party, but she is also a bit standoffish, even in social situations?even, we discover, with her husband.
Early in the film, Freddy explains to a new friend about sight reading. When she played piano, there were times when she would have to look at a new piece of music, make judgments about it, and then dive in. In some ways this is her approach to the new situations she finds herself in. However, sight reading invariably involves mistakes. As Freddie dives into life, we can tell that she is doing so not knowing what lies ahead. When we see her after two or five years, we see she has made adaptations, but she is still sight reading the world around her, and often still disappointed in her performance. Yet it seams that she usually takes out her disappointment on the world and people around her.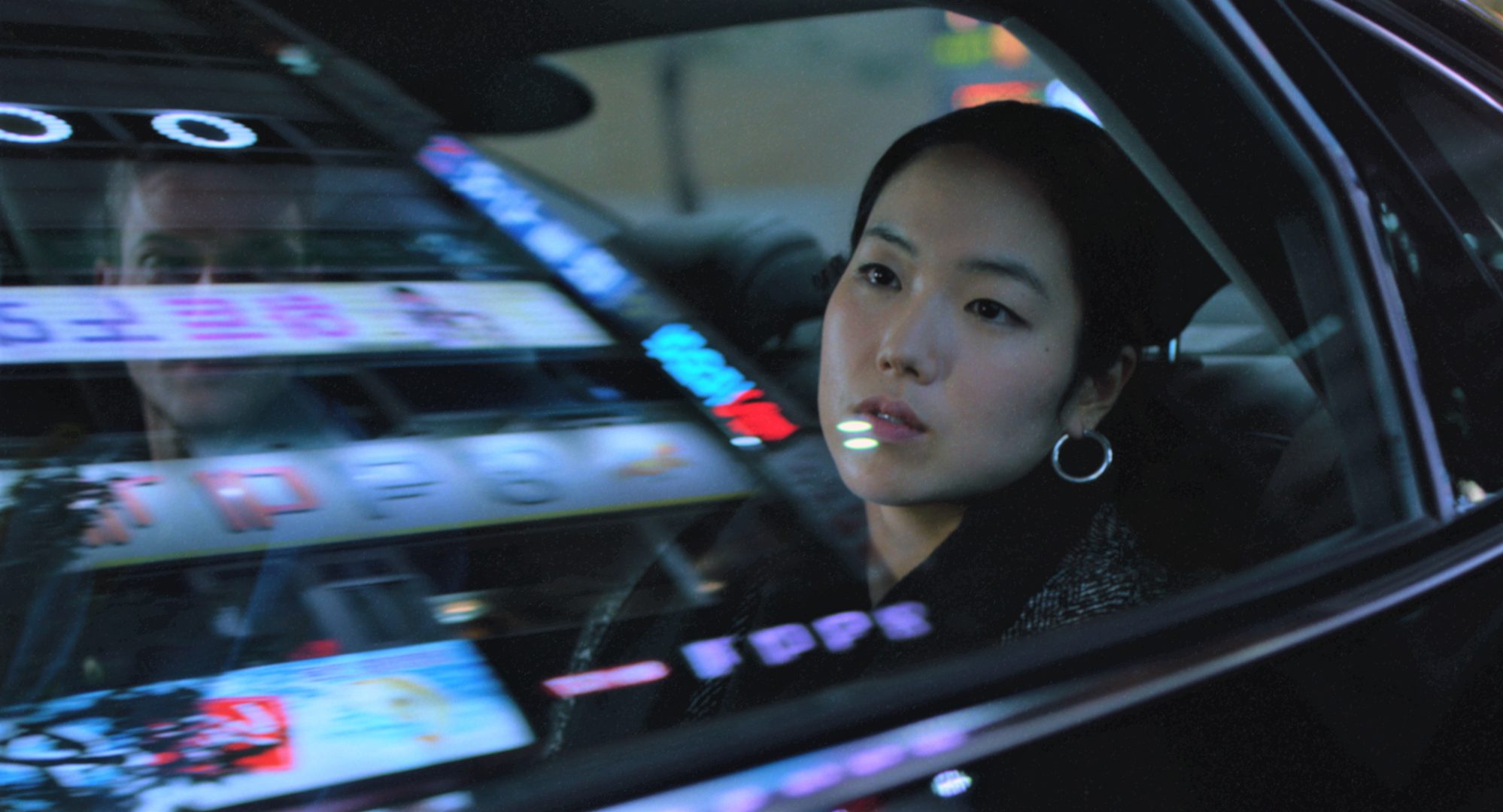 Return to Seoul is in theaters.
Photos courtesy of Sony Pictures Classics.