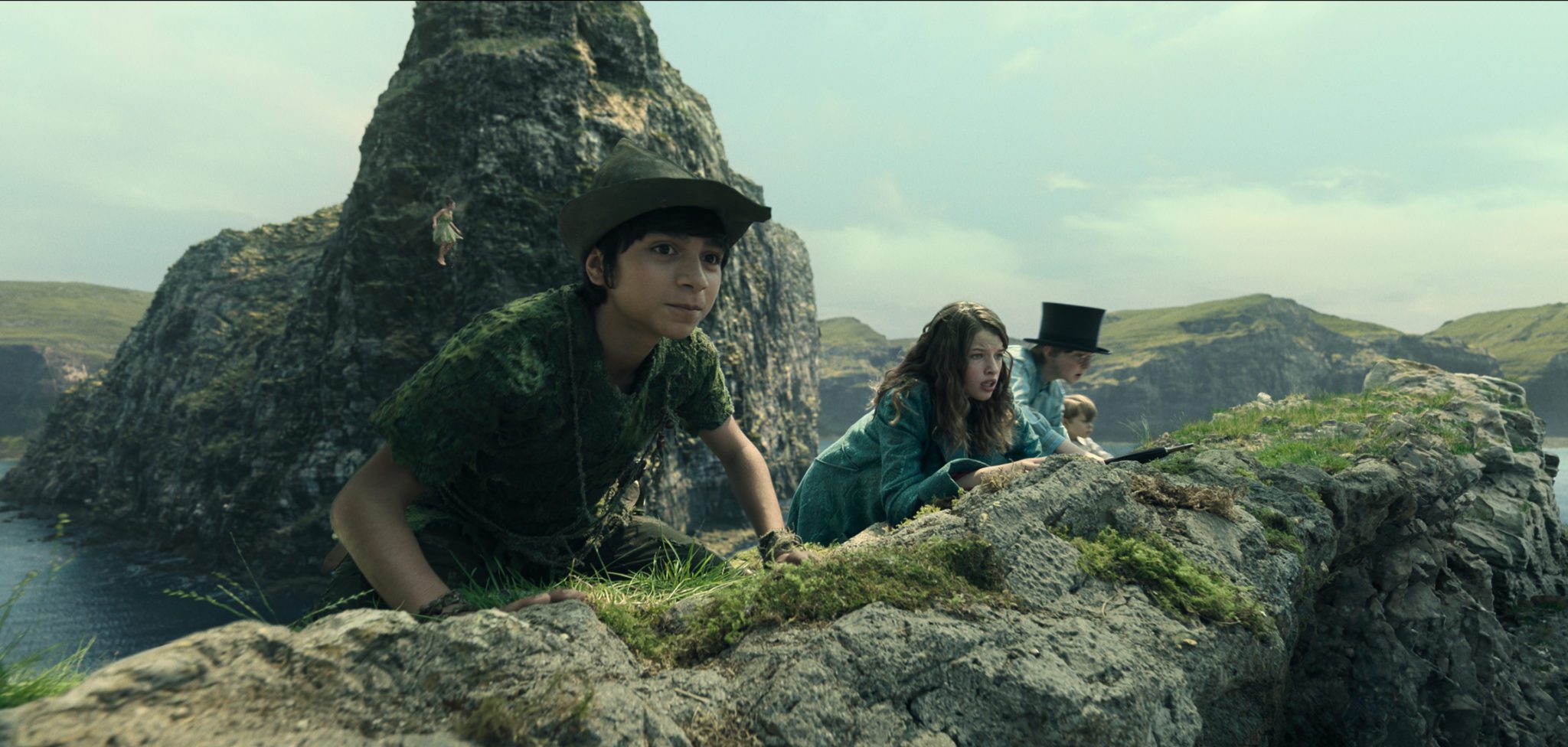 Be serious. What do you really remember about Disney's animated Peter Pan?
For most, it might be fair to say that, beyond the sprinkles of pixie dust, the Tick-Tock Croc and maybe even the tune 'You Can Fly', the details of the animated film may be a bit blurry. Even so, originally released in 1953, the classic feature has been beloved for decades. Nevertheless, despite its fanbase, it's also a film in dire need of updating. (After all, it contains several moments that the House of Mouse would like viewers to forget, especially in its treatment of the Indigenous population.) Now, with the release of Peter Pan & Wendy, Disney reimagines its classic tale with some more modern sensibilities.
Based on the characters created by J.M. Barrie, Peter Pan & Wendy tells the story of Wendy Darling (Ever Gabo Anderson), a young girl who is struggling to 'grow up'. As she battles imaginary pirates with her two brothers, her world is suddenly upended when she meets Peter Pan (Alexander Molony), a magical lad who invites them to return to him to his home of Neverland. Alongside his tiny fairy Tinker Bell (Yara Shahidi), the children fly over the London sky and arrive in Neverland. However, when they arrive, they encounter Captain James Hook (Jude Law), a vicious pirate captain determined to destroy Peter and anyone associated with him.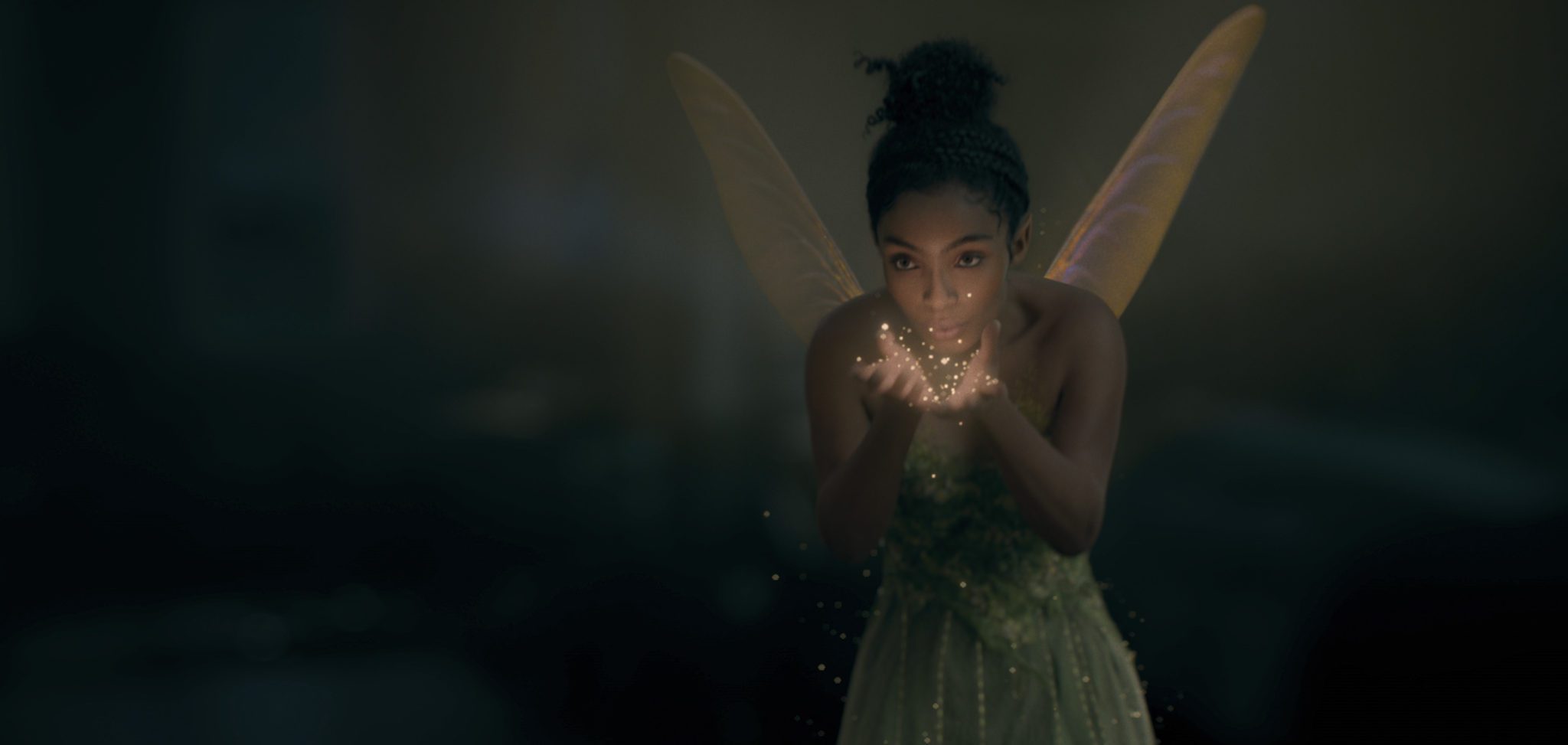 Directed by David Lowery, Peter Pan & Wendy is a beautiful film that takes a classic Disney franchise that was in dire need of refreshing and brings it to life once again. For fans of the animated original, it's worth noting that the film keeps quite close to its source material. (Well, the first half does anyways.) Beginning in the Darling home, Wendy struggles with the notion of having to grow up. The first meeting with Tinkerbell carries many of the same beats as the original, including her capture in a drawer. Even Hook's first cannon strike, the Tick-Tock Croc and the obligatory visit to Skull Rock feel like earnest representations of the animated feature.
And yet, despite its similarities, this is not the same Neverland that you once knew.
For those familiar with Lowery's work (like Disney's retread of Pete's Dragon), it should come as no surprise that this trip to Neverland looks and feels quite different than its animated predecessor. There's an elevated maturity buried underneath the whimsy that casts shadows over your beloved characters. Whereas Disney's animated Pan bounced across the screen with enthusiastic glee, this vision of the Leader of the Lost Boys feels more grounded in its approach. Set within lush natural environments, the colour palette feels more muted in its approach. Although he lives in a in a world, where one never hast to grow up, Peter Pan himself certainly bears his scars. He and the lost boys exist in a harsher environment, where attacks from Captain Hook feel more threatening than they did in the animated classic. In fact, even the songs feel authentic as the pirates sing songs that are more akin to sea shanties then bouncy, 1950s pop fare. (For the record, they're also a huge upgrade.)
What's more, without giving any spoilers, this is also the first time that we've gotten an in-depth backstory to the relationship between Pan and Hook. Lowery emphasizes that their hatred of one another has genuine history and emotional stakes. While this could have derailed the film, Lowery allows his changes to feel authentic to the characters and source material.
Most importantly, Lowery ensures that the young women of this franchise finally receive their due. With the elimination of the horrifying stereotypes of Indigenous people, the fearlessness of Tiger Lily gives a far more positive representation of her cultural heritage. At the same time, both Wendy and Tinkerbell feel more courageous as well. No longer are they mere 'sidekicks' to Pan's never-ending bravery. Instead, both characters are given emotional arcs that resonate in the modern era.
But the most daring change to this vision may also be its best. Whereas the initial animated film spoke of the fear of growing up, Peter Pan & Wendy seems to call for the joy of maturity. This is not to say that the newer take doesn't offer a celebration of childhood or living life enthusiastically. However, Lowery also appears to suggest that growing up doesn't necessarily need to be such a threat. In Peter Pan & Wendy, adulthood does not mean that the adventure is over but, instead, that another chapter of it has begun. This is a massive shift for a franchise that remains embedded within Disney's delight in 'eternal youth' but also creates a welcome safe space for pre-teens struggling with the oncoming terror of growing up.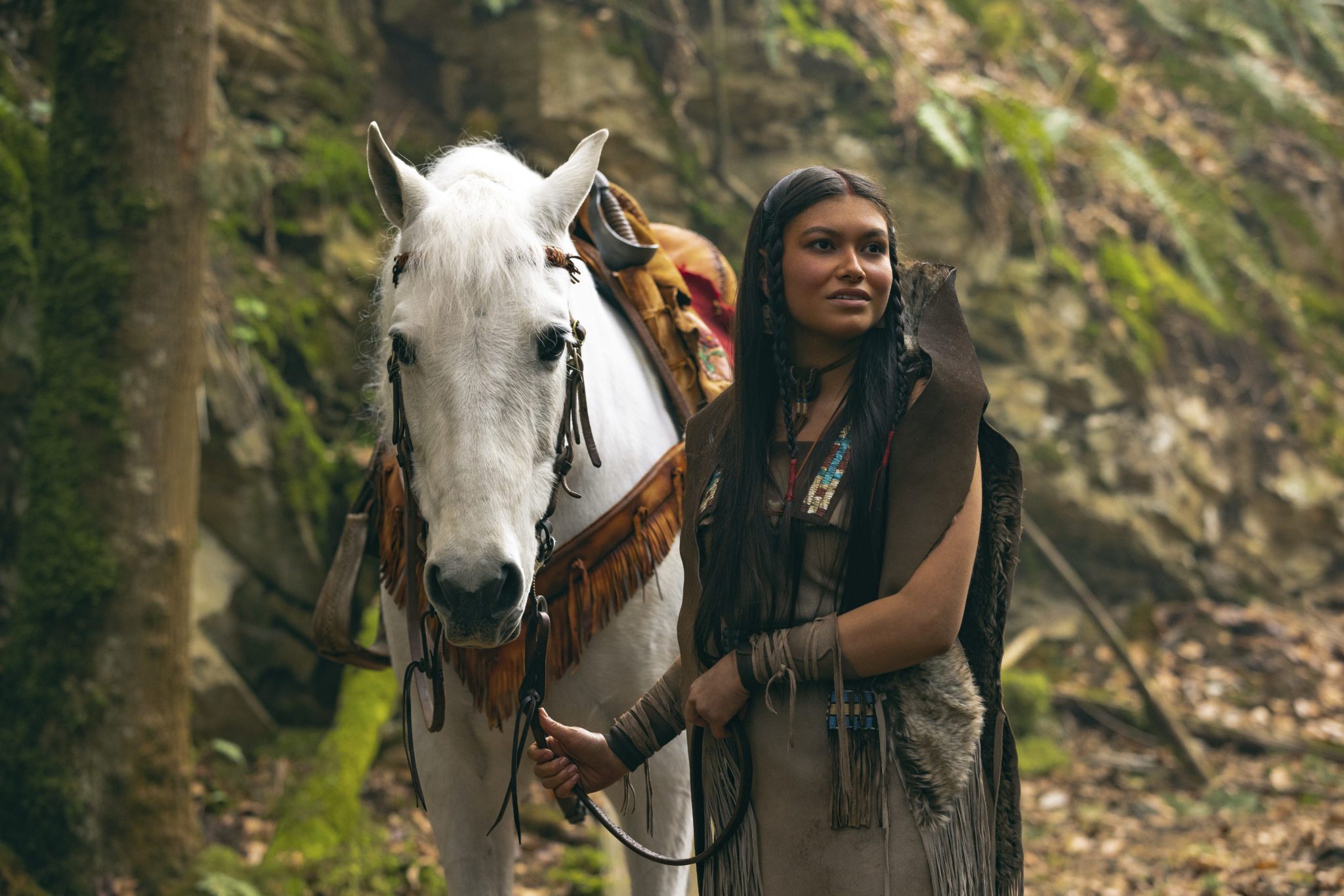 Frankly, I can't pretend that this particular representation of a Disney classic will connect with everyone. Although his changes add soul to the film, Lowery's update feels different enough from its predecessor that it may turn some viewers off. But, for this critic, the changes are welcome.
After all, it was definitely time for this film to grow up.
Peter Pan & Wendy is available on Disney+ on Friday, April 28th, 2023.