The last time I offered my $0.02 regarding Oscars 2016 was to defend the Academy and their choices. ?Now, it is time to look at the other side of the argument. ?But I still don?t think that the Academy in and of itself is the problem.
A fellow film analyst (BTW?that?s my official title. ?I?m an analyst ? NOT A CRITIC!) posted an article bemoaning the number of ?slave? movies getting released. ?Another article showed up in The Hollywood Reporter asking why the heck Black films have to be about MLK while White ones can be about mop inventors?in order to get Oscar cred? ?And lastly, several current Academy members have expressed their opposition to the controversial rules and membership changes designed to reflect more diversity. Here are my thoughts on that:
If Spike and Jada want to complain about anything, it SHOULD BE ?the lack of greenlight power by studios for Black dramatic projects. Notice I said BLACK DRAMATIC PROJECTS. They have no issue greenlighting comedies. Heck, there are so many Black comedies pumping out each year that I?ve grown disillusioned with them all. ?
Point of reference, see the invasion of Kevin Hart and Tyler Perry upon our movie screens. We get it, Mr. Studio Head! ?We shuck. ?We jive. ?We make y?all laugh with our Ebonics and blah-blah-blah. ?But, to quote the motto of my first writing gig ?3 Black Chicks? ? WE ARE NOT A MONOLITH! ?
Black audiences are as diverse as any other. ?But you?ll never find that out unless you?re willing to give our diversity a chance. ?Yeah, we can make you laugh. ?Yeah, our hip-hop flow is cool. Yeah, we look to our icons of the past to remind us of the hope that the dark past has brought us. ?You?ll even let us make a rom-com or a few dramedies (i.e. The Best Man Holiday). But where?s the project about Black lawyers? ?Where?s the Black cop patrolling the streets trying to stop the next serial killer? ?
Heck, we've only just got our first crop of Black suspense dramas in the last two years (Addicted, No Good Deed, The Perfect Guy ? those last two on the list opened at #1, BTW). ?The answer?
In the race for supremacy at the worldwide box office, the mindset is that Black films don?t make money overseas. ?Comedies may pick up some loose change. ?But dramas don't stand a chance. ?Can Hence the Hart/Madeathon at the multiplex. I?ve been saying this one for twenty years now. Why won't Denzel and Sam or Sam and Will or Denzel, Will & Don Cheadle collaborate on a drama project? Brad Pitt and Johnny Depp will collab with any star out there. If Denzel did it, it would most certainly put butts in seats! Same goes w/Spike and Tyler. Instead of taking shots at each other in the news, collaborate! Spielberg & Lucas used to do it. Why can't they? ?
Which leads to ANOTHER issue: which one of the major (and minor) studios would be willing to fund such a ?super project? featuring a legion of Black superstars? ?And should they fund said project, will Oscar voters even give it a chance? ?According to the THR articles, several dissenting voices who have the power of the ballot feel that Black films (Straight Outta Compton, Selma) simply aren?t good enough to win Oscar. ?By who?s standard?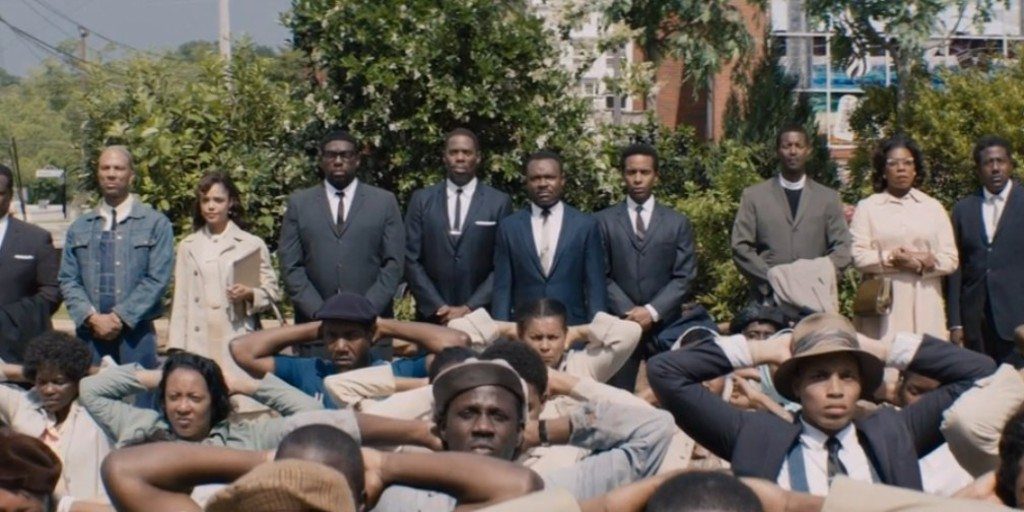 The ruling class of pretentious and older LA/NYC folks who are entitled to judge what films are good or not? ?The ?inferior? SELMA brought its audience to tears and a tremendous ovation ? complete with the gist of the crowd sitting through the entire closing credits ? at the theatre I saw it at?which is THE BIGGEST movie theatre in all of Los Angeles. ?Same thing happened at the same theatre during SOC.
Meanwhile, a few miles up the road in Burbank, I witnessed two Best Picture nominees ? Terrance Malick?s The Tree of Life and The Coen Bros.'?A Serious Man ? receive RESOUNDING boos as their credits rolled. ?Audiences pondered out loud how those two films even were deemed worthy of Best Picture qualification.
So does the majority get to define the standard of what is good? ?Is the anger of those Academy voices and their supporters their way of saying that Black folk have no idea on how to define a quality film? ?It?s interesting to note that over the past few years of Sundance, Black cinema has made its presence known at the festival. ?This year is no exception with Nate Parker?s The Birth Of A Nation sweeping the top two awards and scoring a $17.5 million dollar buy from Fox Searchlight. ?And, yet, the trolls on the interweb took that info and have already deemed next year?s Oscars ?The Affirmative Action Awards.?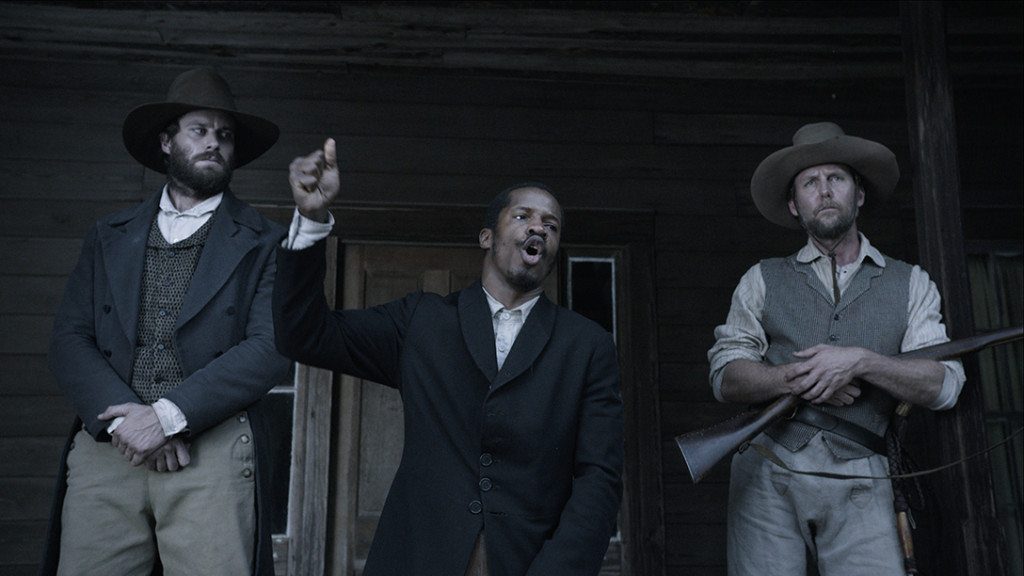 Which makes me wonder: even if Black directors make films so awesome that their greatness and awards cred can?t be denied, will it even matter? ?After all these cries for DIVERSITY, does the ruling class even give a care? ?Do they want their cinema representing all facets of the world at large ? with a rainbow of colors, layers, textures and diverse experiences on screen? ?Or are they perfectly content in their vanity and arrogance? ?I posed this same question once in another Christian-based film circle. ?My pressing of that question ultimately led to my excommunication with the organization itself.
We will see where all this ends up. ?Maybe Spike and Jada are right. ?Maybe those persnickety Oscar voters will allow a rainbow coalition of seats at the nominees and winners circle. ?Only God knows.
But I?m still watching the show?and will BOO my head off if Mad Max Death Race 2015 wins the whole thing!