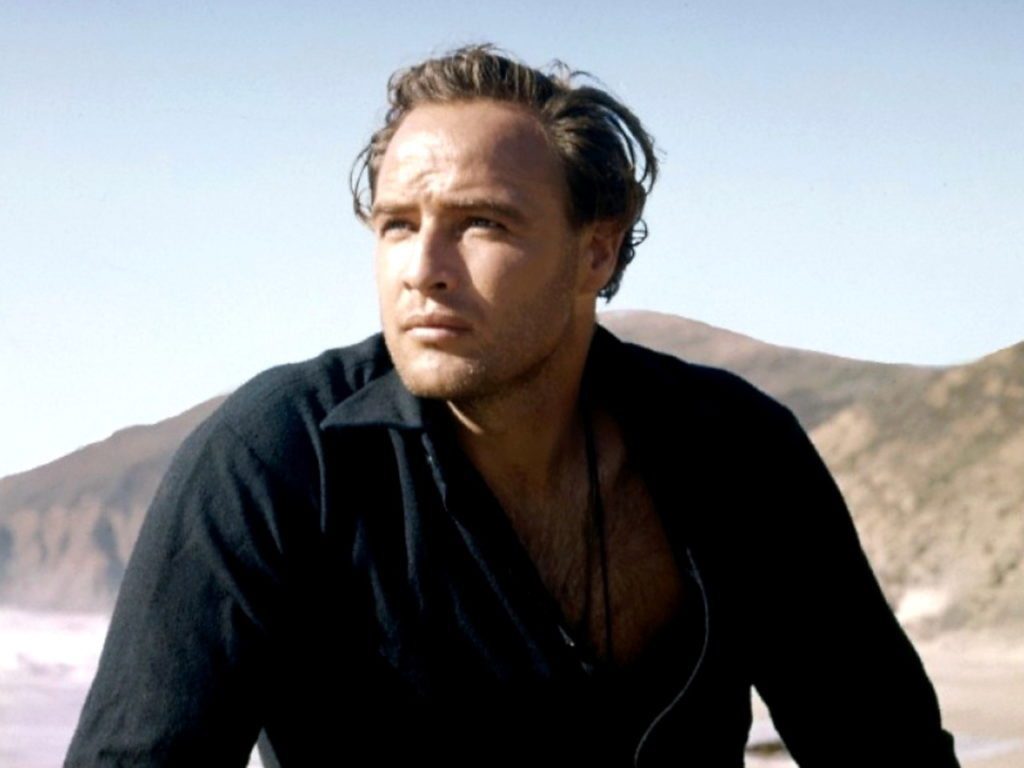 Marlon Brando directed one film, One-Eyed Jacks. The short version: in 1961, he adapted Guy Trosper's (The Pride of St. Louis) script into a film that he largely shaped in his own way, with cinematographer Charles Lang nominated for an Academy Award (after Stanley Kubrick and Sam Peckinpah were removed from their respective roles). The story Paramount Pictures saw developed around the tragedy and betrayal of two bank robbers after an ill-fated crime.
Like so many of the Criterion Collection films, audiences will experience more than "just" Brando: Karl Malden plays opposite Brando as one-half of the bank robber duo, Dad; Louis Burton Lindley Jr. AKA Slim Pickens, Pina Pellicer, and Ben Johnson also star. But let's be clear: this is all about Rio's (Brando) desire for revenge on Dad for leaving him high and dry, and the ways that he gets side-tracked along the way.
With a tale of love, loyalty, betrayal, and violence,?One-Eyed Jacks?explores masculinity and the way that men relate to each other. It's involved, rolling through nearly 2.5 hours of sprawling scenery and Brando's brooding, blending realism with romance.
Thanks to Criterion Collection, the Blu-ray edition of?One-Eyed Jacks?is restored digitally, with special involvement from?both?Martin Scorsese and Steven Spielberg. The other special inclusion is film critic Howard Hampton's dissection of the film itself. Fans will also hear from Brando himself through voice recordings he made while developing the script before shooting; new videos add to an understanding of the film's production history, as well as the collision of Brando and the western.
Fans of Brando and the film will recognize that the backdrop to the film, in the real world, was even more complicated than the story itself (which is no streamlined odyssey). Thanks to the writes and rewrites to?The Authentic Death of Hendry Jones, the revolving door that stopped at Brando, and the fighting with the studio over the budget – it's simply amazing the film ever got made.