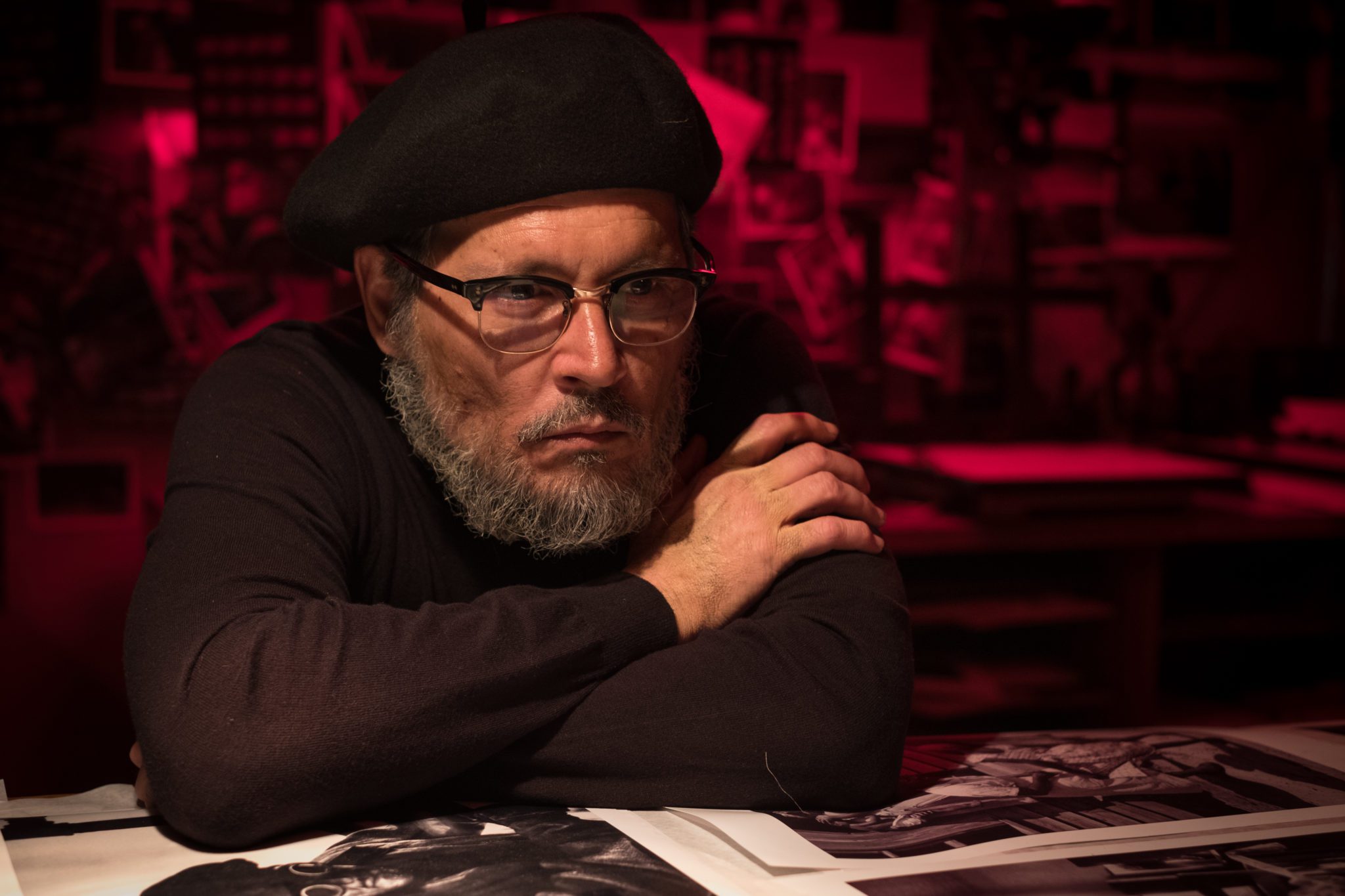 Directed by Andrew Levitas,?Minamata?follows W. Eugene Smith (Johnny Depp), an American photographer who was known for his ?photographic essays? in Life magazine. In 1971, Smith is urged by a Japanese translator named Aileen (Minami) to return home with her to Minamata so that he can report on the toxic effects of the Chisso Corporation?s chemical waste on her community. Intrigued by the assignment, Smith moves to Japan and uses his camera to aid their fight against industrial pollution.
Based on the powerful true story of a coastal city ravaged by mercury poisoning,?Minamata?is a devastating film that explores the damage that can be done when corporate greed takes hold. Both terrifying and empowering, the film is a heart-breaking experience that still feels relevant, even though the events took place over 50 years ago.?
Of course, the most high-profile performance is Depp who seems to be thoroughly engaged as W. Eugene Smith, even though the role calls for him to lean away from his trademark charm. Broken down by the weight of the world, Smith is a man who grumbles about the media with loathing. Although the role leaves little room for the goofiness that made Depp an icon, his quirky appeal still manages to break through in several places.
However, what?s most interesting about Depp?s role is that Levitas uses him more sparingly than one would expect. As the film begins, we follow Smith as he leaves for Japan, learns their culture and begins to take action against the Chisso corporation. However, whereas one might assume that the film is going to be a ?Johnny Depp vehicle? where he ultimately saves the day, Levitas instead gradually uses him less and less within the film. Rather than portray him as the hero, Levitas gradually pushes Eugene into the background. In doing so, Eugene no longer becomes the driving force of the film's narrative and merely an observer as to what's happening around him. To his credit, this reshaping of the role requires a great deal of humility for an actor of Depp?s stature by (rightfully) placing the emphasis on the people who were affected most deeply by the events instead of a Hollywood star.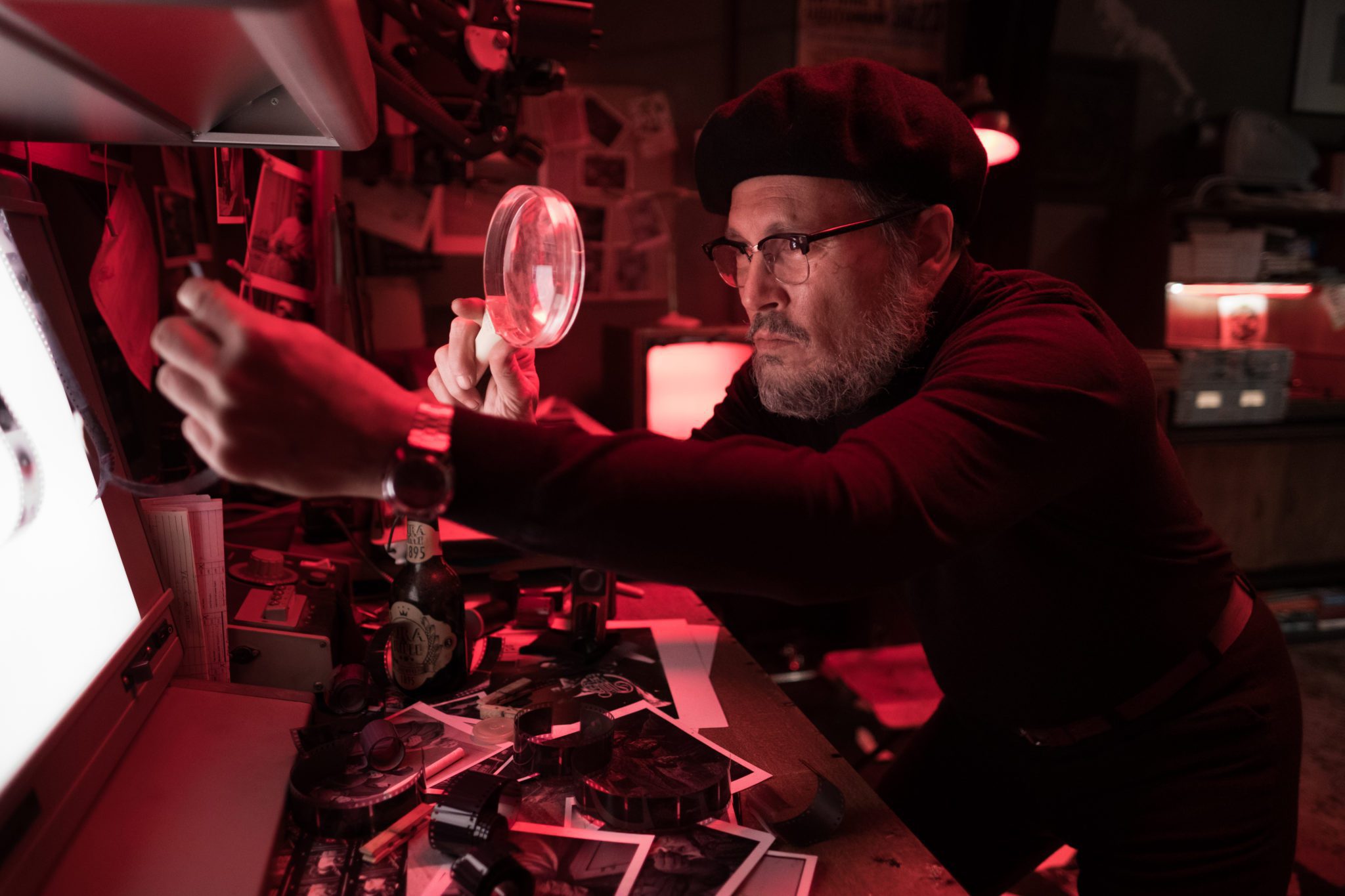 With Depp?s role moved into the background, Levitas wisely chooses to elevate the importance of the people who were making a difference on the front lines. Most significantly,?Minamata?emphasizes the importance of Smith?s wife, Aileen as a key voice that becomes a force for change. As Aileen, Minami brings a strength to her performance that often steals scenes from her famous co-star. However, at the same time, Levitas also spends a great deal of screen time with those that were suffering as a result of the contamination. Unlike other historical biopics, these are not people who require a hero to save them. Instead, Levitas makes the wise decision to emphasize their experience and show their willingness to rise up together.
With an emphasis on justice,?Minamata?is a film which wears its heart on its sleeve. At every opportunity, Levitas highlights the struggles of this impoverished community as they battle the corporate powers that be. Scenes where the community debates their decision to fight back against the mighty Cisso feel honest and urgent. What's more, using alternating black and white and colour schemes, Levitas attempts to tie Smith?s camera into the chaos of the moment.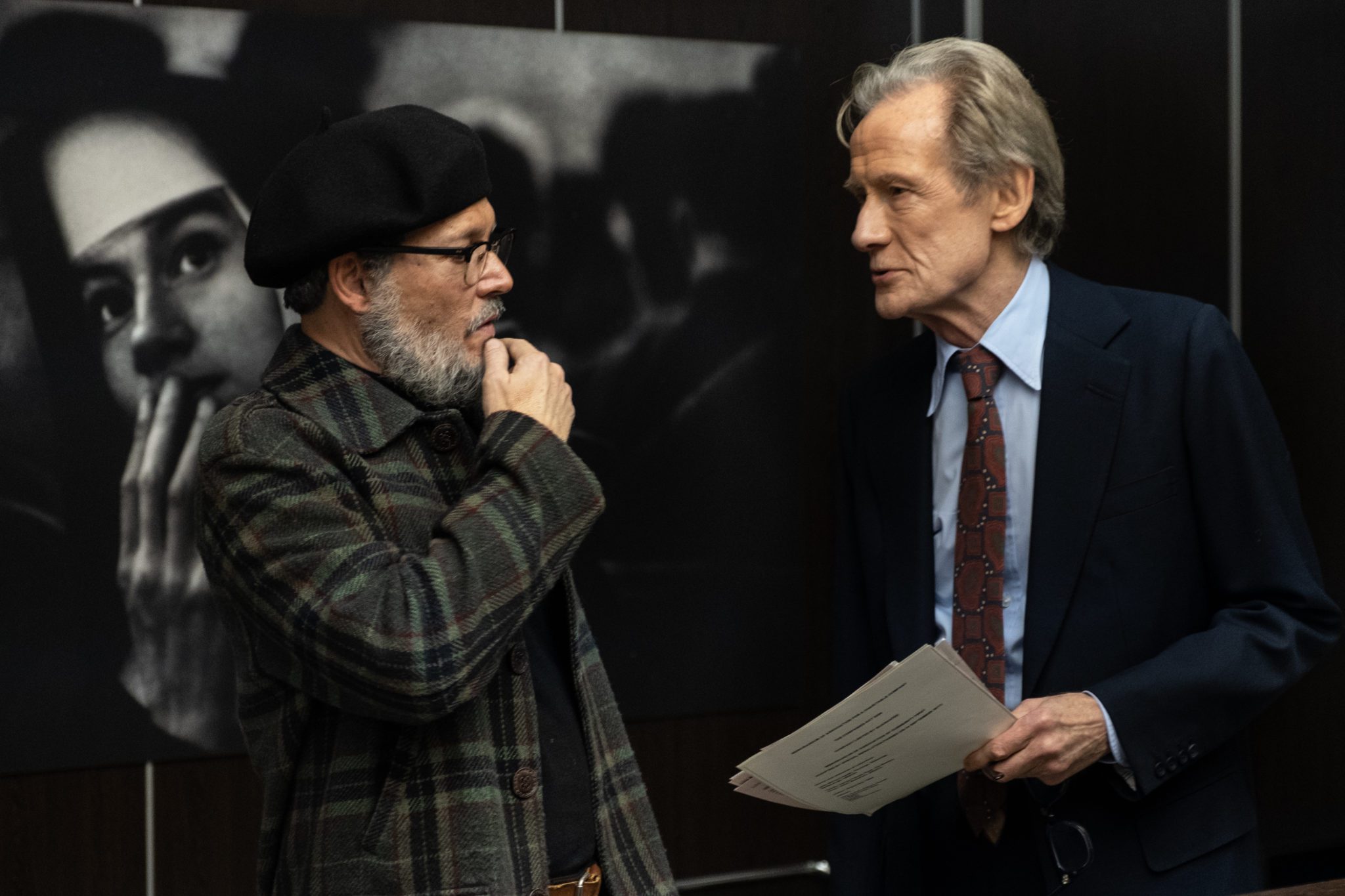 Minamata?is a reminder of the power and influence that journalism carries, especially when one considers that this takes place at a time when North American culture remained relatively unfamiliar with the struggles that were taking place around the world. Although he is far from the hero of the film, Eugene?s images take on almost heroic aspects as an immediate call for action. Using his camera as his weapon, Smith?s images helped transform a generation by expressing both truth and passion simultaneously. Led by his iconic work?Tomoko and Mother in the Bath, Smith?s photo journal helped shine a light on people?s suffering to give a voice to those that have none.?
For Smith, the lens of camera gives rise to truth and honesty.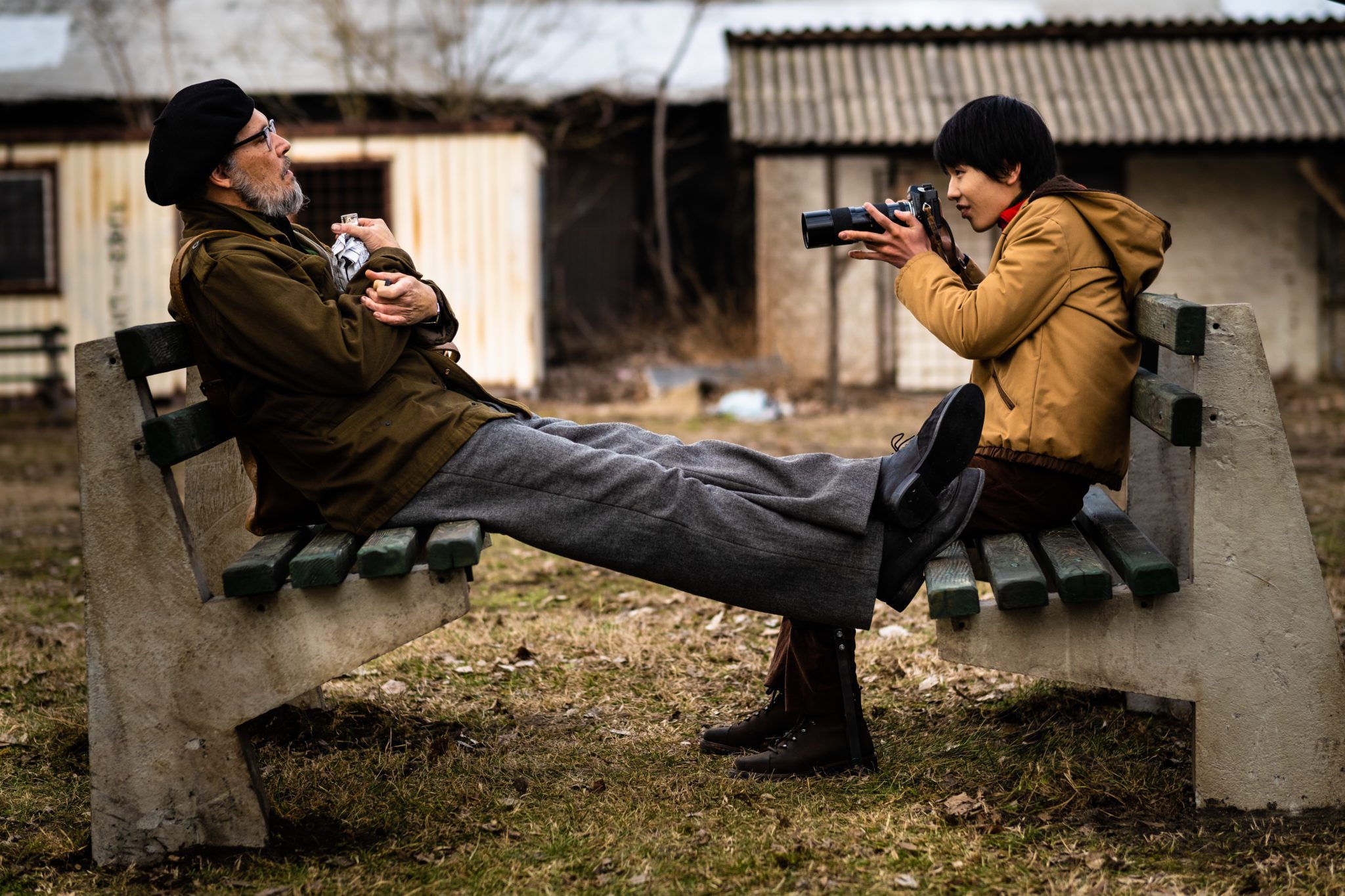 While Depp remains the film?s primary draw, there is a lot more to?Minamata?than a simple star vehicle. By allowing his camera to transport the viewer into the pain of the past, Levitas has developed a film that leaves a mark on the soul. By exploring the effects of a trauma that continues to affect its community over five decades later, there?s an unease about the film which echoes after the credits roll.
To hear our interview with director Andrew Levitas, click here.
Minamata?is available on VOD on Friday, April 8th, 2022.