?If only to be alive like that for just one day.?
What makes a life important? What gives a life meaning? Do our mundane lives have any lasting impact on the world? Those are some of the deepest questions we may ever consider, yet, often they seem too difficult to even think about. Living, directed by Oliver Hermanus, is a reimagining of Akira Kurosawa?s 1952 film, Ikiru. The new version, scripted by Nobel Laureate Kazuo Ishiguro, is set in London in the same post-war period. The themes that are central to the story are indeed universal.
This is the story of Williams (Bill Nighy), the head of the Public Works division for the County of London. Williams is a staid and humorless man, which is copied by those who work for him shuffling papers. The film opens with Peter Wakeling (Alex Sharp) arriving at the train station to go to London for his first day of work under Williams. He sees some of those he will be working with, and learns quickly that levity is not looked at fondly. In the office he learns from Margaret Harris (Aimee Lou Wood) that it?s best not to move files too quickly, rather he should build a ?skyscraper? of files to show that he has work to do.
When a group of mothers arrive at the office with a petition to build a playground in a sewer-filled lot, they are told this is not the right office. (They have been through this before?many times.) Wakeling is sent to accompany them. When he returns still with the file, because every other office refers them to another department, until they are again sent to Public Works, Williams takes the file and adds it to his pile of files, saying ?We can keep it here for now. It will be no harm.?
After a trip to the doctor, where Williams learns he has terminal cancer. He stops coming to work. He goes to the seaside, and finds a writer who shows him how to live it up, but that is not fulfilling. He cannot bring himself to tell his son and daughter-in-law, because even though they live together, they don?t talk. Wandering the streets of London one day he is seen by Miss Harris, who needs a reference from him to get a new job. He takes her to a high-priced restaurant for lunch. He is taken by her joyful approach to life and seeks to spend more time with her. Still, he finds nothing of import in these final days. Until one day, he returns to the office and grabs the playground folder, and takes it upon himself to make sure that the bureaucracy will not prevent this job from happening.
After his funeral, the others in the office compare notes on the things they saw as he made this literally his life?s project. They vow to learn from his example. But we soon see, that nothing has really changed. But Wakeling goes to the playground to remember and to consider what a life can mean.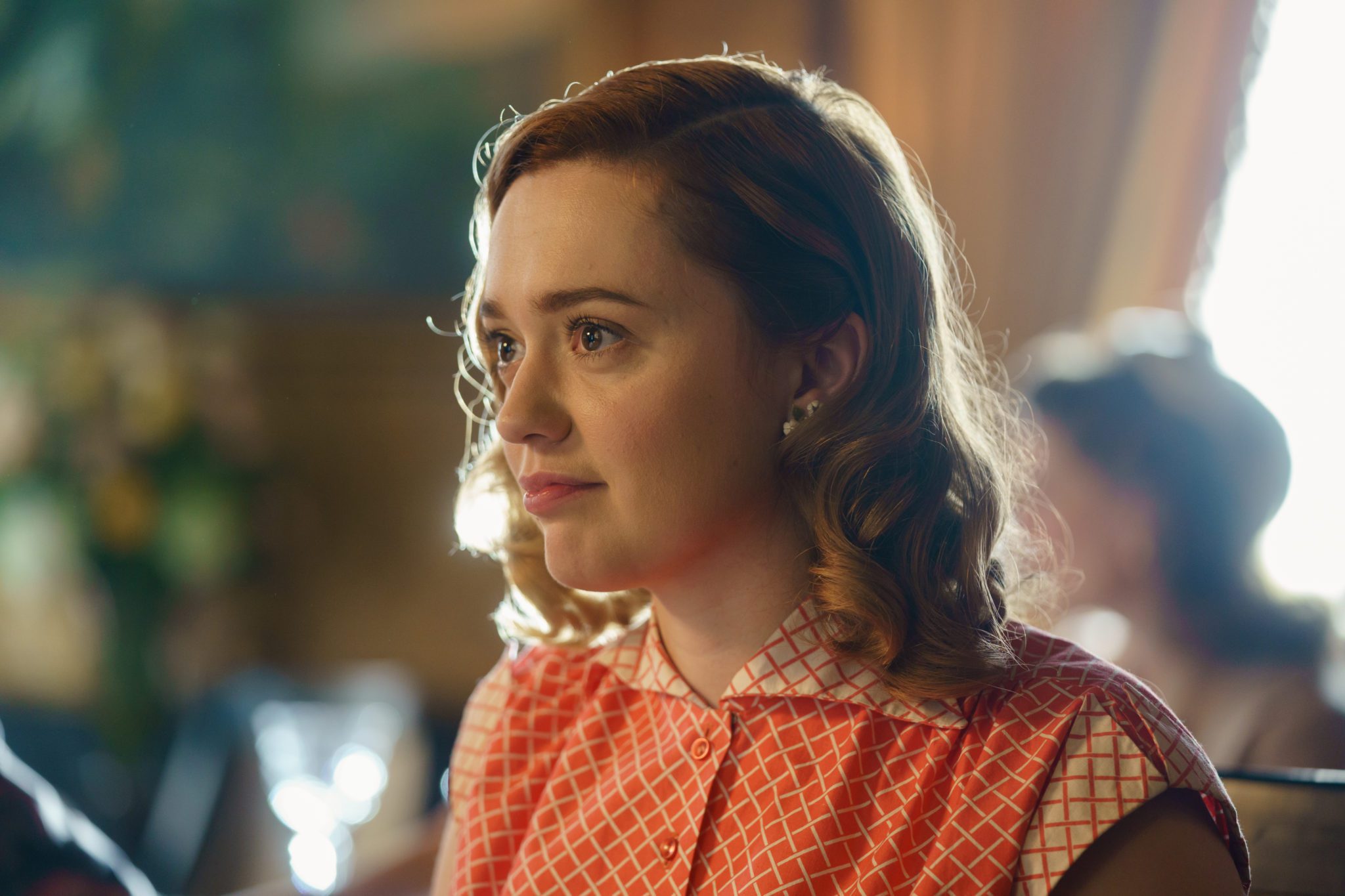 I have to admit at this point, that Ikiru is my favorite film of all time. So, seeing the story anew in an English setting is a real blessing for me. I have a hard time convincing people to watch a 60 year old black and white Japanese movie. Now I can confidently point them to Living for the same message.
Living (like Ikiru before it) is very well attuned to the message of Ecclesiastes. The author of that book was well aware that death in many ways gives meaning to life. These two movies (and Ecclesiastes) know that physical death is real. They also know that sometimes death is more of a spiritual reality. Cancer may be killing Williams, but in many ways, he is already spiritually dead. In one of his meetings with Miss Harris, she confides in him that her secret name for him is Mr. Zombie. We can see that he is the walking dead. But then so are most of the others within the bureaucracy. Society has created a ?cancer? that may kill us all if we let it. Will we wait for the specter of a physical death to redirect us to try to live a fulfilling life? Or can we choose to make our lives matter and find happiness (as Ecclesiastes puts it) ?all the days of your vain life that you are given under the sun??
Living is currently in limited release.
Photos courtesy of Number 9 Films and Sony Pictures Classics,