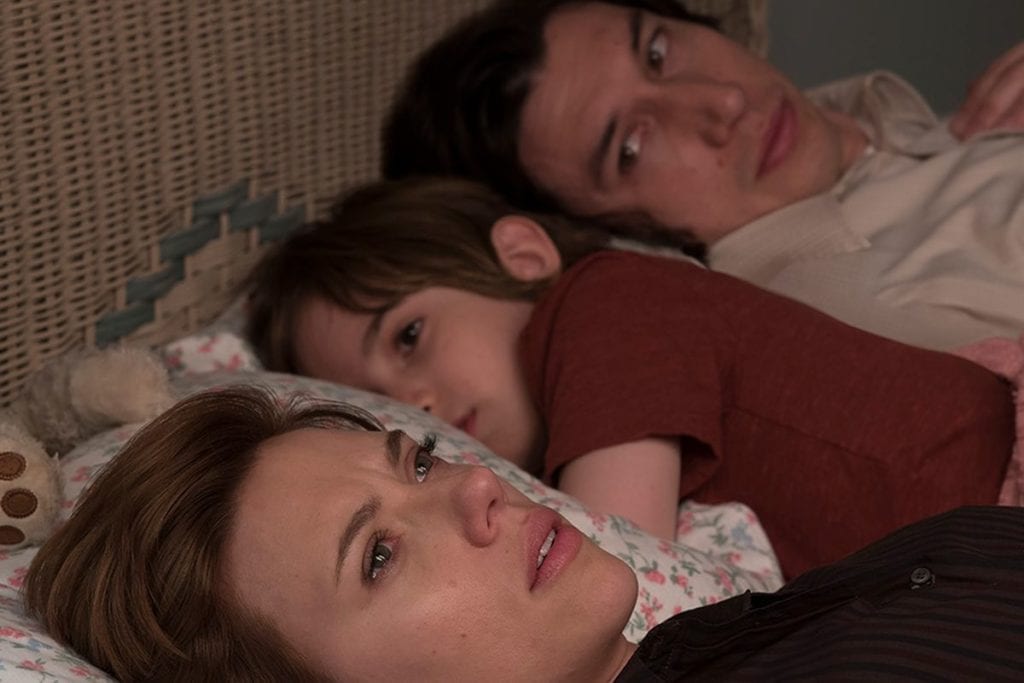 Marriage Story examines the fallout of Charlie (Adam Driver) and Nicole's (Scarlett Johansson) failed marriage as they begin divorce proceedings. Though both of them want to 'make this easy' and 'do what's best for their son', civility slowly begins to disintegrate by adding lawyers and looking out for their own interests. When Nicole moves from New York to Los Angeles to be with her family, things begin to unravel more rapidly, pushing them to their personal and creative extremes.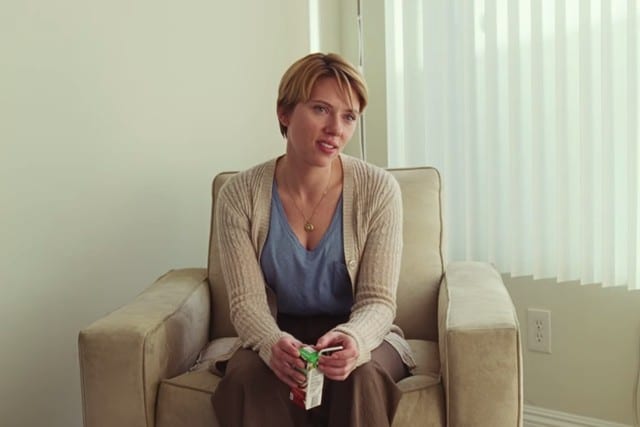 Written and directed by Noam Baumbach (The Meyerowitz Stories), Marriage Storyworks on every level and may be the best film of his career. Known for his signature awkward banter and flawed characters, Baumbach paints a portrait of what happens when what once was a loving marriage is exhumed at the hands of lawyers and bitter hearts. Anchored by Oscar-worthy performances from Adam Driver and Scarlett Johansson, Baumbach showcases all the messiness of a divorce without ever taking sides or simplifying the arguments. In Marriage Story, there are no heroes or villains. Instead, there are only two people attempting to navigate all the pain and frustration that comes with ending their relationship. Rather than bog down the viewer with flashbacks and very little backstory, the film focuses entirely on the present and what has to happen next in order for this family to find a new space for success and healing.
Unlike other tales of divorce, Marriage Story chooses not to focus itself on one particular event that drove the relationship apart. Although there was one instance of marital infidelity, Nicole and Charlie's marriage has not been destroyed over a moment. Instead, through lawyers and filtered conversation, the story speaks to how a marriage can unravel over multiple issues and arguments when love and humility give way to pride and frustration. Though both Charlie and Nicole are good people who genuinely want to work things out in the best way possible for their son, they also slowly begin to fight for the high ground in the divorce settlement. Gentle discussions that took place during their marriage such as where to live become full blown battlegrounds when the lawyers get involved, forcing Charlie and Nicole into greater and greater odds. In arguments such as these, the film highlights the perils of being entrenched in our own perspectives, especially when the solution only serves our interests. While the film offers no 'answers' about love, it clearly points to the fact that relationships fall asunder when both people cease to listen to one another and humbly seek a solution. In other words, if love, as they say, really is patient, kind and not self-seeking, Marriage Story shows what happens when those things become lost over time.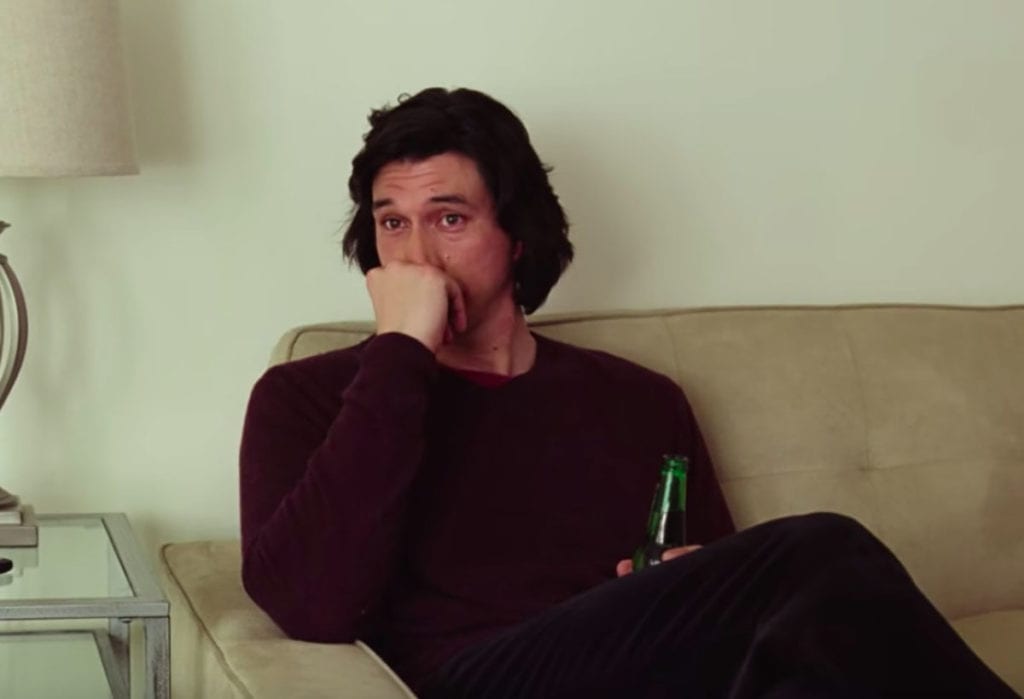 Pulling no punches with the awkward realism associated with divorce and starting over, Baumbach's Marriage Story shows that when love is unraveled, the remaining anger can be a force to be reckoned with. Despite beginning with the best of intentions, the pride and bitterness of divorce can quickly cause caring people to fight tooth and nail for their rights, even at the expense of others. Honest, searing and hilarious at times, Baumbach has spun a story that shows the true pain of family separation while also showing what a couple needs to do in order to begin again.
Marriage Story plays in theatres starting November 6th, 2019. It will also stream digitally on Netflix as of December 6th, 2019.