M. Night Shyamalan brings together the narratives of two of his standout originals?2000?s Unbreakable, from Touchstone, and 2016?s Split, from Universal?in one explosive, all-new comic-book thriller: Glass. From Unbreakable, Bruce Willis returns as David Dunn as does Samuel L. Jackson as Elijah Price, known also by his pseudonym Mr. Glass. Joining from Split are James McAvoy, reprising his role as Kevin Wendell Crumb and the multiple identities who reside within, and Anya Taylor-Joy as Casey Cooke, the only captive to survive an encounter with The Beast. Following the conclusion of Split, Glass finds Dunn pursuing Crumb?s superhuman figure of The Beast in a series of escalating encounters, while the shadowy presence of Price emerges as an orchestrator who holds secrets critical to both men.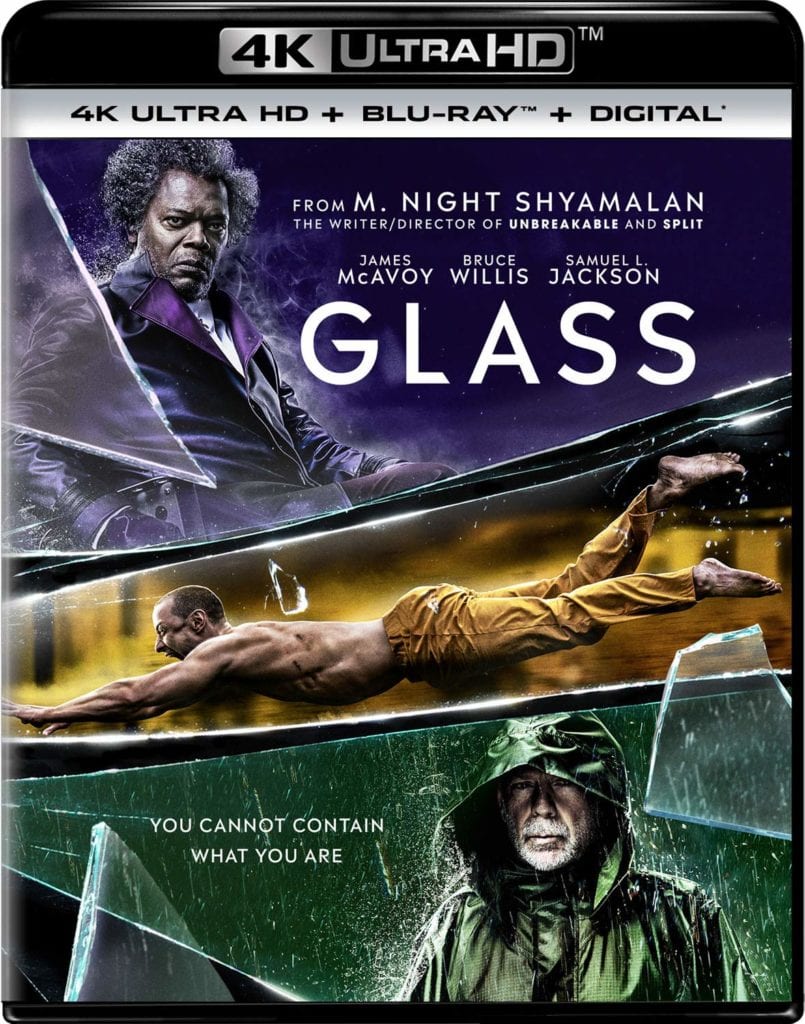 The winner will receive a copy of Glass, the 4K Ultra HD/Blu-ray Combo Edition.
To enter, simply like or share our post on Facebook and answer the following question in the comment section: What is your favourite M. Night Shyamalan movie? Why?
For a bonus entry, like or share the post on Twitter and Instagram.
All entries must be completed by 11:59pm on Monday, April 17th, 2019.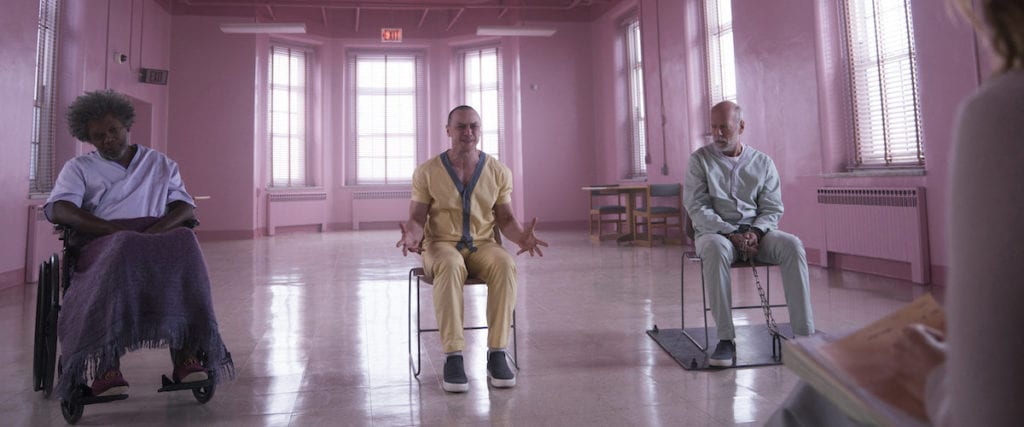 Glass?is currently available on digital and will be released on Blu-Ray on Tuesday, April 19th, 2019