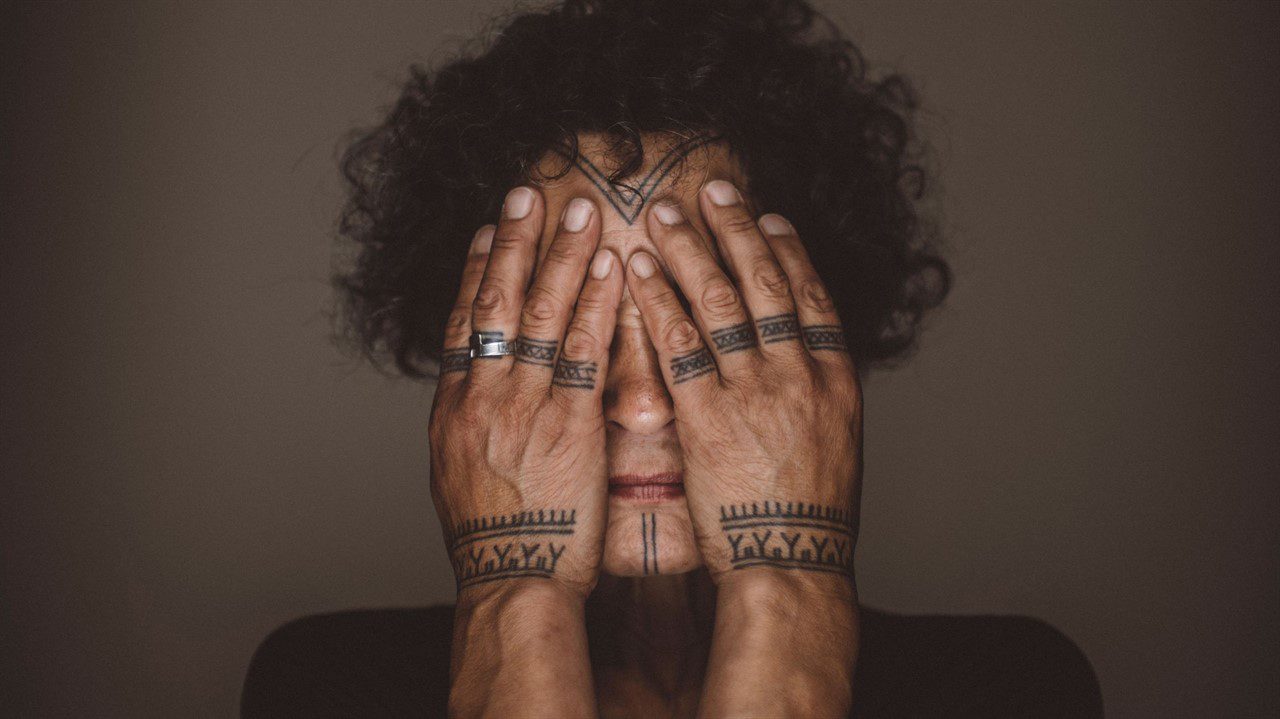 Twice Colonized follows Inuit activist Aaju Peter, a lawyer who has been fighting for Indigenous rights on an international level to help peel back the damage of colonization and attempting to find solutions regarding how to move forward in the industrialized modern world. The film combines this journey with Peter looking back at her past and the process that she takes to write her book. The title Twice Colonized refers to how Peter's forced removal from her Inuit culture as a child and her subsequent her move to Denmark at her father's wishes so she could get a world-class education. Now, as a lawyer, she attempts to reconcile her life by visiting Greenland after many years to confront the lack of internalized cultural heritage that she experiences as a result.
Peter's journey provides many harrowing moments of the ways that a woman confronts her past traumas and the ways that they can manifest in her present. The whole film features the conflict between her empowered self and her more subdued colonized mentality that sees her step back from what's really important.
Colonized shows Peter as fully human, strong in her convictions, broken in the face of her weaknesses and lost amidst the hurt that she feels through her constant disconnection from home. Ultimately, the film sees her work to make a better future for herself and her granddaughter who are often featured. Their unbridled optimism in the face of dark questions and love for life is the beacon of hope that Peter clings to. As the credits roll, Twice Colonized really hones in on how they've inspired her and how she's been able to find peace and healing in her life. Empowered by her stunning intellect, fearless grit and determination to see her people, allows Peter to determine their future and be enabled to support themselves as they move forward
Twice Colonized is now playing at HotDocs '23. For more information, click here.