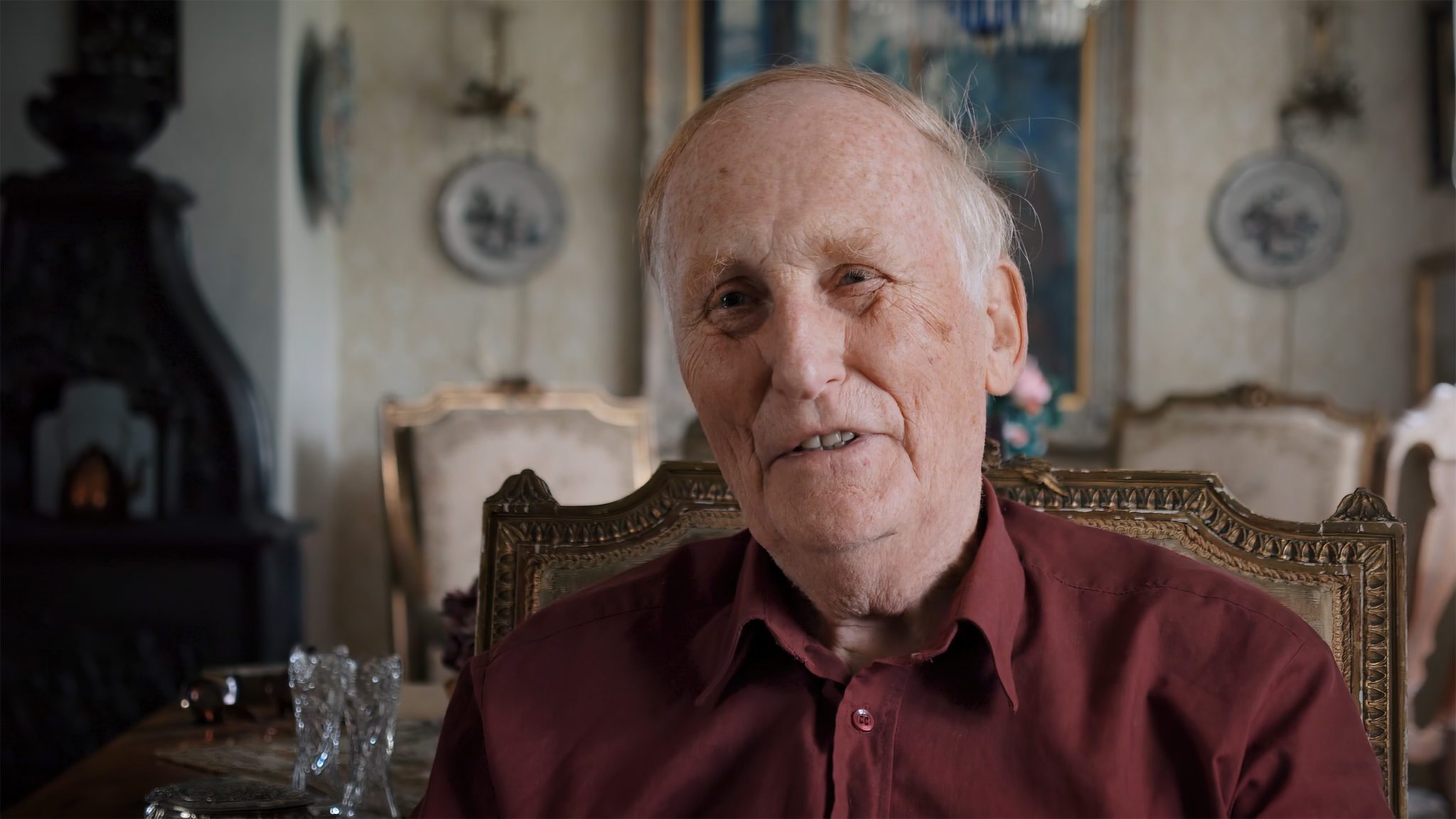 Directed by Nils Gaup,?Images of a Nordic Drama?introduces the world to Hakkon Mehren, an art collector who stumbles across the undiscovered works of Norwegian artist Akesl Waldemar Johannesen. Hidden away in a barn for over 70 years, Mehren is ecstatic of his discovery and proudly presents the vast collection of paintings to the National Museum. However, Joahannessen?s unorthodox style threaten the accepted norms of Norway?s artistic elite and they refuse to acknowledge the importance of his work.
As it follows Mehren?s journey to have the art recognized, Images of a Nordic Drama becomes a wild look at the prejudices of the artistic industry and the challenges that arise when those biases are challenged. Despite the confirmed authenticity of Johannessen?s work (and even the apparent support of famed contemporary Edvard Munch), the pieces still send waves of denial throughout the artistic world.
The question is why?
As it turns out, in a culture that prides itself on clear representations of beauty, the emotional and erratic nature of Johannessen?s portraits disturb the status quo. Fueled by depictions of prostitutes, rage and poverty, these pieces wear their emotions on their sleeve as they explore the darker side of Norwegian culture. However, this passionate style challenges the established artistic norms that have been established in the National Museum and remain on the fringe.
More importantly though, the discovery of Johannessen?s work sparks a debate about the nature of art and who defines our cultural stories. In a form of erasure, the denial of these paintings also allows the National Museum to steal an unique aberration in Norwegian artistic history. As a result, by ignoring the value of these pieces, so too does the artistic community accept a fractured view of history. In this way, Drama uses Johannessen?s paintings as a launchpad for conversation surrounding the importance of accepting everyone?s perspective in order to build a more thorough understanding of the historical narrative. Because of their unique vision of the world, Johannessen?s work offers an alternate view to the Nordic experience at the time.
But those sorts of changes require humility from the powers that be.
With each denial, so too does the Natural Museum refuse to acknowledge that their understanding of the world is incomplete. Their insistence that Norwegian art should only be viewed with certain lenses limits the opportunity to gain a more thorough understanding of culture and keeps their vision firmly in power. But in this Nordic Drama, Gaup reminds us that, by muting the voices of the past, we never have more than a fractured Image.
Images of a Nordic Drama?is now playing at HotDocs ?22. For screening information, click here.