"It's not lost on me that, if robots learn to dance, they may be more human than I am." – Michael Allcock, Fear of Dancing
Written and directed by Michael Allcock, Fear of Dancing follows his trek around the world to understand why so many others are terrified of expressing themselves through dance. In a touching and funny documentary, Allcock challenges his own inhibitions and explores the roots of this fear in himself and others. In the process, his journey brings him into contact with celebrities, scientists and other chorophobes as he delves into a world of sexuality, spirituality and virtual reality.
What Fear of Dancing does very well is highlight the importance of dance at a cultural level. From the First Nations communities of North Bay to heart of African villages to the salsa energy of Little Havana, dance seems to have always been embedded within certain social groupings as a way to communicate with one another, whether sexually or otherwise. However, does that create expectations that everyone should be able to dance? Or is it simply an optional recreational choice? Fear of Dancing seems to indicate that both statements are true at some level. There's an almost divine importance to the creative expressiveness that stems from dancing that both gives life and provides an emotional release to those who are willing to join in. However, at the same time, the quality of one's ability to dance often can itself towards awkwardness and even create further social distance.
There's an honesty embedded within Allcock's work here that makes it endearing. With each new testimony that 'dancing is life', Allcock's greatest fear increases and seems to be that his lack of ability means there is something intrinsically wrong with him. He wants to 'let himself go' and experience what others speak about yet he seems… stuck. (One hilarious but poignant scene where he dances alone in the wilderness shows his earnestness, yet wields mixed results.) As he genuinely explores his fear of dancing, his inner quest seems like it could be anyone's who does not feel like they meet the standards of accepted social practices. As a result of his authenticity and openness, the film becomes much more than a study of the impact of dancing.
It becomes an inquest into what makes us human.
Interestingly, it's this sense of human identity that seems to be on trial here. Meeting people from around the world who are embedded within rhythmic culture, Allcock is genuinely interested about the experience yet appears resistant. However, as he encounters more people who fear the dance floor, Allcock seems to find a new community and discovers as much beauty within those who don't dance as those that do.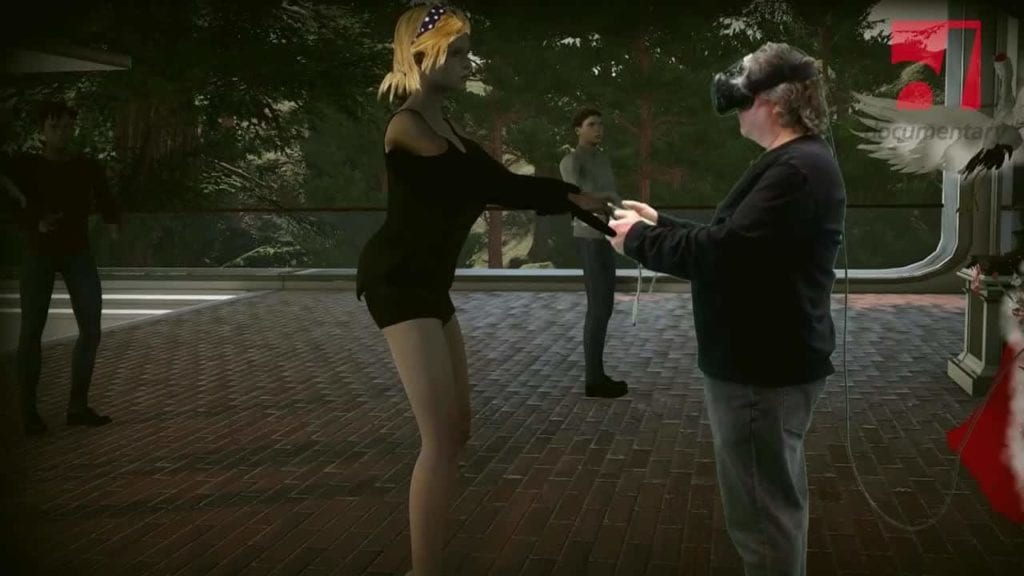 While Allcock may not look to become a contestant on Dancing with the Stars anytime soon, his openness and willingness to step onto the dance floor are admirable. Though dance may be one of the key manners of creative expression throughout history, Fear of Dancing shows that it is not the defining form for humanity. As his subjects grapple with their own fears, it becomes apparent that dance may be ubiquitous within our culture yet it may not necessarily be for everyone either.
And maybe, that's okay too.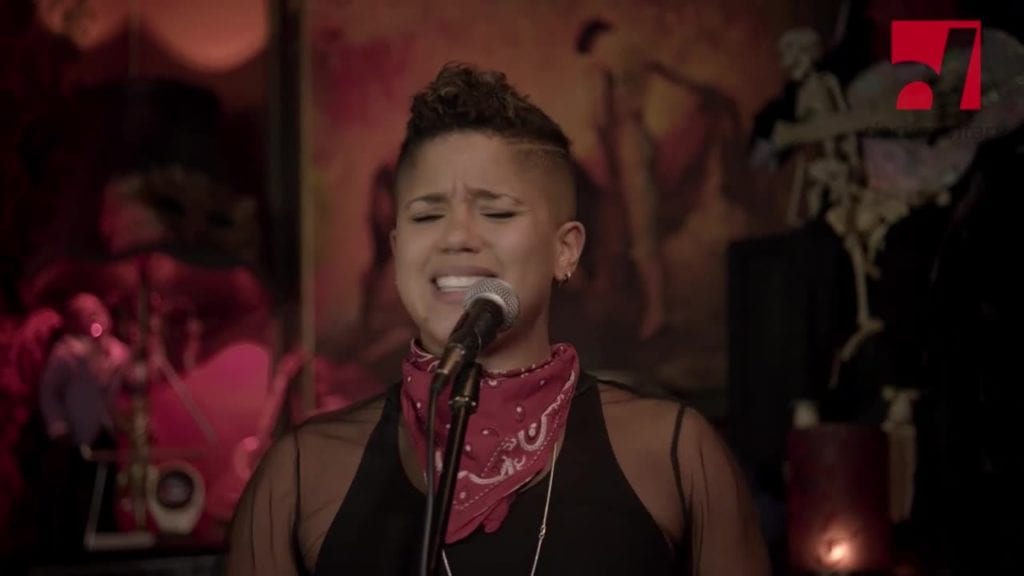 To hear our interview with director Michael Allcock, click here.
Fear of Dancing is now streaming on CBC Gem.