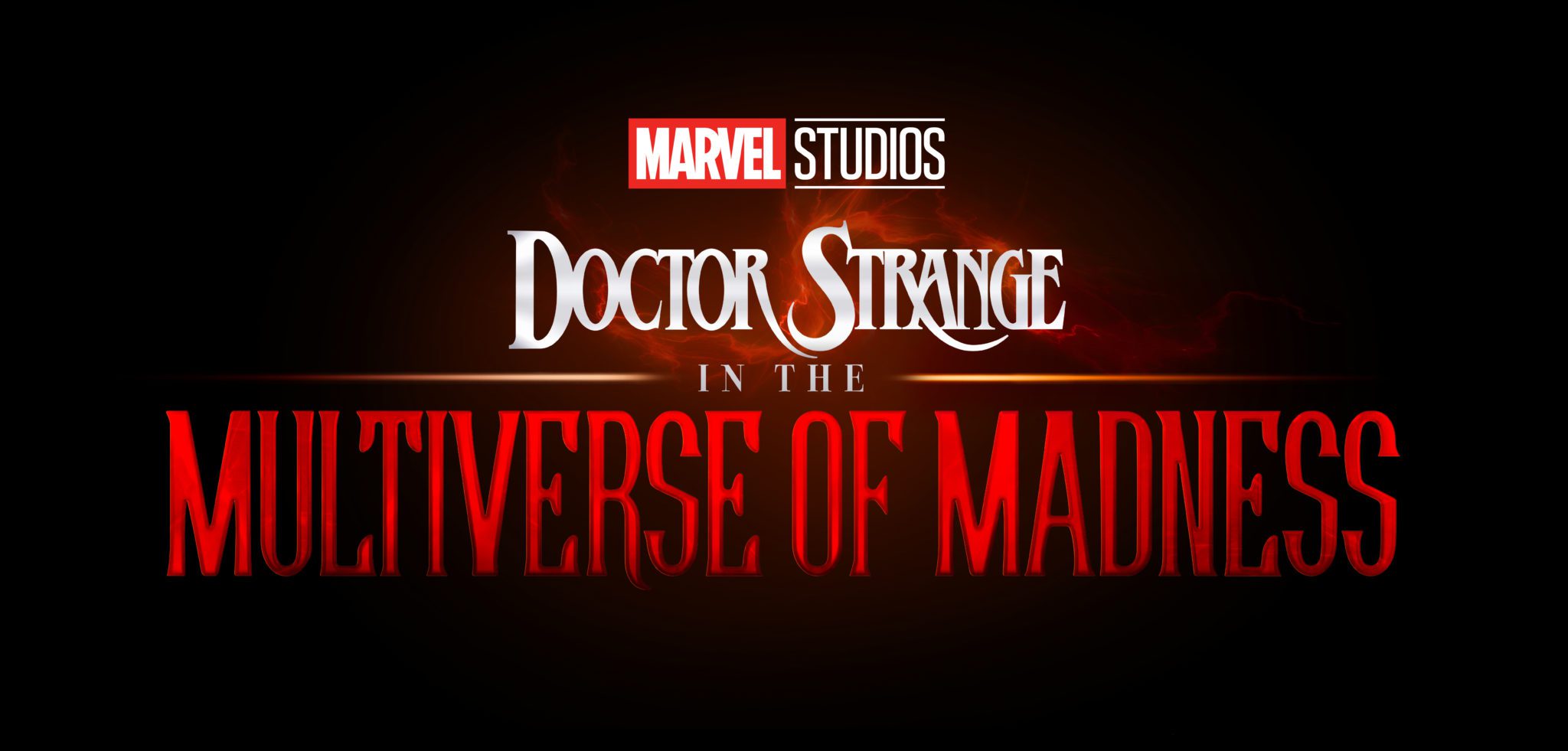 Have you ever had regrets in your life or made decisions that you wish you could've done differently?
Now, what if you had the opportunity to go to any possible reality that you can think of? A place that would allow you to change anything that you've ever done or have whatever life you want. For those who struggle with guilt or shame, the idea would be very tempting.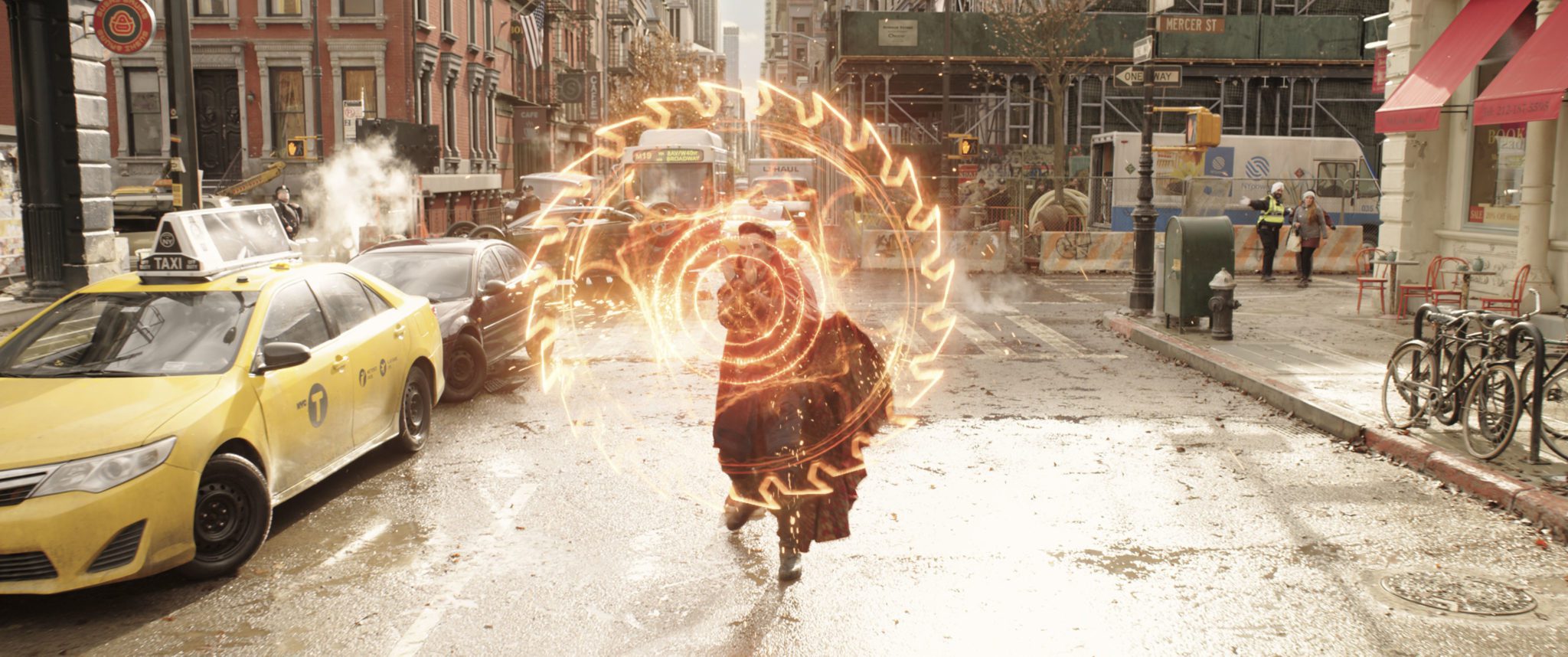 Following the events of Spiderman: No Way Home and WandaVision, Doctor Strange and the Multiverse of Madness takes us on a trip through the horrors and wonders of the multiverse. With the universe seemingly falling apart Doctor Strange (Benedict Cumberbatch), Wong (Benedict Wong), and Wanda Maximoff (Elizabeth Olsen) take on threats they've never faced before. In the wildest MCU movie to date, Multiverse really opens up the Madness of the live-action cinematic universe that Marvel has spent so long developing.
Directed by Sam Raimi, the creativity of the film is spectacular. Although the first Doctor Strange began to feel like an acid trip in places, the reality jumping that happens in Multiverse is absolutely nuts. Ranging universes of animation to one of paint, Raimi makes good use of the opportunity to push the boundaries of the MCU. (For what it's worth, Marvel's What If series is a good primer that prepares the viewer for all the different possible realities that the MCU can give us.)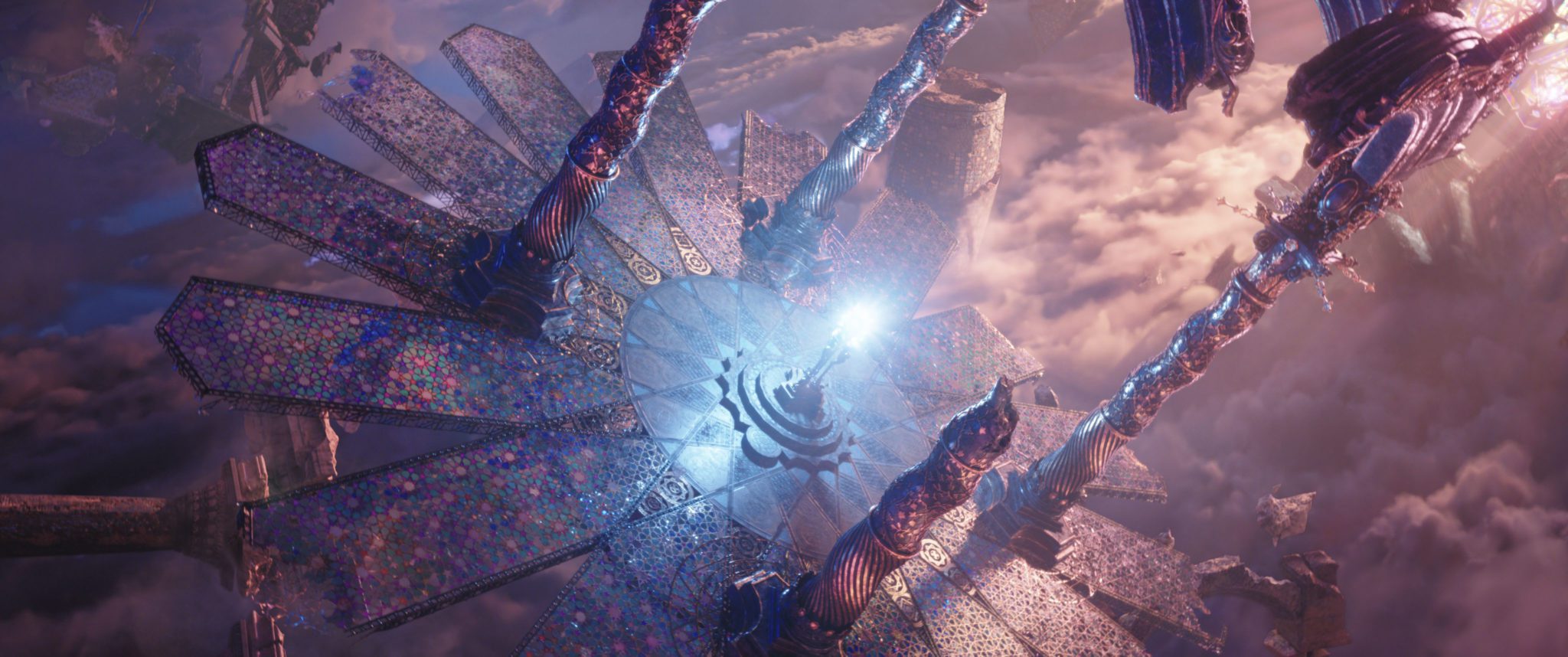 Without question, this is the bloodiest MCU film to date. In fact, by leaning into its horror potential, Multiversebecomes not only becomes the first to attempt this style from the MCU, but the first successful attempt in the genre. (BrightBurn doesn't count…) With her powers finally unleashed, Wanda is perfect at being horrifying. Broken by the loss of her kids in WandaVision, Wanda has become increasingly unstable as she pushes to get what she wants. Covered in blood and performing reality-bending witchcraft, she becomes almost an unstoppable ghost. (It's worth noting that the magic fighting has also become more creative. For example, Wanda's fight with the Illuminati is just horrific and beautiful at the same time.)
One of the best additions to the franchise is their new character America Chavez (Xochitl Gomez), a young girl from another universe who can travel through dimensions. Bringing great banter with Strange that balances out his seriousness and cool powers of her own, she'll likely be key to setting up any major multiverse related stories in the MCU.
Personally, I also really am noticing and appreciating Marvel's diversity initiative as well. Despite the controversy created by the fact that that America Chavez has 2 moms, Marvel continues to push forward towards inclusion. Handling her story with love by showing her parents and treating it as "normal" was great. It really normalizes same-sex marriage and I respect Disney for not cutting it out.
As they reach infinite possibilities for stories and universes, the overarching theme within Multiverse is the idea of regret and coming to terms with that decisions that we've made so that we can move on. In many ways, the journeys of both Doctor Strange and Wanda parallel each other throughout the film. Unable to accept her actions in Westview (see WandaVision), Wanda wants to find a reality where she can really have the family and life that she has always wanted. [Potential Spoiler] For her, the quest is so important that she's willing to go out of her way to steal another version of herself in order to find the reality that she wants. [Spoilers end]
At the same time, Doctor Strange's regrets stem from a deeply personal loss that took place during the Blip. Similar to Wanda, his guilt consumes him, pushing him to become something sinister. As a result, both are living unhappily and are willing to take the lives of others in order to have the universe that they want. After meeting alternate versions of themselves, Multiverse shows that you never really know which choice was the "right choice" and living in regret because of your choices is foolish. No matter how terrible the little decisions may be, they lead you to who you've become now and accepting that these moments happened allows us to move forward.
Overall, Doctor Strange in the Multiverse of Madness is a horrifying and beautiful trip into the multiverse. For his first venture into the MCU, Raimi steps up his game and offers us something that we've never seen before that I definitely recommend. Wild and weird, Raimi truly lets the Madness out of this Multiverse.
Doctor Strange and the Multiverse of Madness is available in theatres on Friday, May 6th, 2022.