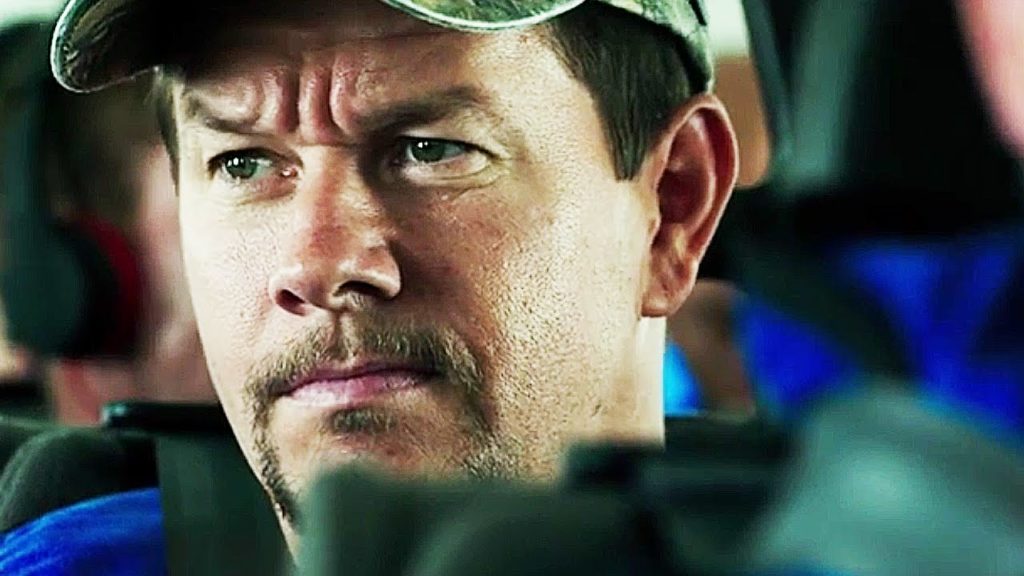 Mark Wahlberg has fought Decepticons, a stuffed bear, the Taliban, apes, the Dallas Cowboys, and a host of nefarious bad guys. But in?Deepwater Horizon, he stars as electrician Mike Williams who must fight a much more intangible force, the sudden and immediate destructive fire eating through his oil rig. Based on a true story, the film follows Wahlberg's Williams and his immediate supervisor, Mr. Jimmy (Kurt Russell), who find that their latest three-week shift is anything but typical.
Without knowing the history of one of BP's oil rigs, the audience knows that things aren't quite right when Williams and Jimmy find themselves unsatisfied by the safety team's report. While they express their frustration to the BP representative on board,?Donald Vidrine (John Malkovich), there is little they or rig engineer, Andrea Fleytas (Gina Rodriguez), can do to change Vidrine's mind. The end result is terrifying and disastrous.
Thanks to Warner Bros.' home media package, the audience can dive into the way that the film's incredible on-rig stunts were performed and shot in "The Fury of the Rig," and explore the rig itself through "Deepwater Surveillance." But those who find the story disturbing and inspiring will enjoy hearing from eight real-life drillers in "Work Like An American." Only those who purchase the Blu-ray will get the cast and crew sounding off on director Peter Berg in "Captain of the Rig," as well as the straight-from-their-mouth feature, "Beyond the Horizon: An Hour-Long 5-Part Series," that takes Wahlberg and his co-stars into conversation with the real-life oil rig workers who they played.
While the story itself is ripped-from-the-headlines, there's plenty that Berg gets across in a two-hour feature. We can see the greed of BP, the prideful decision-making of Vidrine, and the passionate, lead-from-the-front courage of both Jimmy and Williams. This is an inspiring reminder of how we're called to act in the face of trauma and danger (Williams' faith is noted, if not highlighted), and what it means for us to stand tall when others see no hope in sight.
Hope is what happens when people refuse to give up. And Mike Williams is a great example of that.