?I wrestled all my life. How could I not wrestle for you??
Brighton 4th, directed by Levan Kouashvili, is Georgia?s official submission for Best International Feature Film. It won awards at the Tribeca Film Festival for Best International Narrative Film, Best Screenplay, and Best Actor. It is a story of a father?s love and the length he will go to redeem his son.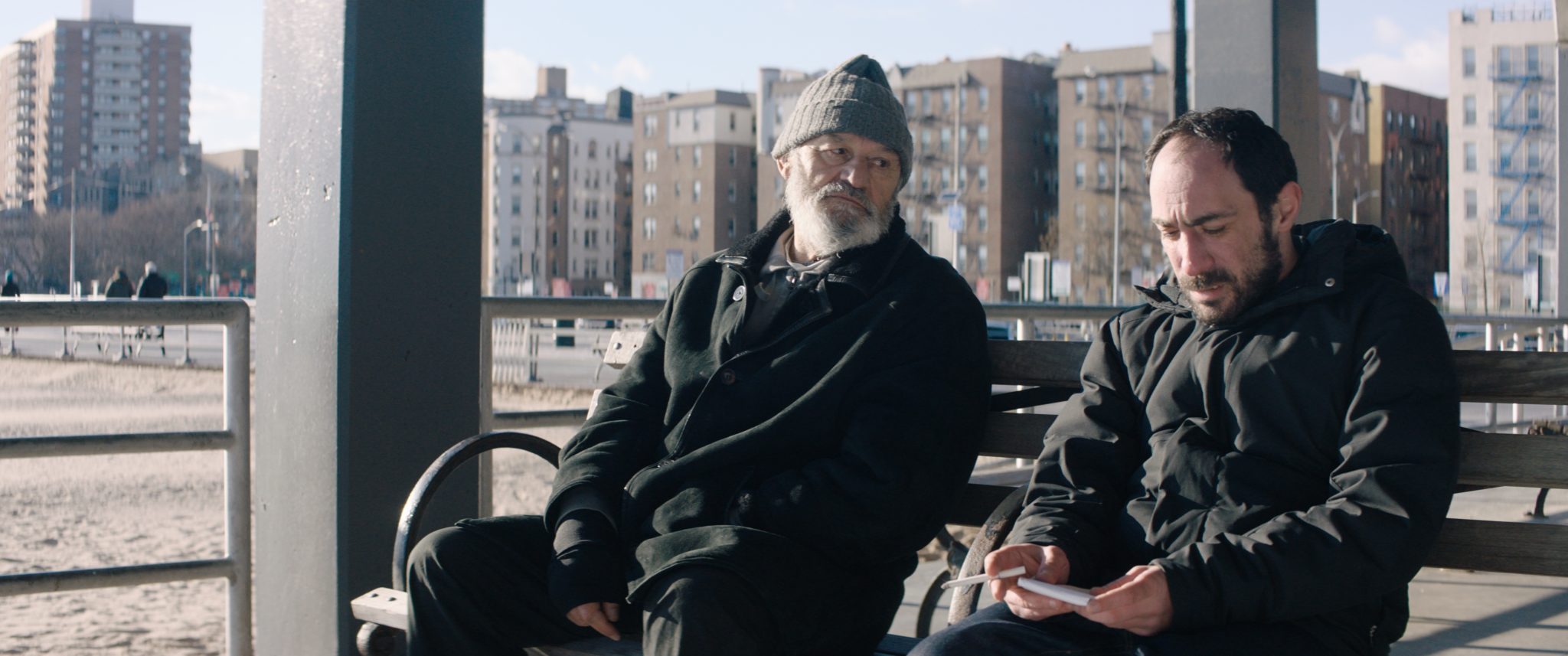 Kakhi, a former wrestling champion, travels to New York to visit his son, Soso. (Kahki is portrayed by Levan Tadaishvili, a former Olympic and world champion wrestler in the 1970s.) When he arrives, he discovers that Soso is not studying medicine, as was thought. Rather, he is living is the Russian immigrant community of Brighton Beach in Brooklyn. (Many of the people in the film are non-professional actors from the community.) The boarding house he?s in is a friendly community of emigres who all came to the US with hope of a new life, but have never caught hold of the American Dream. They hold on to their past culture because they can?t really adapt. To make matters worse, Soso has run up a $14,000 gambling debt with local Russian mobsters, and the money is due.
As the film progresses, it touches on other aspects of the difficulties these immigrants deal with, such as employers who don?t pay them and threaten to call Immigration. The film sets these up with a certain dark humor.
Kakhi will go to great lengths to try to help Soso get out of debt, and possibly have a new chance to start over. He is even willing to put himself on the line. At his age, though, he is not the man he used to be. Kakhi is a man of integrity and honor, but above all, he is a father who does not give up on his son, even when he seems beyond redemption.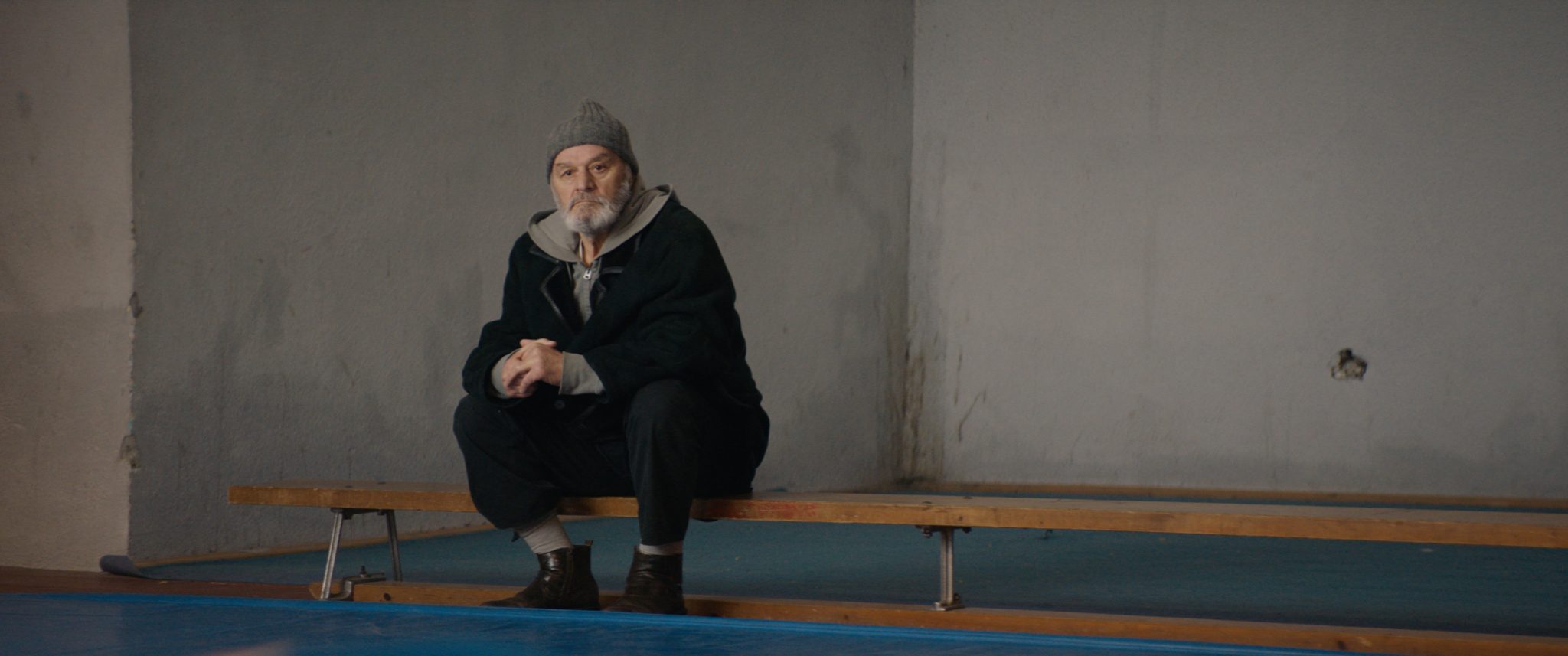 Kakhi is a man who exhibits grace, not only toward his son, but with everyone he interacts with. He is forgiving and kind. He offers hope to those who seem to have given up, or who long for home but cannot go back. But above all, he is fully concentrated on saving his son, at any cost.
Brighton 4th is in select theaters.
Photos courtesy of Kino Lorber