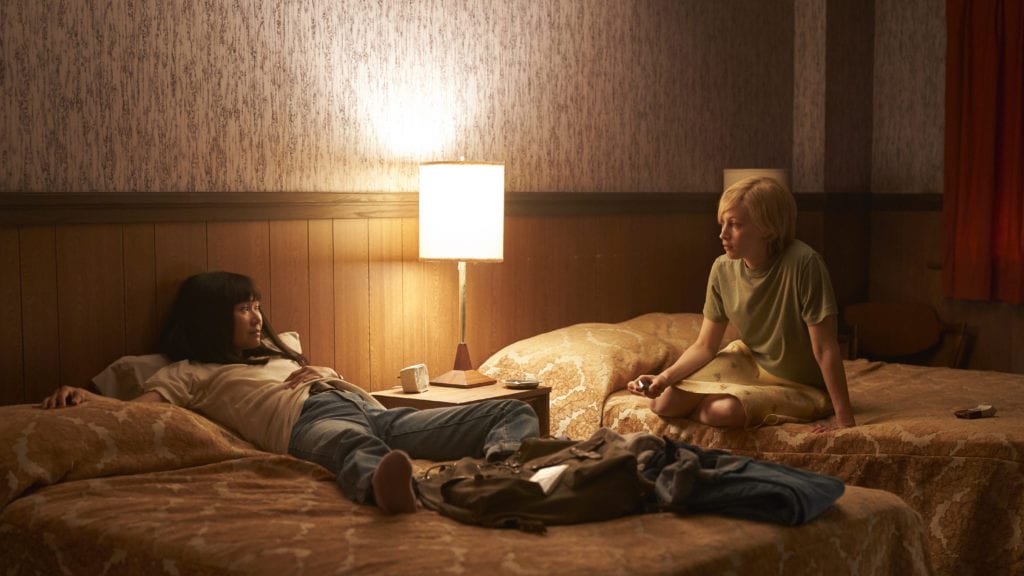 Transporting the audience back in time to the mid-1970s,?American Woman?is told from the perspective of 25-year-old former radical Jenny Shimada (Hong Chau). Having masterminded an act of violence against the US government, Jenny has been living off the grid, hiding in plain sight. When she is asked to take care of three fugitives, Jenny begrudgingly accepts for the sake of the cause (and the potential paycheck). Led by the chaotic but charismatic Juan (John Gallagher Jr), the group also includes Pauline (Sarah Gadon), the kidnapped granddaughter of a wealthy newspaper magnate who has become well-known due to the perception that she may have fallen under the spell of her captors and embraced their ideology.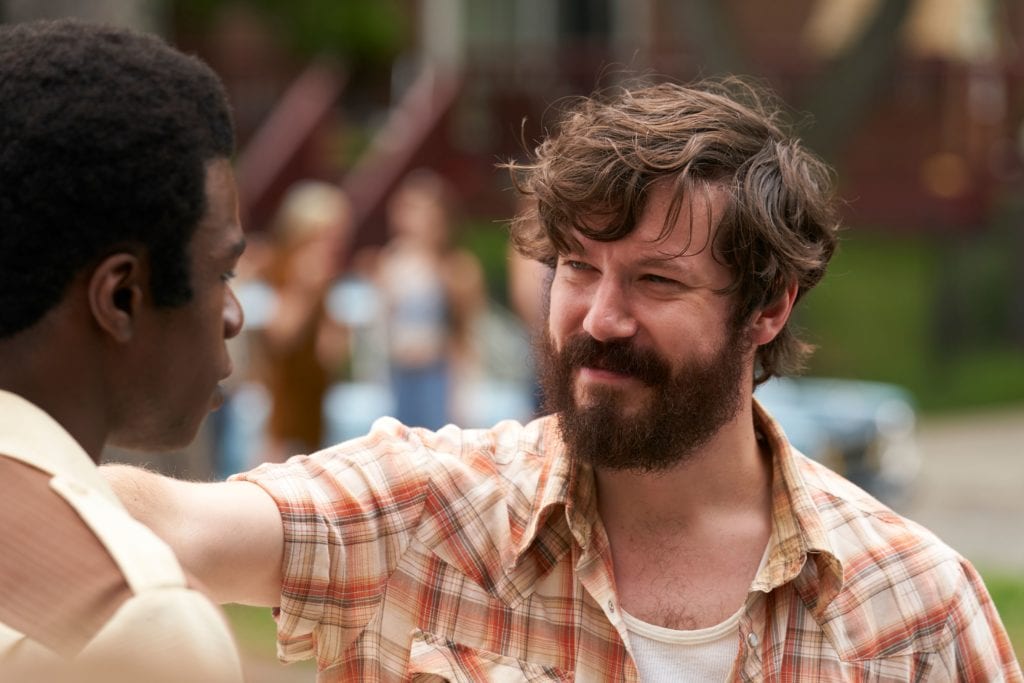 Directed by Semi Chellas (Mad Men), American Woman is a solid piece that attempts to blur the lines between fiction and reality. Through her fictional account of the experiences of Patty Hearst during her abduction, Chellas paints a portrait of a young woman looking for freedom in the midst of chaos. Beautifully shot with faded colours, the first-time director visually depicts a culture which has been seared by the pain of revolution. Anchoring the film is a remarkable performance by Hong Chau as Jenny, a revolutionary who is angered by the state of her nation but remains cool and calculating in her approach. Meanwhile, as the lost and broken Pauline, Gadon continues to evolve as an actress, imbuing her character with maturity and furious innocence.
Despite taking place in the 70s, there is something very timely about American Woman that speaks to our current cultural climate. At a time when racial and political tensions are erupting across North America, Woman speaks to the nature of justice in uncertain times. By showcasing the different perspectives of Jenny and Juan, the film speaks to the sharp dichotomy between approaches in response to social upheaval.
Though she has been involved in revolutionary actions in the past, Jenny?s tactics have been largely peaceful in nature. For her, fighting for change does not mean putting innocent lives at risk but rather, challenging the powers that be. However, Jenny?s quiet demeanour is held in contrast against the erratic and irrational Juan, who?s understanding of revolution is rooted in his own self-doubt and insecurities about his experience in Vietnam. Constantly trying to prove himself both an activist and as a man, Juan seems to believe that freedom comes through anarchy.
Caught in the middle between these two visions is Pauline who seems torn between Juan?s forceful revolution and Jenny?s more graceful–but, nonetheless, committed–approach. Though violently abused by her captor, Pauline still remains drawn to his vision until Jenny arrives and disrupts their plans. As such, in many ways,?Woman?is a story about the battle for Pauline?s soul. Mirroring the shattered heart of American culture, Pauline recognizes the importance of freedom, even if she remains unsure as to what it looks like. As a result, her desire for change remains in constant conflict with a loss of personal hope.
Powerful and provocative, American Woman is an intense look at what it means to speak up for justice in the midst of a corrupt system. What?s more, at a time when political unrest is a daily occurrence, the conversation surrounding what it means to seek change feels both poignant and timely. Though the film encourages a generation to speak up and challenge the status quo, it also looks at the damage that can occur on the soul of a nation in the process.
American Woman premieres online on June 30th, 2020.