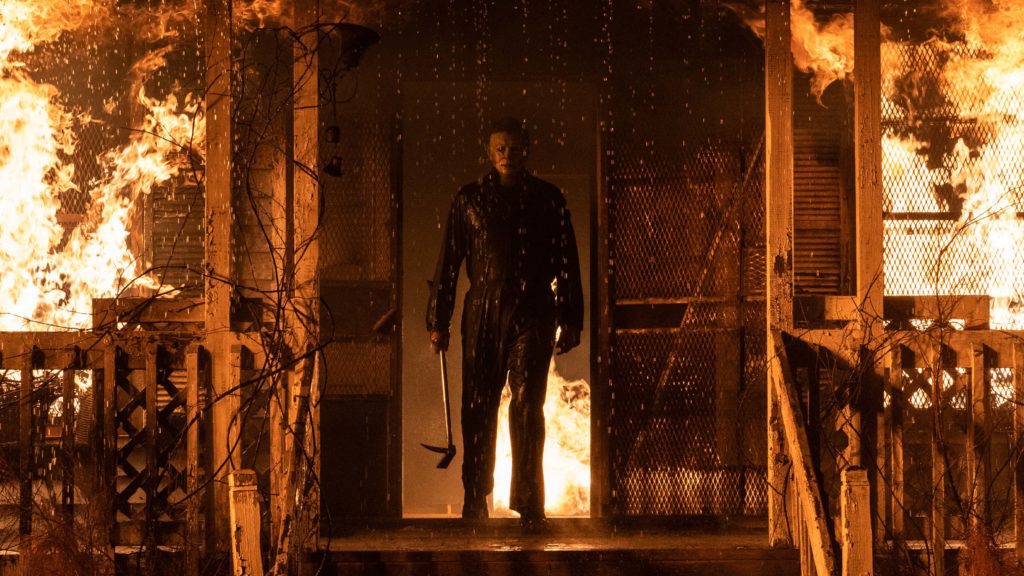 For over 40 years, Michael Myers has been an iconic figure in the horror genre. Now, with Halloween Kills, the man in the mask returns with revenge on his mind as he wreaks havoc on the small town of Haddonfield once again. This week, we catch up with horror fans Allen Chabot and Catherine Erskine as we discuss what we want from horror, the true nature of evil and the power of fear.
You can watch the episode on YouTube and stream on podomatic, Alexa (via Stitcher), Spotify, Google Play or Amazon Podcasts! Or, you can download the ep on Apple Podcasts!
Want to continue to conversation at home? ?Click the link below to download ?Fishing for More? ? some small group questions for you to bring to those in your area.