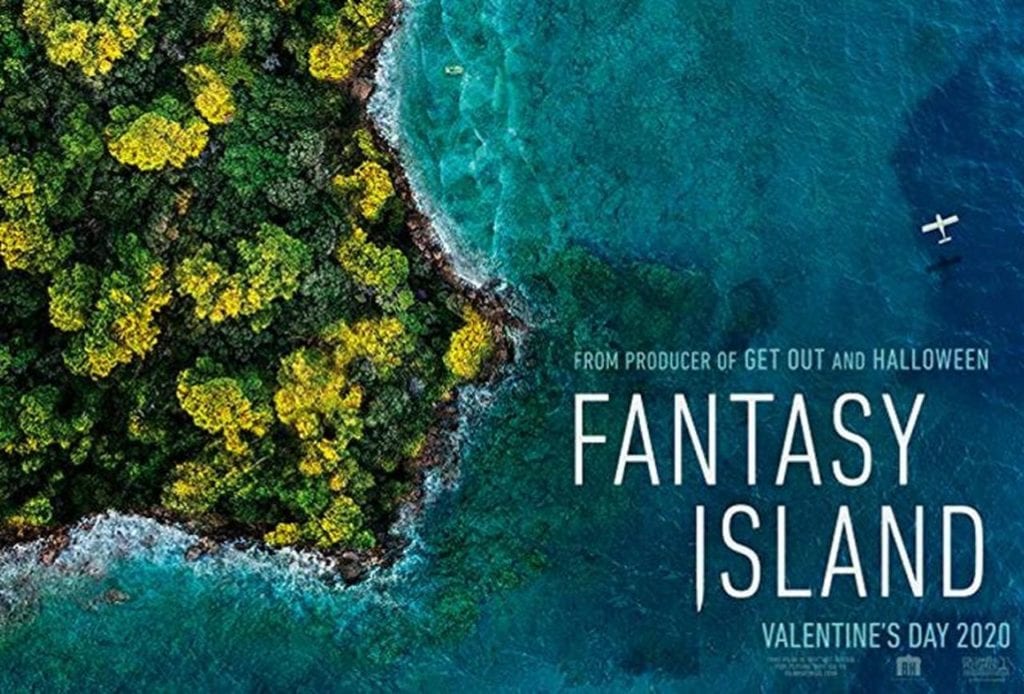 In Blumhouse?s Fantasy Island, the mysterious Mr. Rourke (Michael Pena) generously welcomes five contest winners to his secluded hotel for a weekend where all their dreams can come true! However, when those dreams become nightmares, his guests must fight their way through their own desires in order to survive. This week, we welcome returnee Allen Chabot and newcomer Adam Howard to talk about whether or not fantasies are dangerous, what it means to forgive yourself and the nature of a hero.
You can also stream the episode above on podomatic, Alexa (via Stitcher), Spotify or Soundcloud! Or, you can download the ep on Apple Podcasts or Google Play!
Want to continue the conversation at home? ?Click the link below to download ?Fishing for More? ? some small group questions for you to bring to those in your area.