With apologies to Johnny Depp, Gene Wilder is the REAL Willy Wonka. And with apologies to Wilder's other projects, Willy Wonka and the Chocolate Factory was THE movie he was meant to make. Based on the Roald Dahl book, the film's eccentric characters make for a beautiful eccentric story for all ages.
For those who've never seen the film(s) or read the book, Wonka is the owner of a factory that produces candy, and is known as a reclusive (and rich) candy maker. When he announces that there are five Golden Tickets available inside of his chocolate bars, there is a mad scramble to tour his closed-to-the-public factor, and win a lifetime supply of chocolate. What the children who find the tickets (and their adult of choice) don't know is that the process is actually a competition, and the real prize is the factory itself.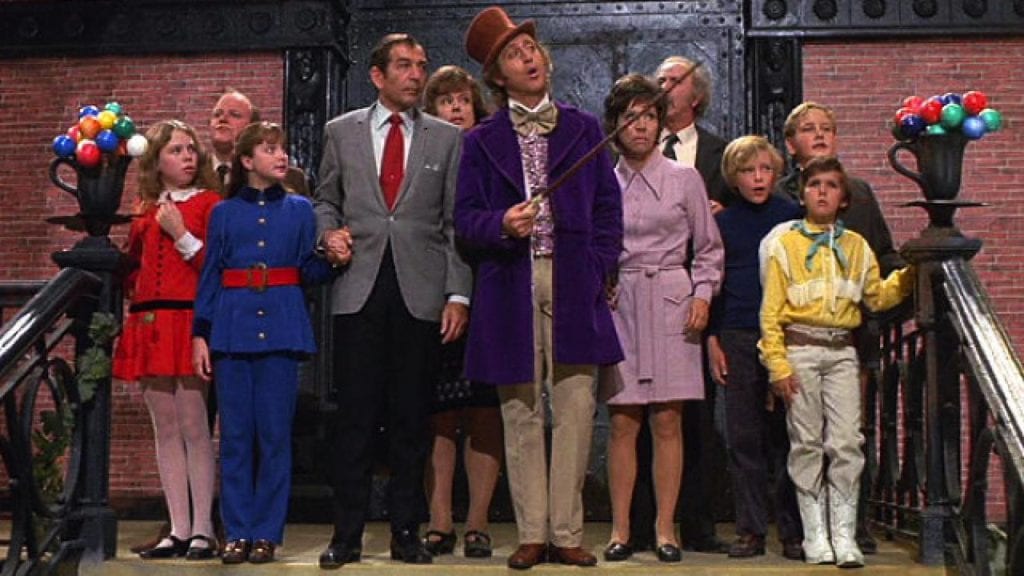 On the 4K Ultra HD, fans will receive a host of special features, like commentary from the Wonka kids, the documentary "Pure Imagination: The Story of Willy Wonka and the Chocolate Factory," four sing-a-long songs, a vintage featurette, and the theatrical trailer.
With the explosion of colors and music that runs through the film, what better way is there to see this magical story than on 4K HD? Oompa-Loompas are just as strange and wonderful, but much clearer than when I watched the film thirty years ago off of an old VHS tape! There's still something magical about this grand parable about having enough, sharing, overindulgence, and all of the ways that lust can lead down dark, dangerous, destructive roads – for kids and adults alike.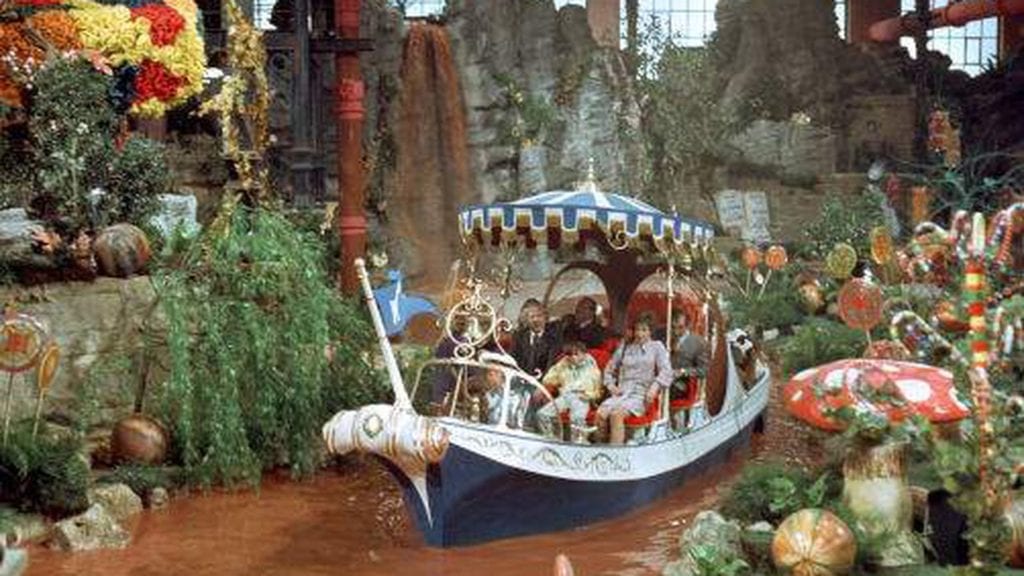 Joining Chocolate Factory in Dahl's books-to-film are James and the Giant Peach, The Witches, The BFG, Fantastic Mr. Fox, and Matilda. But the best of them – in terms of lessons to teach and learn – remains this one. The sort of Wizard of Oz theme behind the curtain shows us how God allows us to check out the world for ourselves, and determine what role we'll play in it. Sometimes, we don't know exactly how our actions impact our future, but the direct reaction lessons of the challenge Wonka presents shows us in physical, immediate ways the dangers of our sins, and ultimately, the joyous jubilation of our character revealed, thanks to Charlie.