To the casual fan of music, the importance of the conductor is often lost.
As the person waving their arms frantically in front of the orchestra, the conductor can appear almost unnecessary. After all, aren?t the musicians the ones responsible for bringing the music to life? Well, yes. But as the greatest sports teams give credit to their coach, the conductor as well is often the one responsible for bringing his musicians to life.
In Viva Maestro, we see that first hand.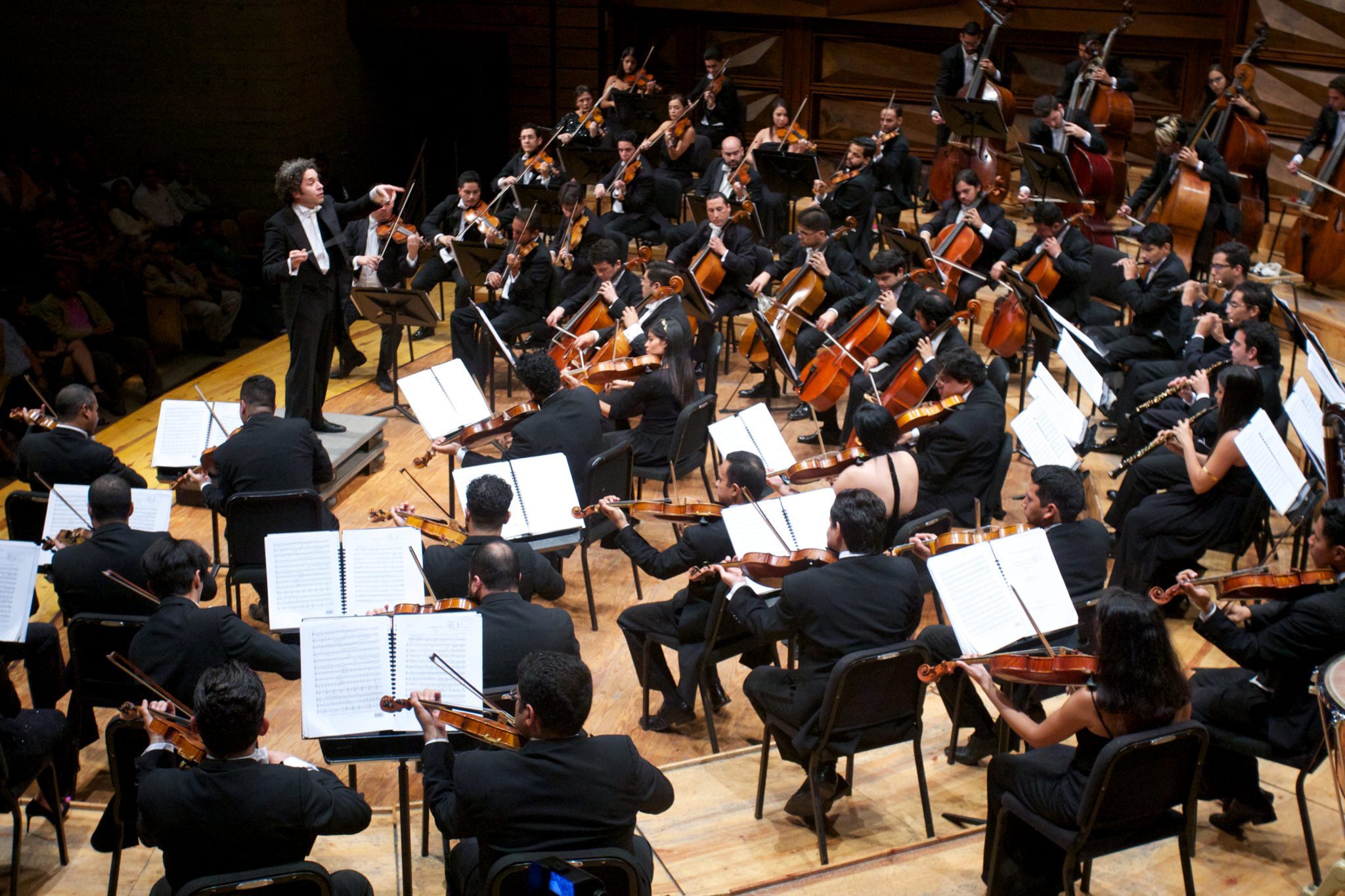 Directed by Ted Braun, the new documentary Viva Maestro follows superstar conductor Gustavo Dudamel as he works tirelessly with his orchestra to bring classical works of music to life. When faces with social unrest in his homeland of Venezuela, Dudamel pushes his people to understand the force and fury of their musical pieces and bring out its power through their performances.
Set against the backdrop of a nation in turmoil, Viva Maestro is a beautiful example of the powerful soul of music. Leading the orchestra with vision and strength, Dudamel takes on a roll of directing musical traffic, per se. Tasked with mining the very best out of his group?s performance. Viva Maestro highlights the incredible challenge of uniting dozens of instruments into harmony with one another. From humility to community, Dudamel?s role as maestro teaches people to work together in ways that they may not be able to do in any other setting. Each instrument must lean on the next in order to bring the music to life.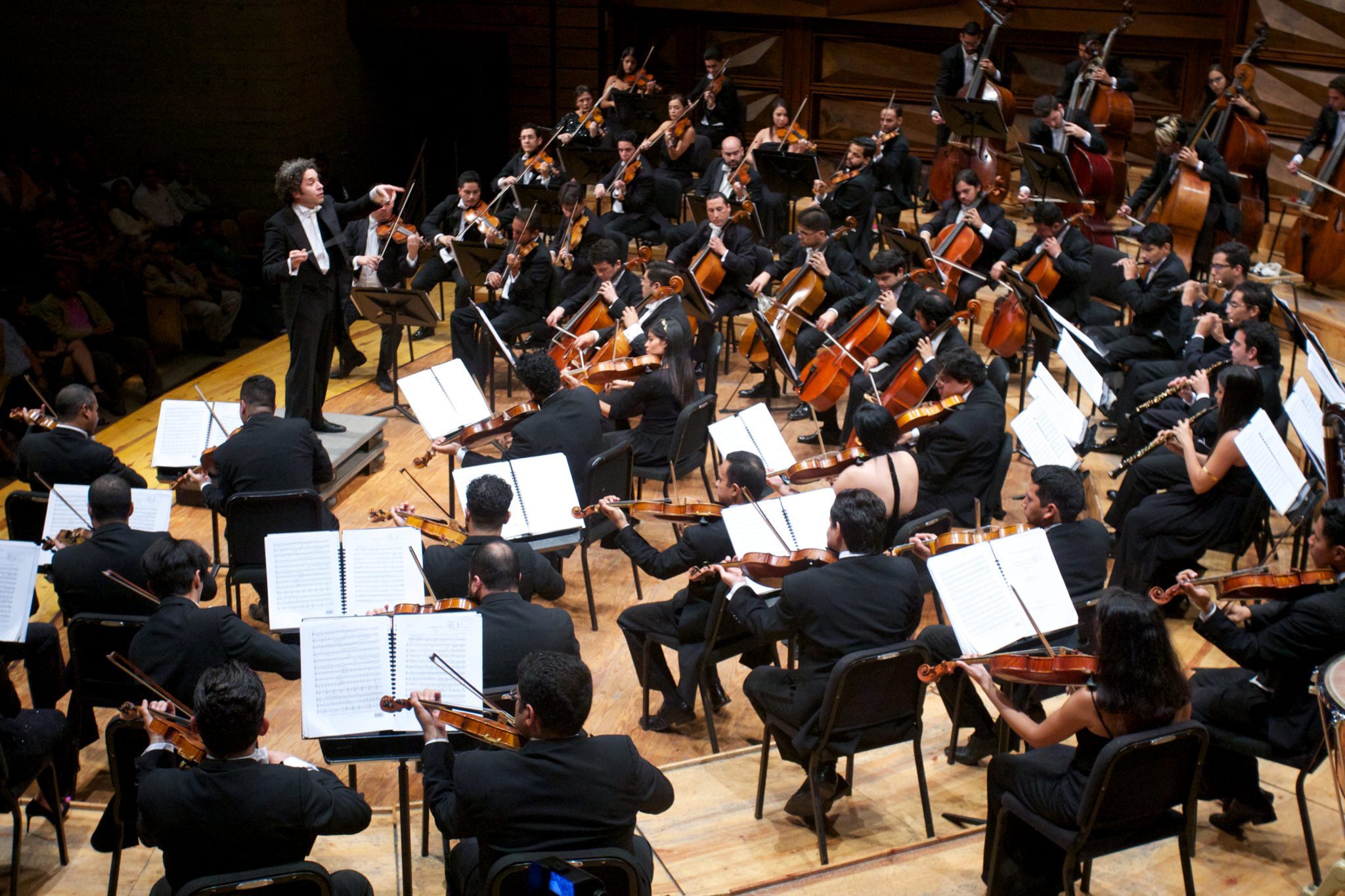 More than this, however, Dudamel points out that band can play music. However, the truly great orchestras are those that can help the hearer understand the conflict. In this way, he recognizes that there is a direct connection between music and the soul. His greatest concern isn?t only that they will play the notes but instead that they play them with passion from the heart. The tension, fury and warmth within the musicians becomes tangible through their performance and Dudamel understands that that is what brings the music to life.
As a result, Maestro points out the necessity of music in the midst of uncertain times. In the midst of Venezuela?s very real political turmoil, Dudamel wants his performances to express the struggles of the people. At one point, the film wrestles with the notion that orchestral music leans towards the wealthy. Even so, Dudamel believes that this is not the case. Although written hundreds of years ago, he recognizes that there?s a relevancy to these pieces that still resonates today. These classic works speak to the sorts of issues that they are dealing with every day and provide an outlet for the pain and suffering of the people. As the instruments stress conflict with one another, so too do they resonate within the conflict of the nation.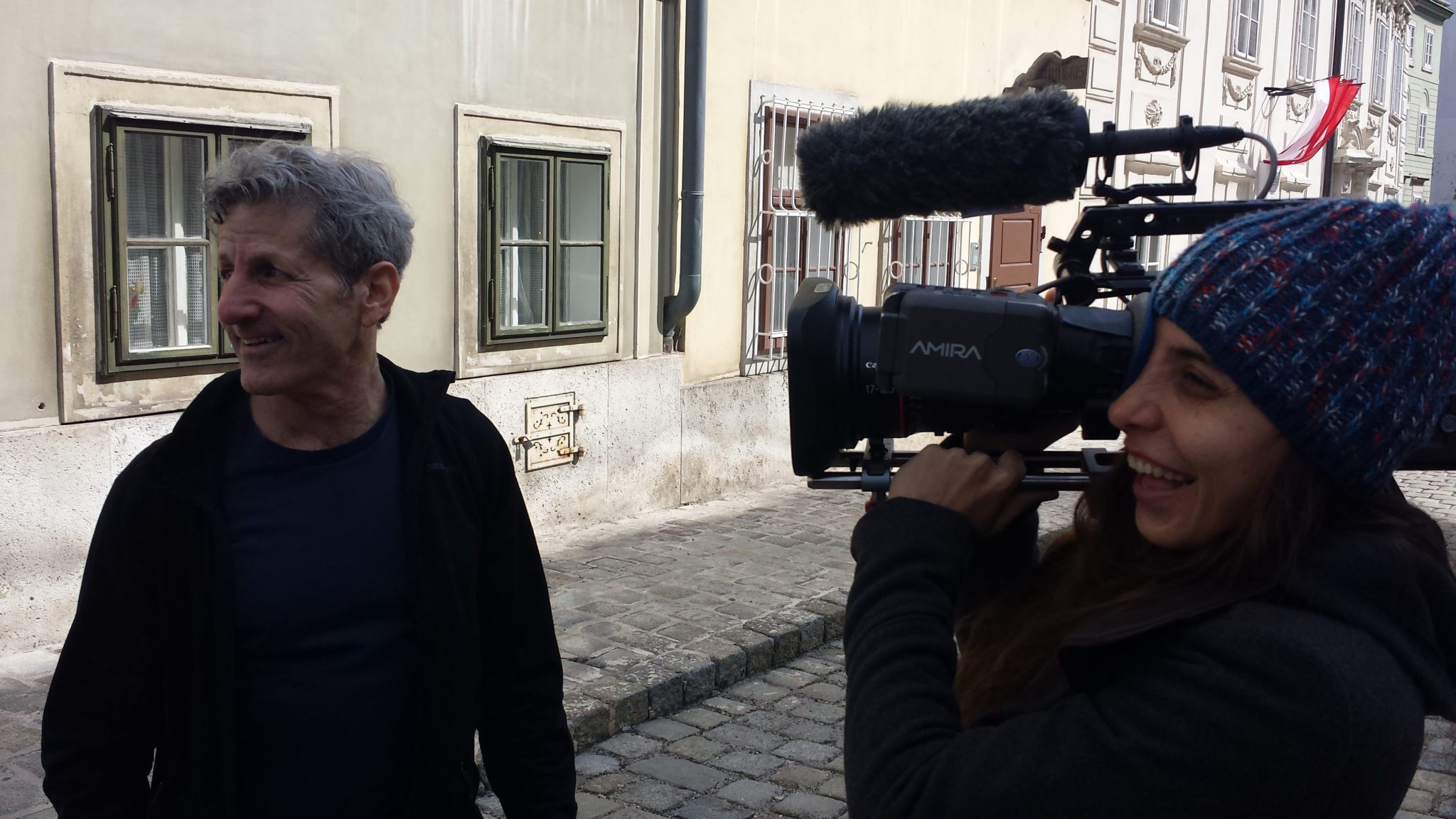 Dudamel understands that the music itself remains as politically charged as any public statement. There is a rebellion within Mozart, Bach and Beethoven that calls people to action in the face of injustice and he believes that it is his role to bring that out to inspire others. Nevertheless, Dudamel?s political leanings begin to cause problems for him eventually. Although he has almost always remained silent in regards to politics, government corruption causes him to speak out. In doing so, he quickly begins to fall out of favour with government officials. To them, Dudamel?s value lies in his musical talent, not his political concerns.
With a surprising amount of fury, Viva Maestro is both intriguing and powerful. While Dudamel?s commitment to his art is admirable, his passion for his people is what is most moving. Like the symphonies he conducts, Dudamel understands that people need to come together in order to create something beautiful, especially in the face of oppression.
Viva Maestro is available at Ted Rogers Hot Docs Cinema on Friday, April 8th, 2022, Vancouver on April 15th, and Ottawa on April 22nd.