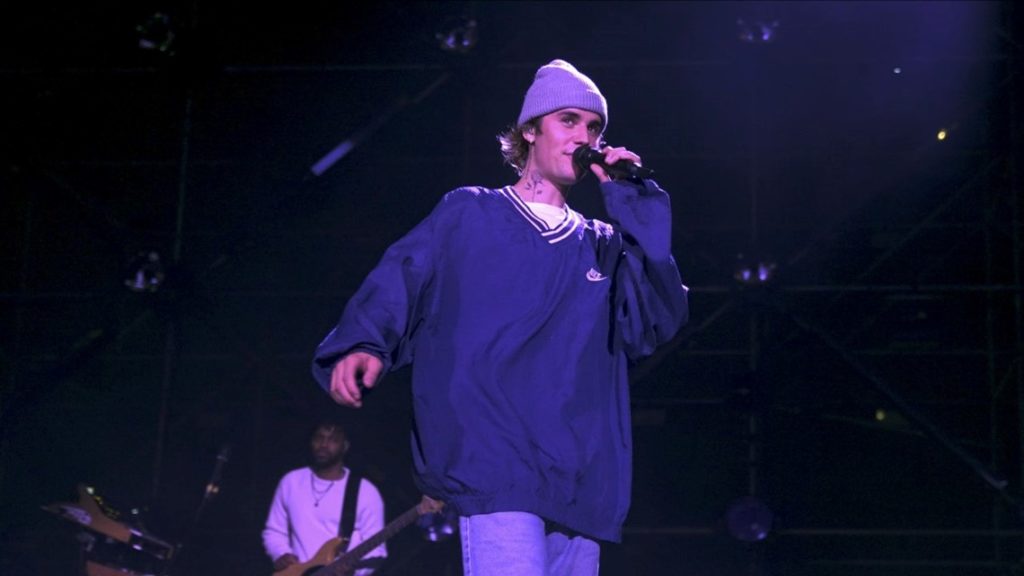 Let?s be serious. You?ve already decided how you feel about this.
For over a decade now, Justin Bieber has been both adored and despised by the general public. For some, it was because of his music. For others, his antics as a 17-year-old with the world at his feet. He?s been criticized, analyzed and despised but, at the same time, admired and adored by his fans.
But everyone had an opinion.
Now 27-years-old and married, Bieber is a man who wants to move past his impetuous youthful years. Admittedly he still remains a divisive performer, though primarily by those who refuse to forget those tumultuous years of his youth. (He even subjected himself to a Celebrity Roast a few years ago, allowing others to poke fun at his image.) With his new concert doc, Justin Bieber: Our World on Amazon Prime, Bieber wants to remind the public of his talent while demonstrating that he?s become a different man.
Set on the rooftop of the Beverley Hilton Hotel on New Year?s Eve 2020, Justin Bieber: Our World is the pop superstar?s first concert in three years. Performing an outdoor concert in the midst of the pandemic for 240 guests and millions more streaming online, Bieber performs an endless string of hits from his collection, old and new, while observing strict COVID protocols. Directed by Michael D. Ratner, Our World may focus on the music but it also allows Bieber to speak for himself through backstage footage and quieter moments with his wife, Hailey.
Whether you love his music or hate it, one can?t deny that the kid has loads of musical talent. (To be fair, there will be those who deny that? but they?re incorrect.) With this in mind, World proves exactly how prominent his musical dominance has been over all these years. Featuring hit after hit, the performance is a reminder that his pop dominance has been consistent and constant. (Be honest. You know more words to Baby and Love Yourself than you care to admit.) Despite his massive pyrotechnics and special effect, he has a grown as a performer in his ability to connect with his audience, even in larger scale performances. Most importantly though, there?s something about him when he?s onstage that feels so much more genuine now that he did in his youth. Professing his love for his wife or simply speaking to his fans feel honest and even humble.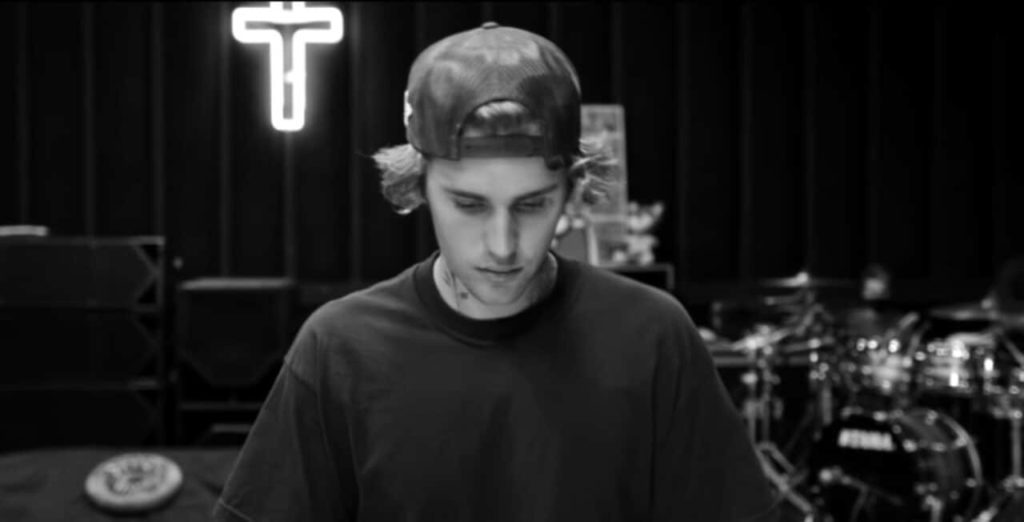 While one wishes that the film offered more insight into the young man?s mind or his redemption tour in recent years,?World?does give a taste of who he wants to be seen as by the public. With the limited behind-the-scenes footage that we get, Bieber is portrayed as a young man who truly cares about those around him. The title 'Our World' is deliberate in that there's a connectedness and support of others that pervades the film. From his wife to his entourage and staff, Bieber has genuinely deep relationships with his team. (Further emphasizing this is the fact that the film goes out of its way to remind the viewer that Bieber?s performance went by the strictest of COVID protocols in order to ensure the safety of his fans and crew.) Carrying himself with maturity, the boy wonder has finally grown up into a man who is doing his best to live with honour. This portrait of Bieber is of a man who is going to prioritize things that truly matter, whether it?s walking with his wife, wearing masks, prayer or his mental health. This is not the youth we once [thought we] knew. He is hard working, loving and, most importantly, humble.
While Justin Bieber: Our World may not win any new fans to his music, it certainly does portray the pop prince in a new (and healthier) light. Though many of us have pointed to him over the years as an example of the destructive power of fame, maybe it?s time for us to admit that our view of Bieber has been tainted by his past. From the age of 15, this young man has been a bonified hit-machine and Our World is a reminder of just how truly talented he really is.
Hopefully, it?s not too late for us to say sorry.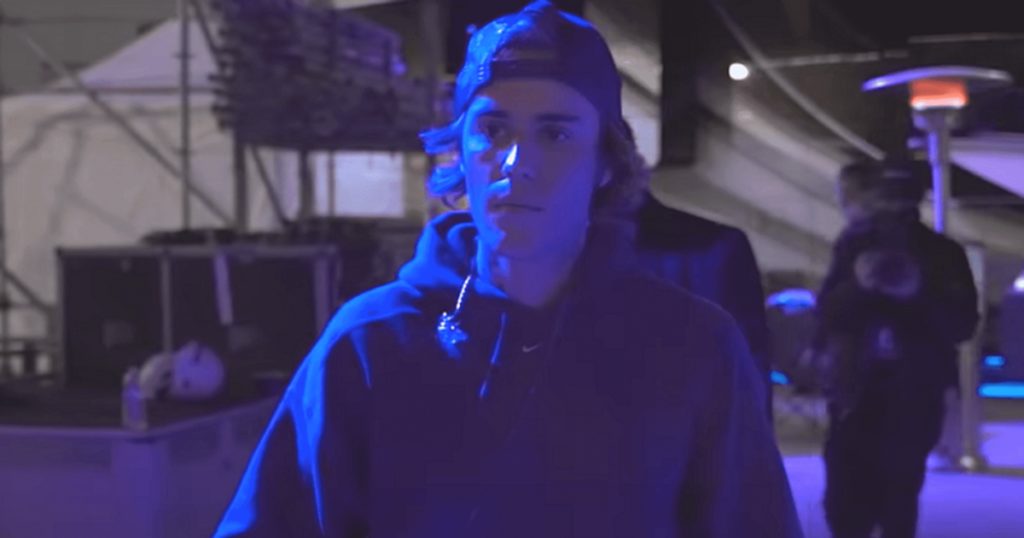 Justin Bieber: Our World is available on Amazon Prime on Friday, October 8th, 2021.