Mare of Easttown was an unexpected gem, first telecast on HBO Max and now available via DVD. Over seven episodes, Kate Winslet's detective Mare Sheehan navigates the troubling world of her hometown, where she once starred on the basketball court for her high school, and now lives in a tenuous web of family and relationships. When a young girl is murdered, just a year after another teenager disappeared, Sheehan's grief over the loss of her son and her alcoholic self-medication threaten to derail her career, and crush what remains of her life. With Julianne Nicholson, Jean Smart, Guy Pearce, and Evan Peters, Winslet turned in a performance that helped the show net sixteen Emmy nominations, and win four. Winslet provides terrific soul in revealing gradually all of the layers of humanity, motherhood, addict, and detective in a searing performance that makes for must-watch television. While lacking in special features, the DVD delivers the complete, gritty arc over seven episodes, for fans of True Detective and other "complete" mystery storylines.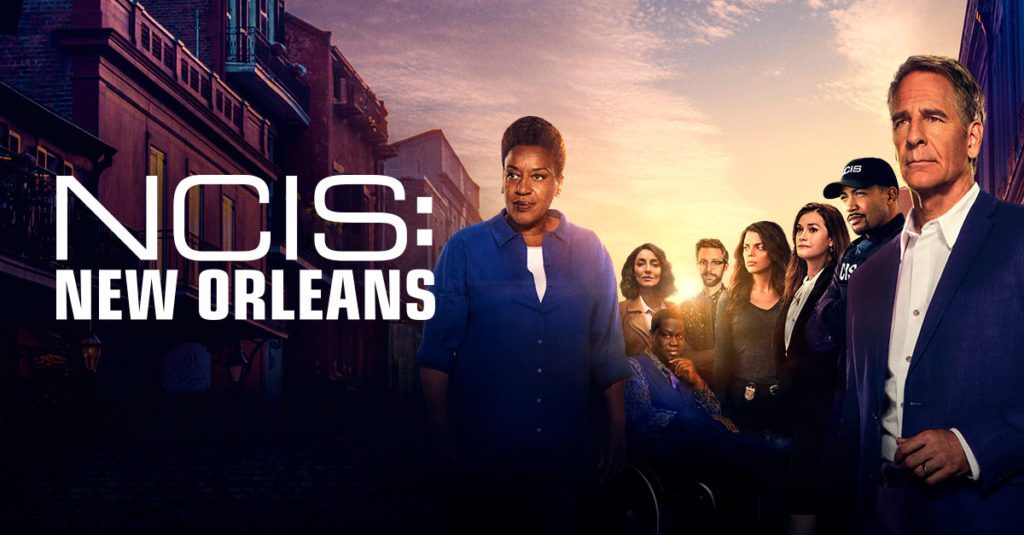 In its final season, Scott Bakula's SAC "King" Pride fights for sixteen episodes to clean up crime on NCIS: New Orleans, a NCIS-spinoff that ran for seven seasons on CBS. In a season that touched on the impact of COVID-19 and wrapped up the arc started in season one involving Callie Thorne's criminal Sasha Broussard, fans are treated to a completion of the story begun when NCIS included a two-episode introduction during the eleventh season of the original in 2014. On the DVD, special features include "Season 7: Pride and Joy," "The Best of Times," and "Perfect Pair," to accompany the action of Pride's crew takes against those who threaten the peaceful, easy feeling of The Big Easy.
Just in time for the fifth season, Seal Team Season Four arrives on DVD with all of the David Boreanaz that audiences are hoping for. When Boreanaz left Bones to become the leader of the Bravo team, Jason Hayes, audiences tuned in to see what would happen, and the squad including Neil Brown Jr., A.J. Buckley, and Max Theriot have not disappointed. While previous seasons took a longer look at Brown's Ray Perry, this one gives more insight into the lives of Spenser and Quinn when they're not out on a mission. Audio commentary, deleted scenes, and a trio of special features ("Brothers in Arms," "Meeting of the Minds," and "If You Build It") highlight the DVD, while Boreanaz writes an episode in addition to the one he directs.