Reese Donahue (Jessica Rothe, La La Land) is happy with the life she has – working on a book that never seems to materialize and enjoying the funds her father graciously adds to her bank account monthly. But when she breaks into her father's files, she discovers that her mother has actually left her ten million dollars to do with as she chooses, she's thrust into a life she never knew she could have… and maybe she shouldn't.
When her father (Kevin Kilner) encourages her to choose a path and offers her a job at his publishing company, Reese first tries to approach her sister, Audrey (Louise Dylan), about the money to no avail. Tired of her father's nudging and her sister's nagging, Reese runs away to a man she barely knows, an Italian she met on vacation, Milo (Sean Wing). But when she finally realizes that the way she's spending her money on Milo, and his illegal activities, are dragging her down, she goes home.
What she finds there changes her story arc more than any money ever could.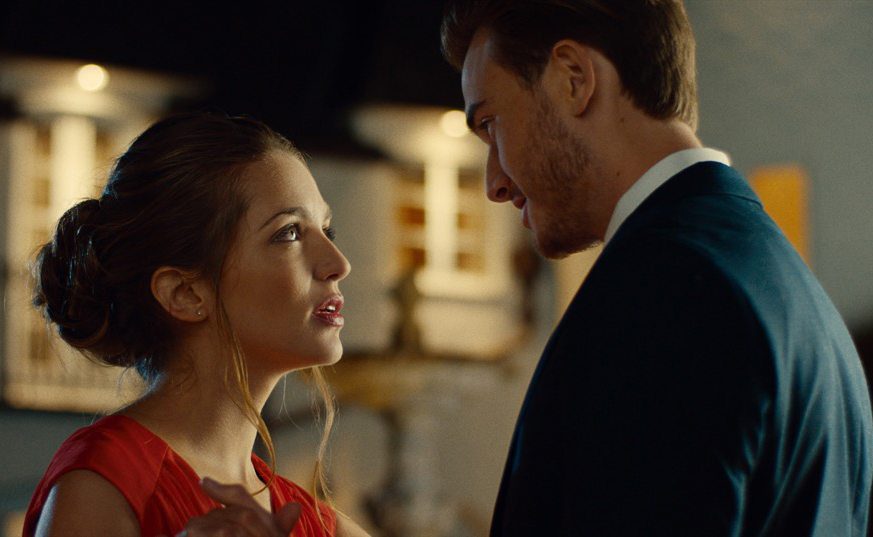 In Sandra L. Martin's film (she wrote and directed), a young woman finds herself, but there are serious Biblical overtones buried in a story about purpose, family, and dating. In fact, if you look closely, you might see the life of the prodigal son (Luke 15:11-32) adapted into the life of a twenty-first century woman seeking to find herself. In Jesus' narrative, the father's love makes all of the difference.
What difference will Reese's father's love make?