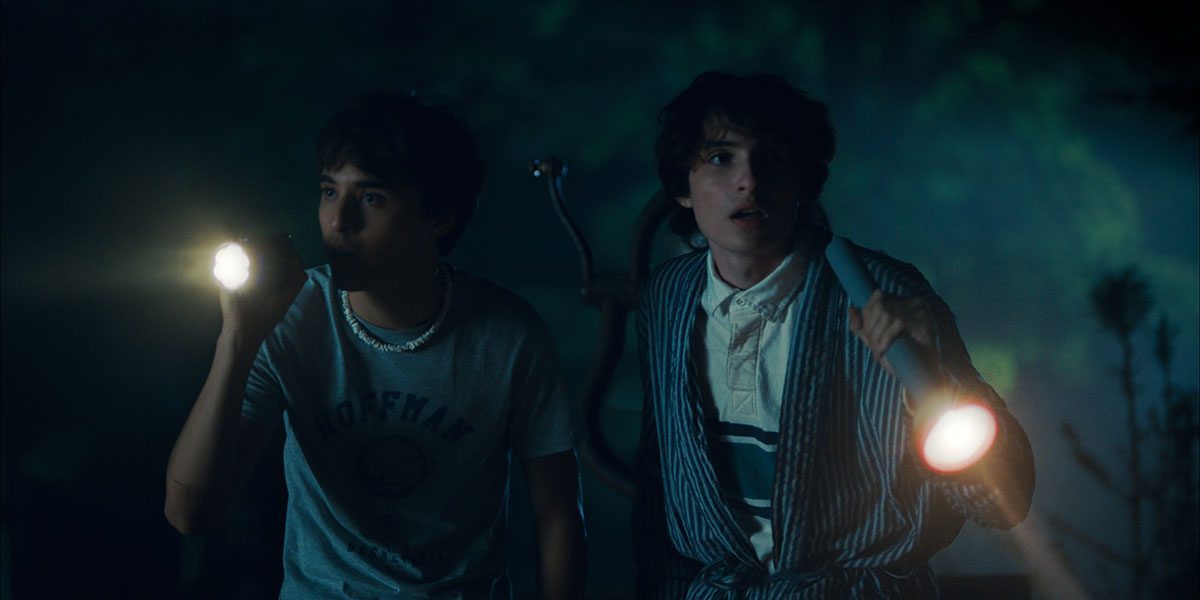 In this slasher-comedy Hell of a Summer, which serves as Finn Wolfhard and Billy Bryk's directorial debut, a masked killer wreaks havoc at a summer camp. Just as the campers arrive, a slasher begins his spree, and they struggle to fight for their lives. Jason (Fred Hechinger) emerges as the main suspect as the bodies mount.
The plot of Hell of a Summer is cleverly structured with smart setups and payoffs, keeping even veteran horror aficionados on their toes with unexpected turns. By showing the ridiculousness of the antagonist's motivations, the film satirizes our culture's fixation with celebrity, especially in the younger generation, and the extraordinary lengths that some people will go for popularity.
Summer successfully balances the nostalgia for '80s terror through a modern lens. It leaves the viewers with a combination of laughs and, frankly, it's hard not to flinch in some moments thanks to a brilliant ensemble and promising young filmmakers. The movie maintains a lighthearted tone while balancing heart and humor, adding something new to the genre.
Hell of a Summer is playing at TIFF '23. For more information, click here.