Anyone can build a house. But it takes someone of true character to build a home.
The House the Rob Built?tells the story of University of Montana?s legendary basketball coach, Rob Selvig. Coming to the school at a time when women?s sports were not taken seriously, Selvig?s time as head coach of the Lady Griz created a legacy of winning that brought the support of the entire community. More importantly though, Selvig inspired his players to greatness, encouraging and empowering young women for almost four decades.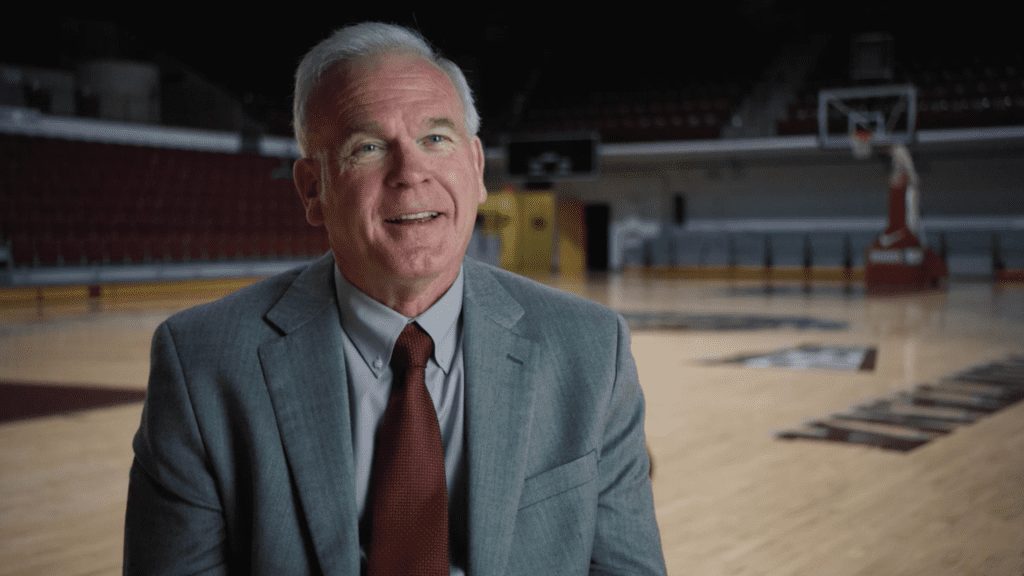 Directed by Megan Harrington and Jonathan Cipiti, The House that Rob Built is a poignant doc that shows the power that one life can have when they remain committed to serving others. As a former player of Selvig?s herself, Harrington has a great deal of affection towards her former coach and the film reflects that love and respect. Through personal testimonies and old footage, Harrington and Cipiti do a good job showing the incredible respect and admiration that Selvig carries with his players, even to this day. Thankfully though, neither does the film entirely deify Selvig either. By allowing the women to share their stories of Selvig?s temper during games, The House shows Selvig as an imperfect man, even if his coaching legacy supersedes him. (This may sound like a strange thing to highlight but, in actuality, it shows some maturity on behalf of the filmmakers to show some of the blind spots of their subject, even if its someone they admire.)
While the film shows the team?s incredible success and how it caught fire in its community, what shines through most within The House is the commitment that Selvig has to his team. Offered several ?higher profile? jobs in the NCAA over the course of his career, Selvig stayed in Montana because he simply felt that his work was far from finished. Though moving may have meant a higher salary or more notoriety, his heart for those youth and the joy that he experienced in their growth gave him such satisfaction that he felt no reason to leave.
In doing so, however, Selvig brought stability to not only a fledgling program but also to the lives of these young women. Story after story within The House reflect the important role that Selvig played in the lives of his players. At a time when women?s sports was viewed as somehow lesser than men?s, Selvig never saw his players (or the sport) in that way. To him, these young women were easily as good as (or maybe even better than) any men?s team and deserved the same respect. As a result, Selvig created opportunities to empower his players, regardless of gender or race. His encouragement, stability and instruction created an atmosphere that both challenged and supported several generations of young women.
He gave them an equal chance to succeed and it left an impact on them.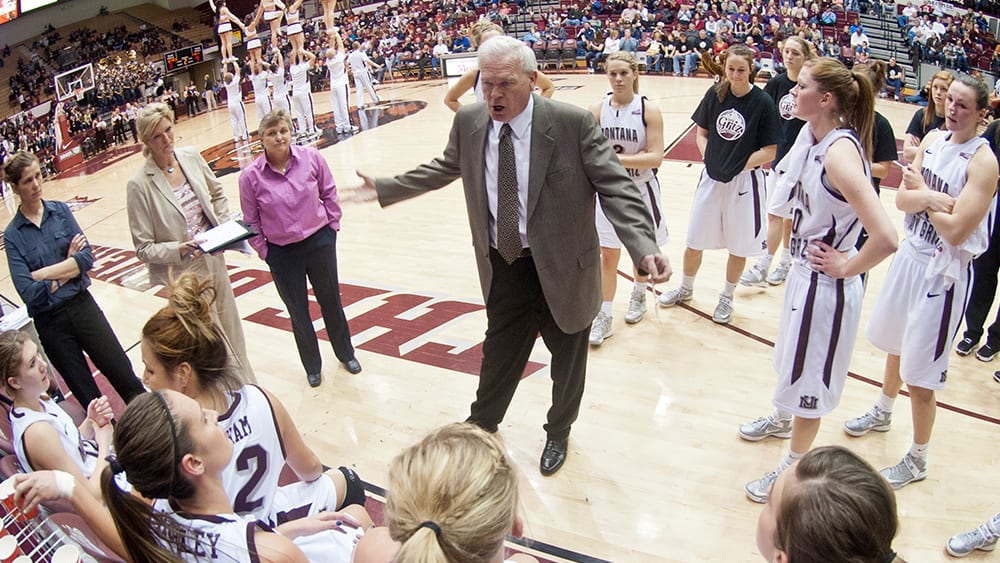 Admittedly however, the doc would benefit from a little more information regarding what Selvig learned himself from the experience of coaching these young women. While we hear numerous testimonials about what the girls took away from their time with Selvig, we do not hear as much regarding what he took away from his experience with them. Though The House does address some of his personal issues, it could benefit from some conversations surrounding how his understanding of gender has changed by working with these young women over the course of his career. In other words, though we see that he impacted them, it would benefit the doc if we knew a little more about how they impacted him.
Even so, despite these concerns, The House that Rob Built is a testament to the amazing influence that one person can have when they care for others. Though Selvig had every right to look for greater fame, his love for the team and desire to see them grow and mature speaks of the quality of his character. Without question, Selvig made his House into a home.
The House that Rob Built?is available on VOD on Tuesday, February 23, 2021?