Here's a necessary disclaimer: I was not a fan of Mister Roger's Neighborhood. I have no emotional childhood connection to the show or to the man Fred Rogers, maybe because I don't like cardigans or puppets.
But Won't You Be My Neighbor is fantastic.
"The only thing that really changes the world is when someone gets the idea that love can abound and be shared." –Fred Rogers
I'll clear a few things up for you: Rogers wasn't a Navy SEAL or gay or oblivious to the way the world works. He was a realist, a Presbyterian minister, and someone who saw that the television medium could be used to transmit messages of peace, love, and encouragement to children.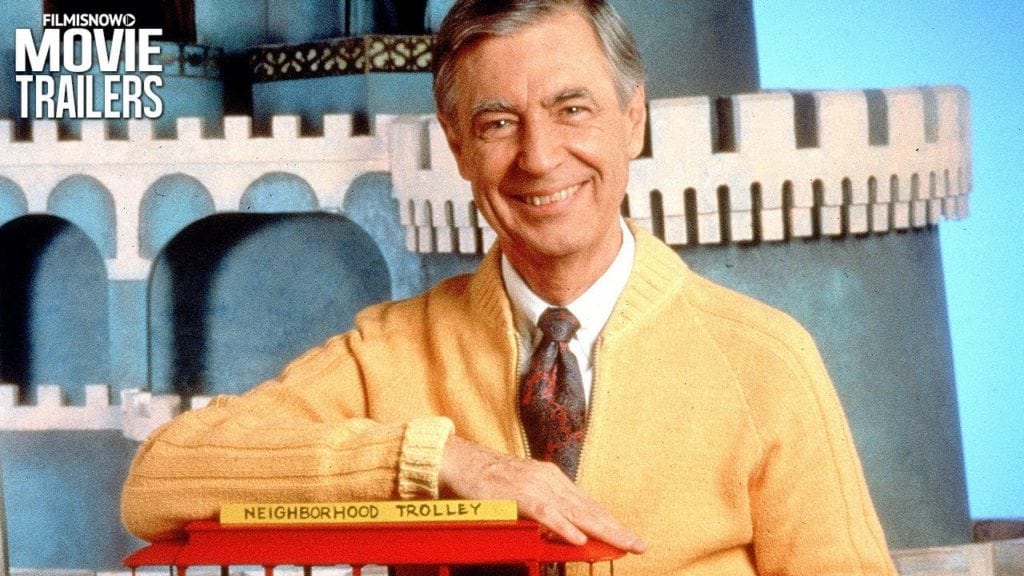 Hearing from his producers and castmates, family members, and friends, the audience sees Rogers in ways that no one has before – in ways that only seek to add to the legendary power of Rogers' loving manner. He told kids that they were special – because Rogers believed they were as made in the image of God and has inherent value, not because of entitlement or self-idolatry.
"He preached in that context in a way that I have never seen, because it wasn't an oration thing: he preached right into their hearts."–Rev. George Wirth
Rogers' love for people, for music, for puppets, for God breathes through in Morgan Neville's documentary, in ways that you have to consider what it would mean if you were more like Mr. Rogers. What difference would that make? How would that change your life? Who would you be?
Mr. Rogers' theology was to love your neighbor and to love yourself. It was simple — and right on the money. He listened to people and heard what they had to say, what was on their hearts, and how they felt, and he sat with them in the moment. Watching Won't You Be My Neighbor? I'm struck by this truth: Mr. Rogers spent his life asking "who is my neighbor?" and attempting to live it out.
Quite frankly, Won't You Be My Neighbor? makes me want to be a better person.
The film is available now on Blu-ray, DVD, and Digital.