Now that AFI Docs has wrapped up, it?s time to see the winners and to make note of my favorites.
Here are the award winners from the festival:
AUDIENCE AWARD: FEATURE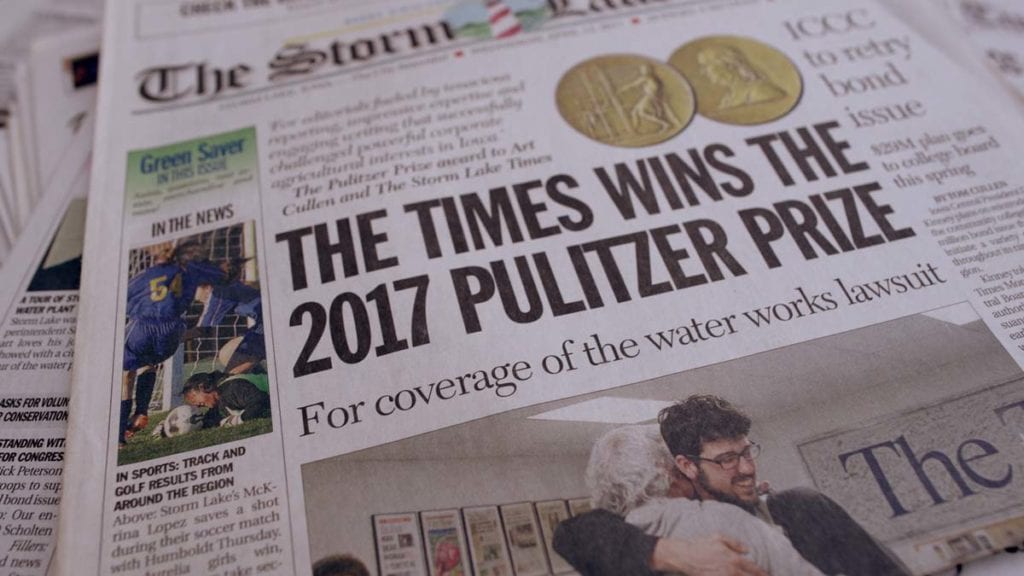 STORM LAKE
DIRS: Jerry Risius and Beth Levision. For 30 years, in Storm Lake, Iowa, Art Cullen and his family have been publishing a Pulitzer Prize-winning local newspaper. But, with newspapers everywhere going extinct, how long can they keep it up?
AUDIENCE AWARD: SHORT
SHELTER
DIR: Smriti Mundhra. A verit? documentary that follows three young children and their families as they grapple with housing insecurity in Los Angeles.
SHORT FILM GRAND JURY PRIZE
RED TAXI
DIR: Anonymous. As protests in Hong Kong escalate, taxi drivers experience a city in upheaval driving the streets day and night. Anonymously filmed by locals.
SHORT FILM SPECIAL JURY PRIZE
THE COMMUNION OF MY COUSIN ANDREA
DIR: Brand?n Cervi?o Abeledo. Andrea?s First Communion ceremony lacks glamour. For Andrea, things without sparkles are meaningless.
SHORT FILM SPECIAL JURY PRIZE
S P A C E S (M E Z E R Y)
DIR: Nora ?trbov?. A multi-textured animated exploration of memory as a container of identity, based on the personal story of the filmmaker and her brother who was diagnosed with a brain tumor.
I have my own personal favorites. Storm Lake was among my favorites, along with My Name Is Pauli Murrayand the episodes that were shown of 9/11: One Day in America (that one was a surprise to me).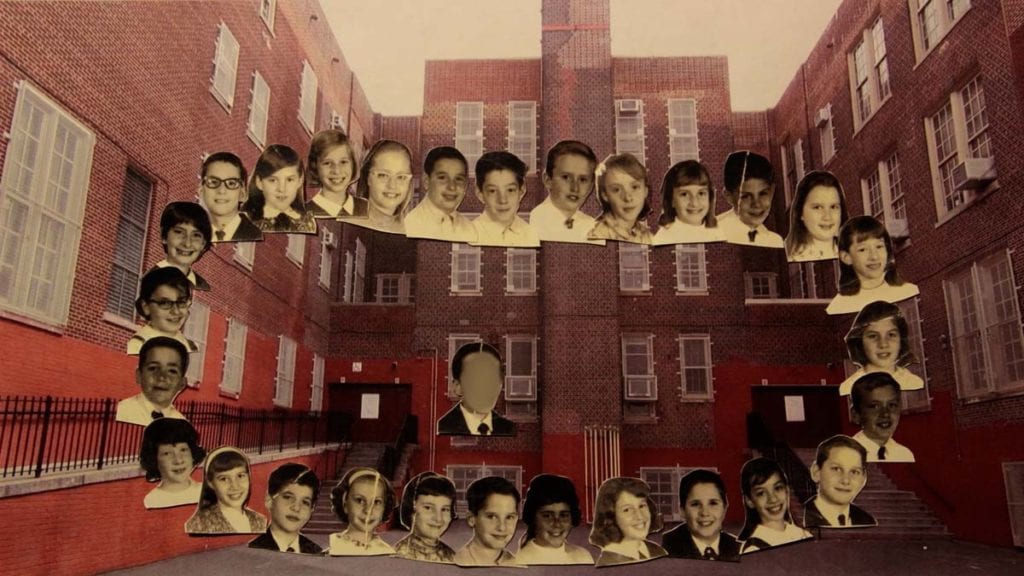 Among the Shorts, my favorites were When We Were Bullies, and two that I think need to be paired together: Under the Lemon Tree and Mission:Hebron.
It was a very good set of films throughout the festival. My thanks to AFI and to all the sponsors for allowing me to cover the festival.