Sometimes, Ryan Reynolds really gets it right.?
Although he?s one of the most bankable actors in Hollywood, Reynold?s films have been hit and miss. Best known as the wise-cracking?Deadpool, his charming smirk may often bring his characters to life but the writing isn?t always there to justify his unique brand of pop culture quips. However, in Netflix?s?The Adam Project? Reynolds channels the right energy to make it one of his more entertaining projects in recent years.?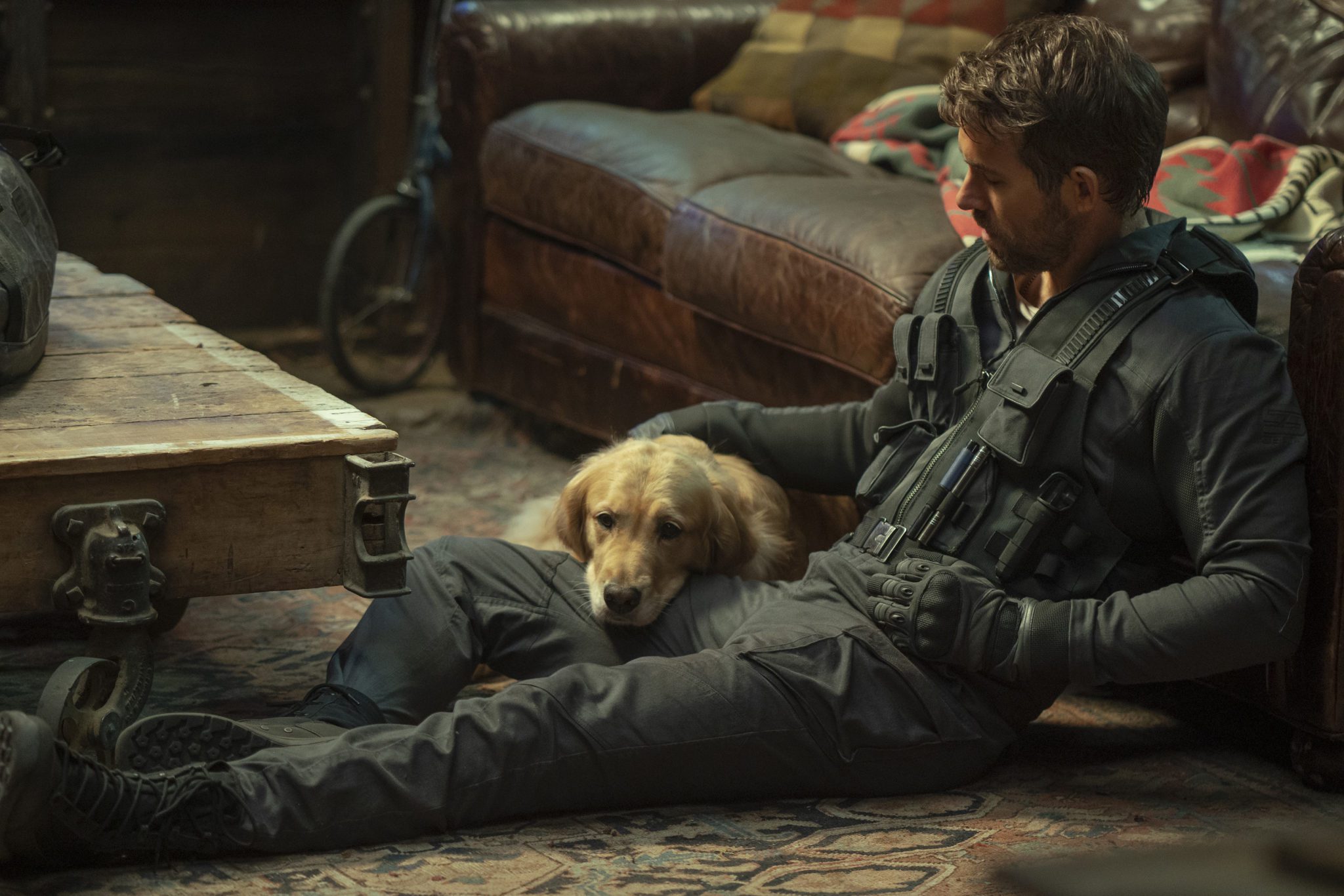 Beginning in the year 2050, most of?The Adam Project?takes place in the present day where a 12-year-old Adam Reid (Walker Scobell) is still suffering from the loss of his father (Mark Ruffalo). Struggling to survive in school and taking his frustrations out on his mother (Jennifer Garner), Adam?s world is turned upside down when he comes home one day and stumbles across his future self (Ryan Reynolds). Bleeding from a bullet wound, the adult Adam claims to have returned to the past in an effort to save his future by stopping the process of time travel from ever being invented.?
While Reynolds may be the film?s biggest star, the most important ingredient to?Project?s success may be director Shawn Levy. With films like the?Night at the Museum?trilogy,?Real Steel?and Reynold?s?Free Guy?on his resume, Levy has become an expert of finding the right balance of adventure, silliness and heart that is reminiscent of the classic 80?s family films of the Amblin era. With?The Adam Project, Levy manages to walk that line once again with a fun and furious ride that feels like a creative mix of?Flight of the Navigator?and?Back to the Future. (Though, it?s worth noting that, with some course language and mature themes, parents of younger children should take note that this film is PG-13 for a reason.)
Outside of Reynolds, the cast becomes particularly well rounded as well. Balancing out his trademark snark,?Project?makes good use of Garners? warmth and Ruffalo?s wit. (Side note: I can?t deny that it?s also fun to get a brief?13 Going on 30?reunion as well.) However, the absolute stand out of the cast is young Walker Scobell as Reynold?s younger self. Channeling Reynolds? energy and sarcasm, Scobell's ability to banter allows him to hold his own with the star onscreen, providing a unique take on the ?buddy comedy? that anchors the film. (Having said this, one does wish that more was given to the wonderful Catherine Keener and Zoe Saldana who are given little to do, despite the importance of their characters.)
While there are those that may argue that the time travel logistics of the film don?t always makes sense, The Adam Project cares little about such things. Like the best family adventures, what matters most are its characters and their emotional journeys. In this way, Project cares less about the sci-fi logistics and more about grappling with grief and healing. Fueled by a mixture of regret and anger surrounding the loss of their father, both versions of Adam are dealing with their own grief in different ways. Whereas adult Adam channels his pain into rage against his father, his younger self is taking it out on his mother. To them, the loss of their father is filled by complex feelings, ranging from inadequacy to blame.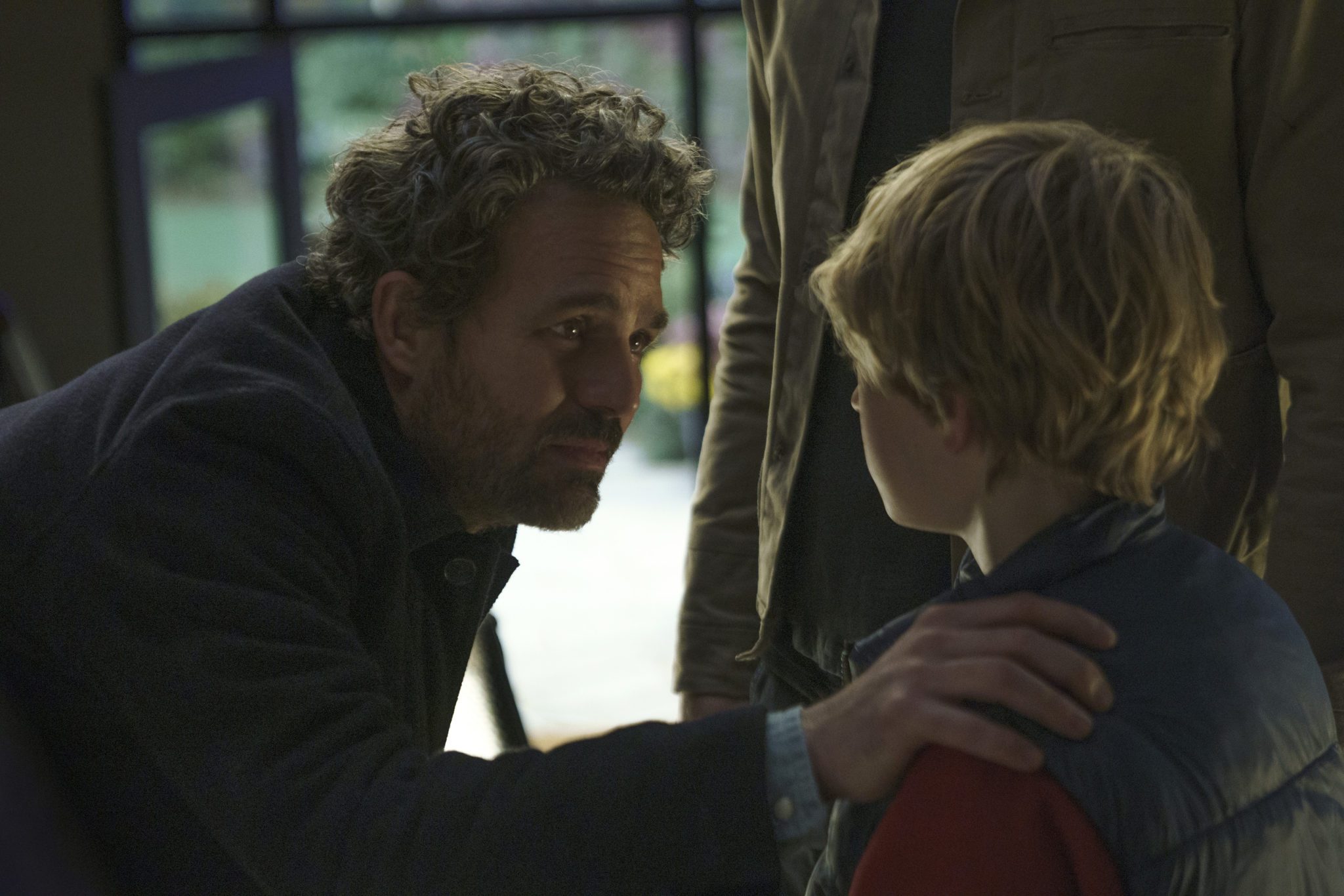 Because of his father?s own failings, adult Adam believes that he was unimportant to him. But is the world always the way that we remember it? As Reynolds revisits his own past, he begins to gain a new perspective on the way that things actually were. Even in his darkest moments, there is love in his home. As a child staring through his hurt, and be easy to forget that reality.
There is hope when we realize that there is love.
With a spirit of adventure and fun, there is simply an energy and joy about this film that are undeniable. Once again, Levy has created a story that draws the viewer in with action but never loses its heart in the process. As a result, this is definitely one?Project?worth taking on.
The Adam Project streams on Netflix on Friday, March 11th, 2022.