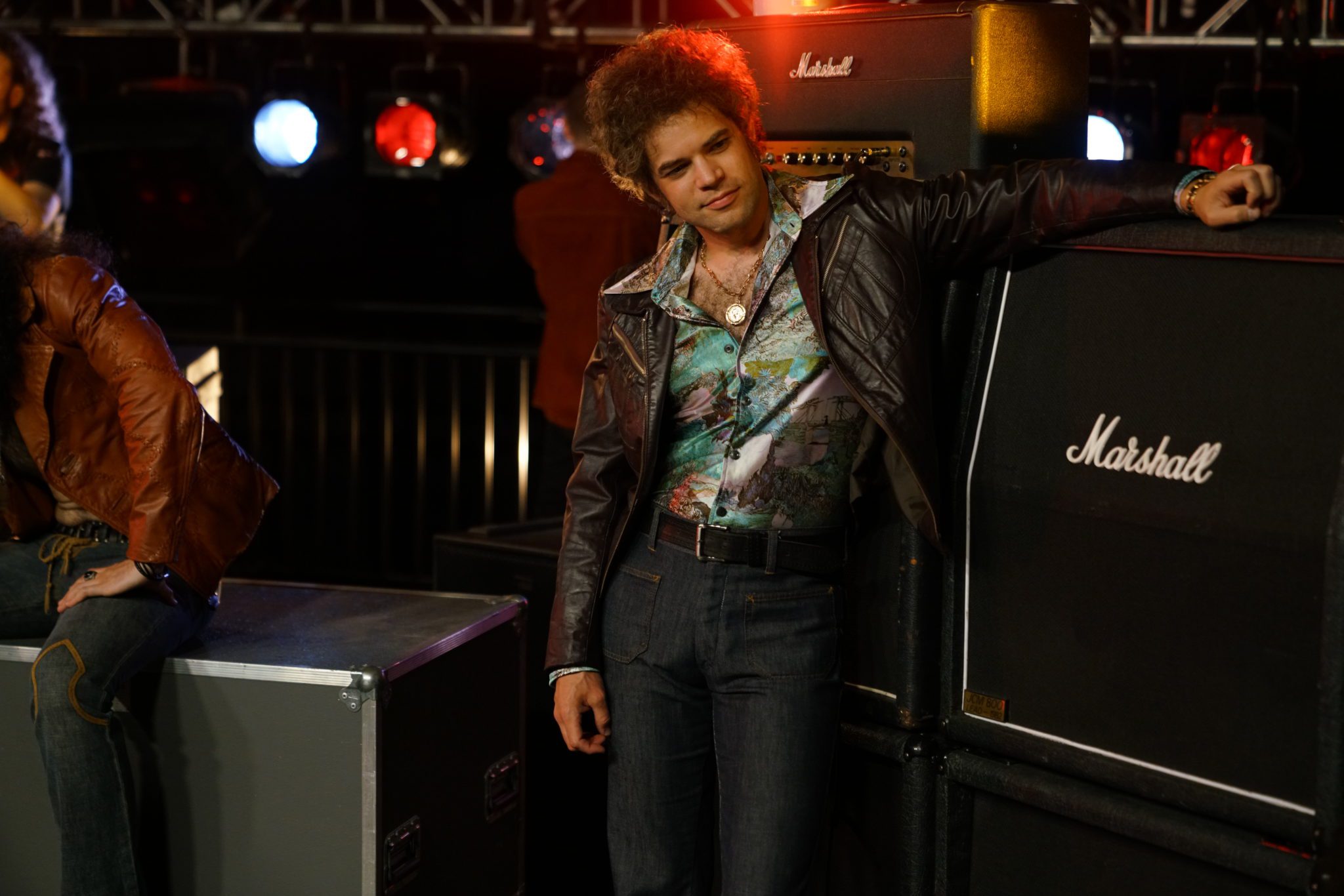 You may not necessarily know the name Neil Bogart but music history owes him a lot.
Spinning Gold tells the story of Neil Bogart (Jeremy Jordan), the founder of Casablanca Records and one of the more colourful music producers of the 1970s. With an eye for talent, Bogart signed and developed Donna Summer, Parliament, Gladys Knight, The Village People, KISS and more, helping them all find their signature sounds. Fueled creative insanity, Bogart and his team helped Casablanca to become the most successful independent record company of all time.
Directed by Timothy Scott Bogart, Spinning Gold is a hot blend of tunes and style but somehow seems as though it's missing a beat. To be clear, Bogart absolutely ensures that his epic tale has pop and sizzle. This is a film whizzes around with colour and pizazz at breakneck speed. Here, the world of Neil Bogart is shown to be one of endless parties, future superstars and wheeling and dealing. Some moments, the camera feels as though it barely stops moving as it attempts to display the vitality and energy of the 1960s and 70s era. As a result, this feels like a time when anything is possible, if you have the moxie to make it happen.
What's more, as Bogart himself, Jordan seems to be having a blast. Throwing himself into the role with enthusiasm, the Supergirl actor bounces along with fun and fury. Although work from supporting cast is strong, Jordan's energy keeps the story moving, even in moments when the story slows down.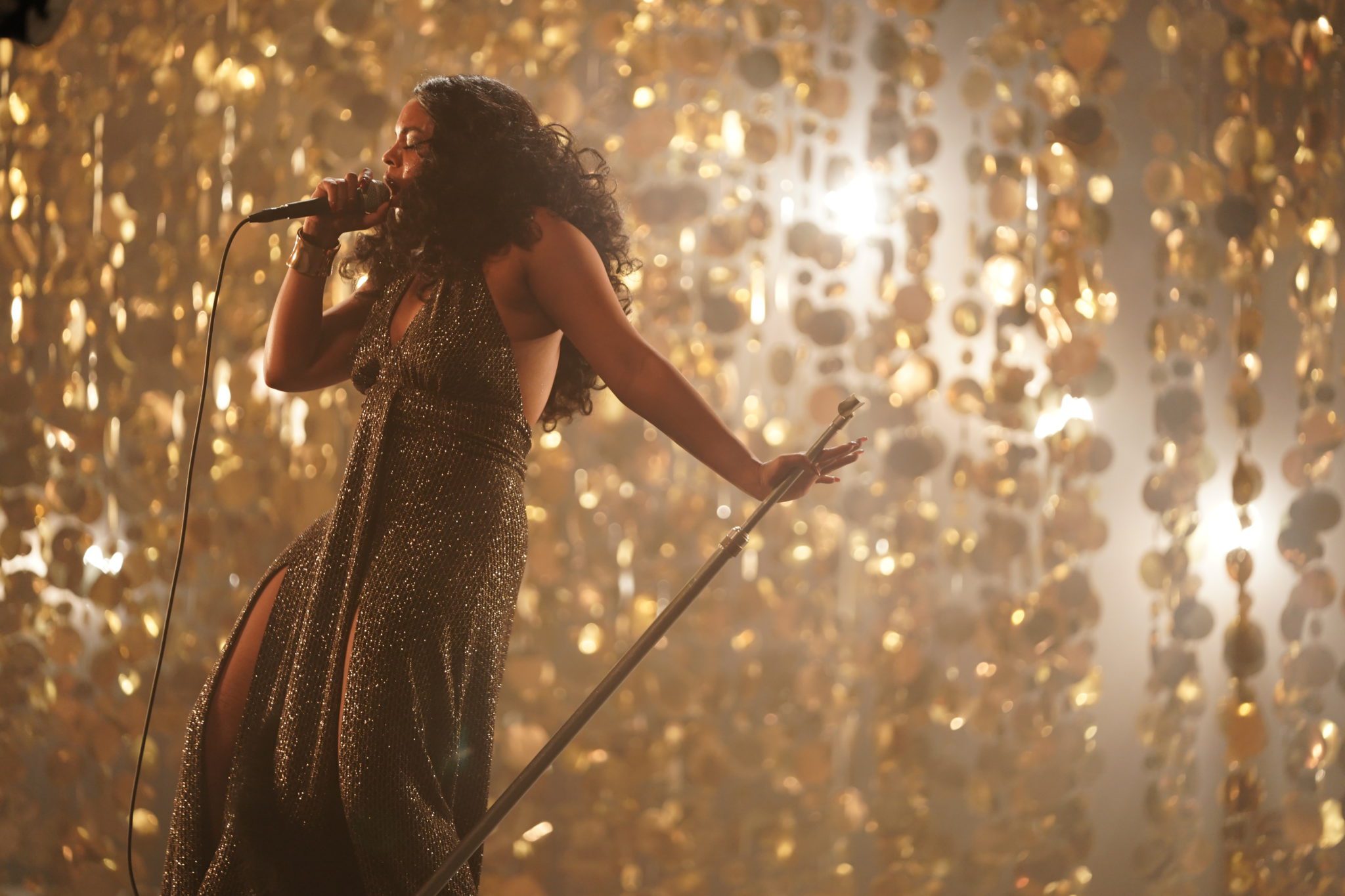 But, is it possible that a film about soul could be lacking of it?
Despite its fire and flair, there's something missing in Gold that keeps it from being truly memorable. This is a film that speaks to the power of dreamers. Bogart is a man who has endless faith in his people and his product. He can talk his way into (or out of) any room simply by the strength of his personality. Even so, while his energy is fun to watch, the film seems to struggle in moments when it needs to slow down. As viewers, we're drawn Bogart's sly schemer shtick but moments that are designed truly make us care for his heart feel somehow underserved. In films such as these, it's important that the pop culture fun is driven by a character with depth and emotion. These are the things that make them memorable. Gold has the hits that will get toes tapping. But, at the same time, it often feels like an empty exercise. Although the film has messages about learning humility and struggling underneath the fame, its script often chooses style over substance.
Make no mistake, there's a story to be told in Spinning Gold. Director Bogart ensures that the film feels like a greatest hits collection that dazzles the viewer in every possible way. Unfortunately, the film's emphasis on elegance over emotion prevents this from getting to the next level of musical biopics. As a result, Spinning Gold is left spinning its wheels.
Spinning Gold is available in theatres now.