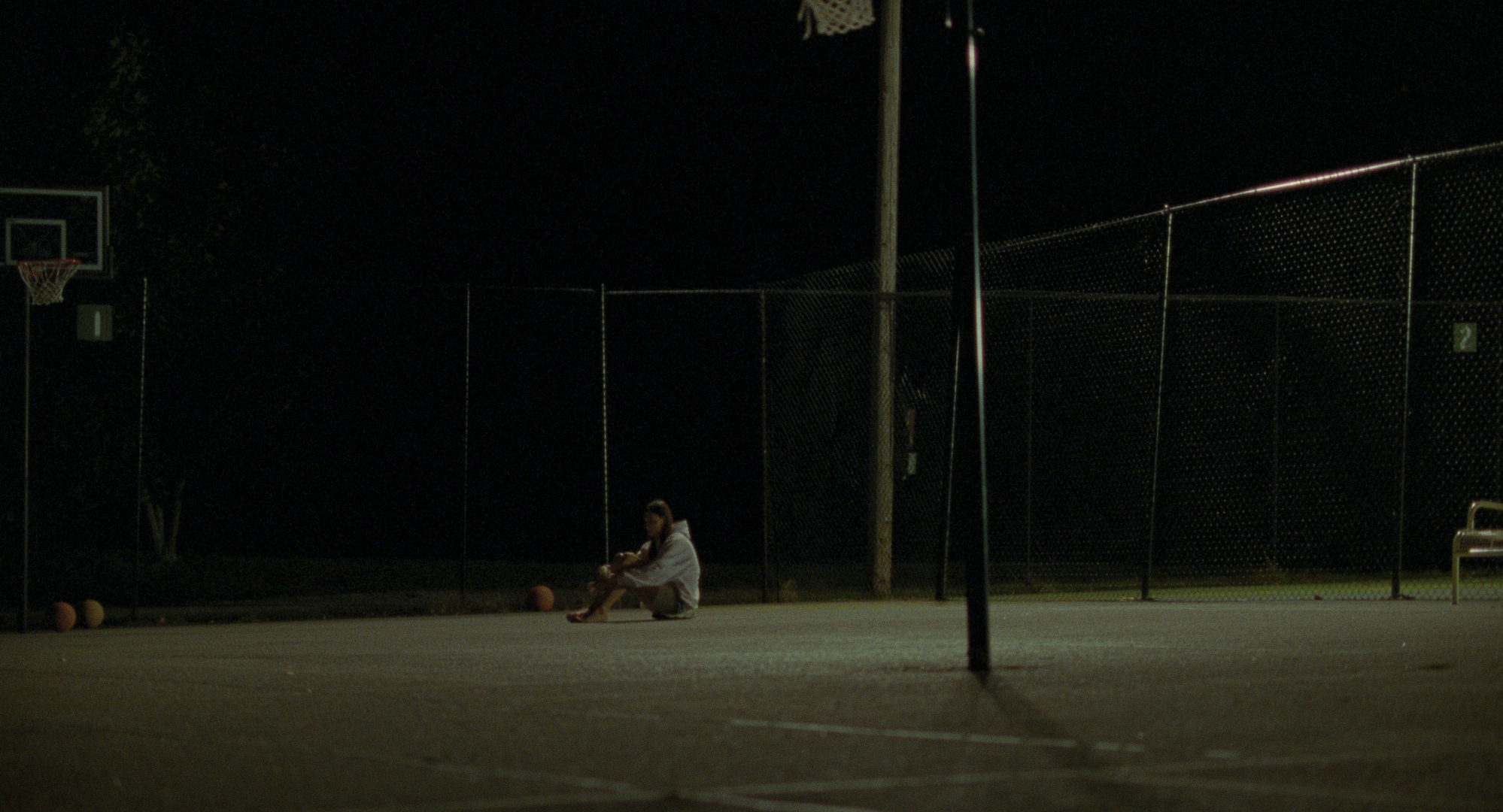 "We're all going on a summer holiday".  
Much as this old song might tempt us to think that this is what we want, award-winning director Luis De Filippis's first feature-length film reminds us that those family holidays aren't always filled with happiness and harmony.  
Twenty-something trans daughter Ren (superbly played by newcomer Carmen Madonia) and her younger sister Siena (Paige Evans) are backseat passengers, heading to Ontario cottage country with their parents.  Dad hasn't been able to secure a cottage on the beach, but mom is still wildly trying to create a nostalgic vacation from the past.  Both daughters go along with mom's plan. They play the family card games. They suntan on the beach.  But most of their time is spent vaping (Ren) or partying with new friends (Siena).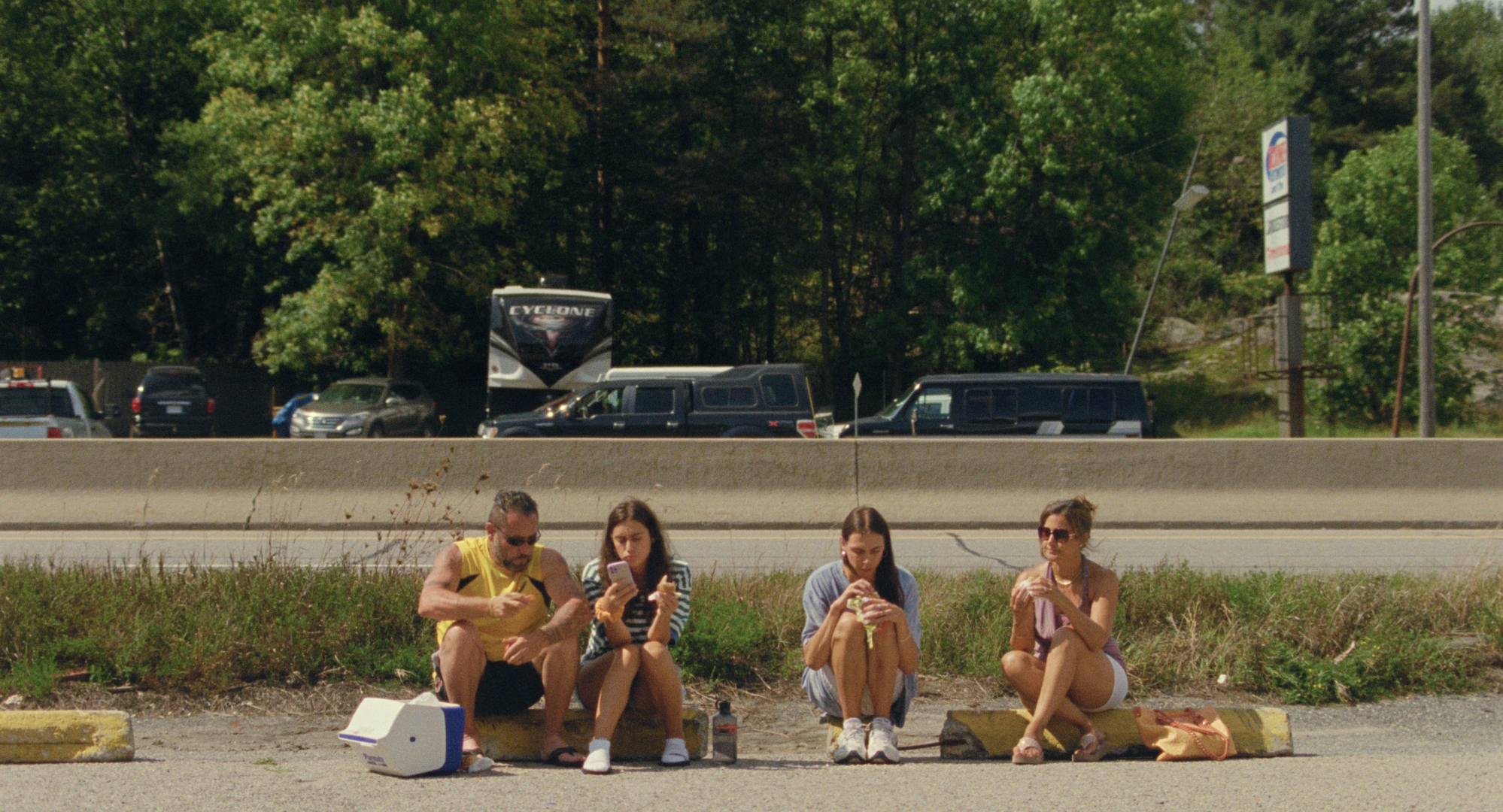 The film is filled with family events that are easy for most of us to relate to. Dad is celebrating a birthday on this vacation and mom wants it to be special and gets a big cake. She instructs Ren to make her dad a birthday card. All seems fine until dad sees the card and is terribly hurt by it Ren is baffled. It's only later that we learn that dad had laser eye surgery fifteen years earlier and Ren has drawn him wearing glasses. We see our families and we don't.
Both daughters also have secrets. Siena is planning to leave school, and Ren has lost her job. Ren blurbs out Siena's secret and mom is furious. Siena is furious too – at her sister. It feels like breaches will be permanent. We get ready for the fireworks again when Ren finally tells her mother that she's been fired. But this is where family affection and love pull things back from the brink. Mom quietly invites Ren back home to live, realizing that she's run out of options for now and needs the stability of family.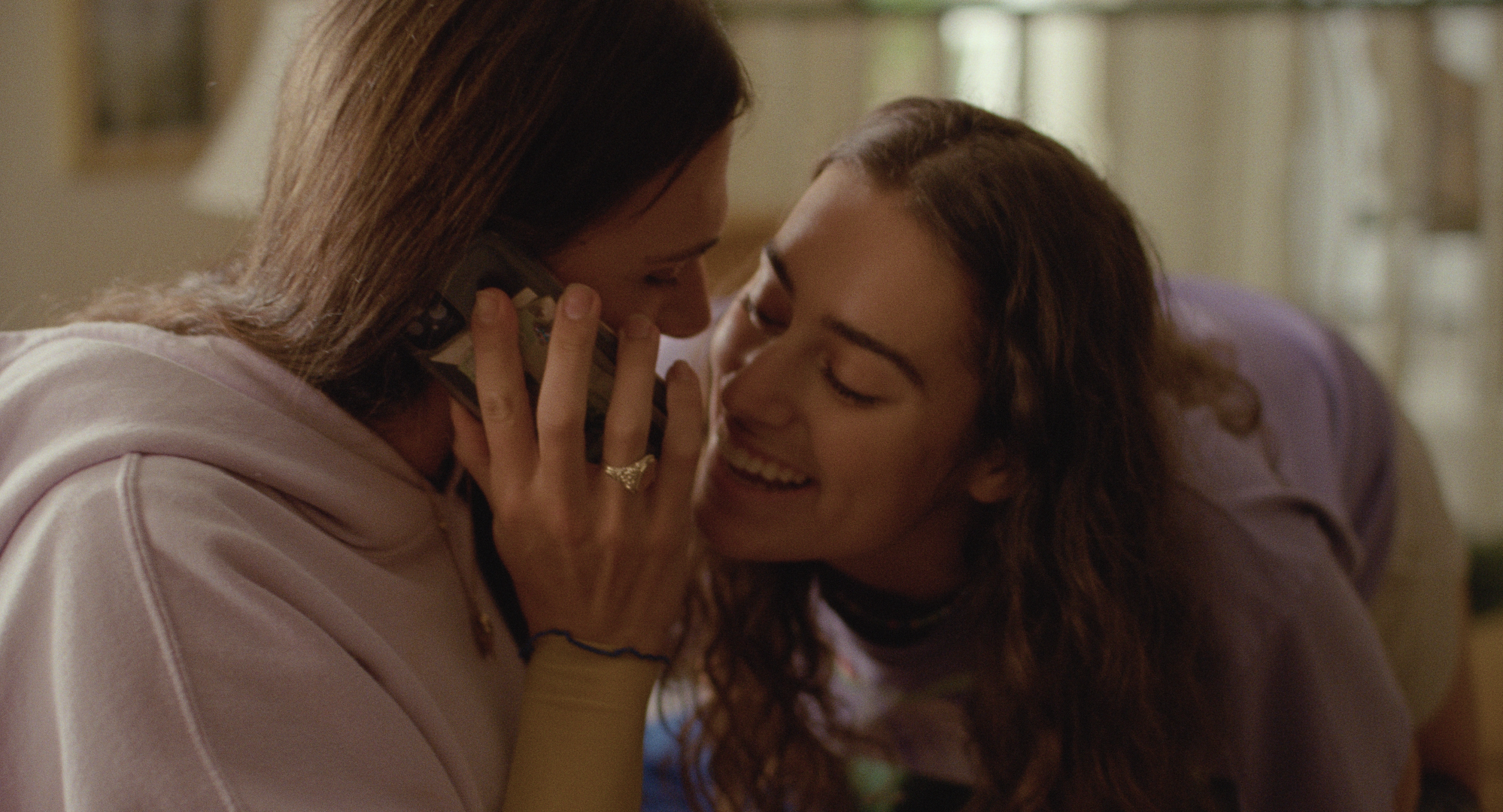 This movie has the languid feel of summer at the beach and ordinary family dynamics.  Yet the story lingers long after viewing.  It is refreshing to watch a movie where the main character is trans and this is seen as completely natural. No one even remarks on it.  Thank you to De Filippis and this superb cast for making the ordinary extraordinary.   
Something You Said Last Night is available in theatres on Friday, July 7th, 2023.